Orlando Pirates have been dealt with bad news regarding their transport department as Greyhound announced that they would be shutting down operations as from 14 February.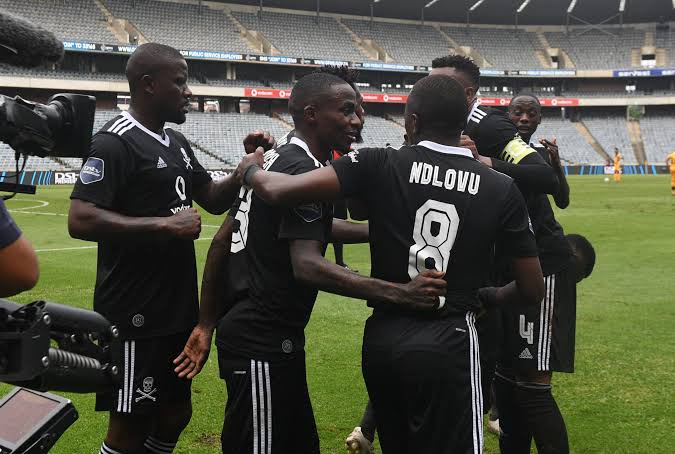 The announcement affects the Buccaneers because for many years they have been using Greyhound buses to travel to games and the bus company was like tradition as the fans were also familiar with that their team uses Greyhound.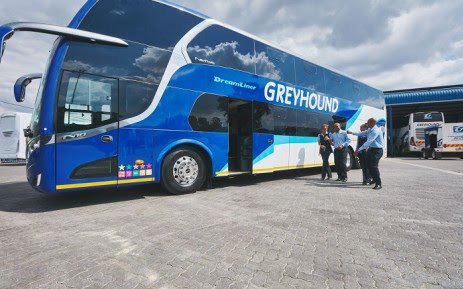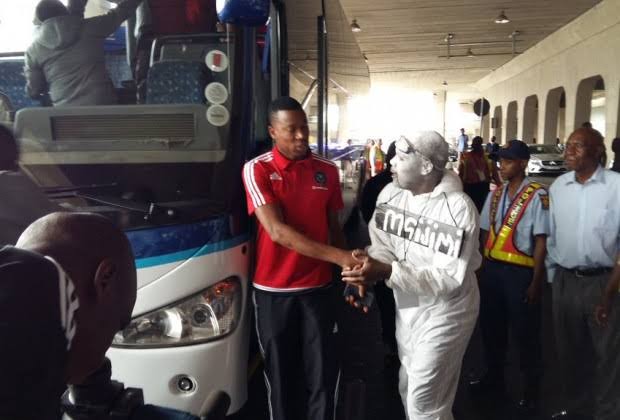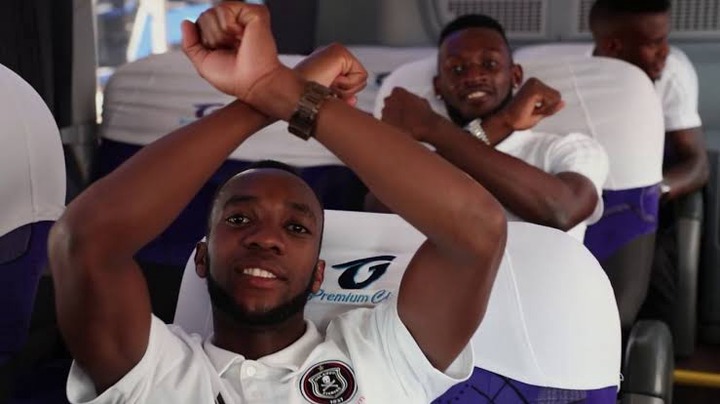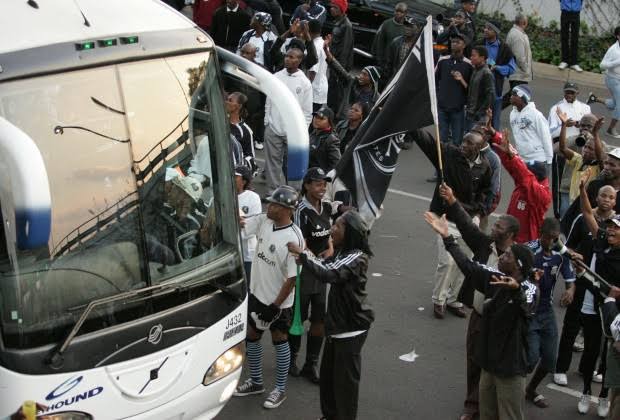 The bus company are closing operations after nearly 40 years of business and their reason for making the decision to shut down operations is not known but possibly it is because of the effects of covid 19 which hit a lot of businesses in their profits. 
It is so heartbreaking because imagine how many drivers are going to be out of work and how many other general workers will be out of work. Greyhound say the will make their last trips on 14 February and everyone who had booked tickets beyond that will be refunded. 
As for the Sea Robbers, they will have to look for another transport sponsor following the decision made by their loyal transport sponsor. 
Source 
https://www.google.com/url?sa=t&source=web&rct=j&url=https://ewn.co.za/2021/02/03/greyhound-to-stop-operating-after-37-years-of-service/amp&ved=2ahUKEwjfjPbtp87uAhWPTxUIHeXvDiQQr_oDegQIDRAB&usg=AOvVaw3ilkf_QZPhjFL2ubStFmwk&ampcf=1
https://www.google.com/url?sa=t&source=web&rct=j&url=https://ewn.co.za/2021/02/03/greyhound-to-stop-operating-after-37-years-of-service/amp&ved=2ahUKEwjfjPbtp87uAhWPTxUIHeXvDiQQr_oDegQIDRAB&usg=AOvVaw3ilkf_QZPhjFL2ubStFmwk&ampcf=1
Content created and supplied by: TheKasiSource (via Opera News )