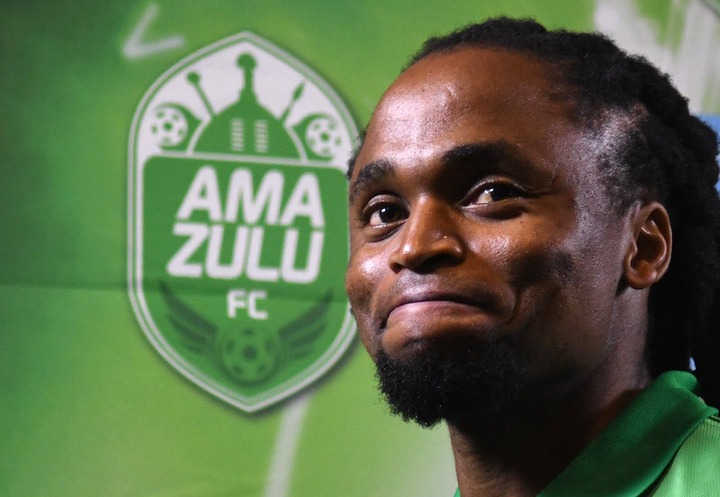 The bafana bafana and kaizer chiefs midfielder Simphiwe Tshabalala is rumoured to have been in the exit list of his current team Amazulu.Tshabalala joined Usuthu in the beginning of the season under the former head coach Ncikazi.
Bennie McCarthy had recently took over Usuthu coaching role,upon Bennie's arrival,he and the team management made up the list of the players that had to exit the team and those who have to remain.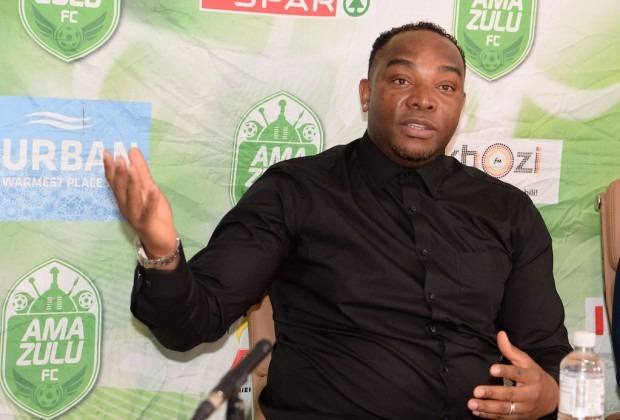 Bennie McCarthy has led Usuthu to three wins,one draw and lose out of five games they've played since his arrival.
Tshabalala was reported to be the one of the players facing the axe.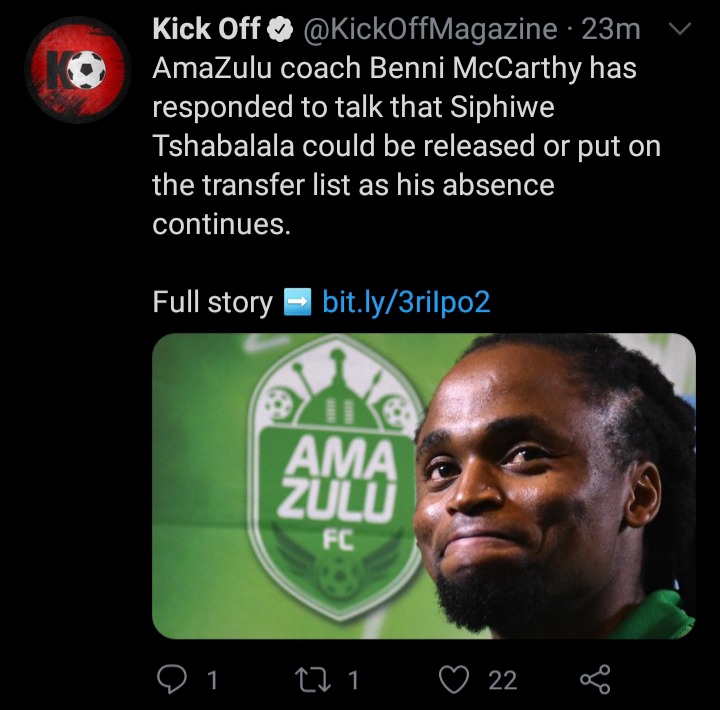 When asked about the Tshabalala's future at Usuthu,Bennie said he can't remember the list well since he worked on it two weeks ago,but confirmed that the list is there and quite long.He went on to say that he can't cope with the number of players amazulu has and it's quite difficult to focus on one player.
Content created and supplied by: Frantiquehub (via Opera News )