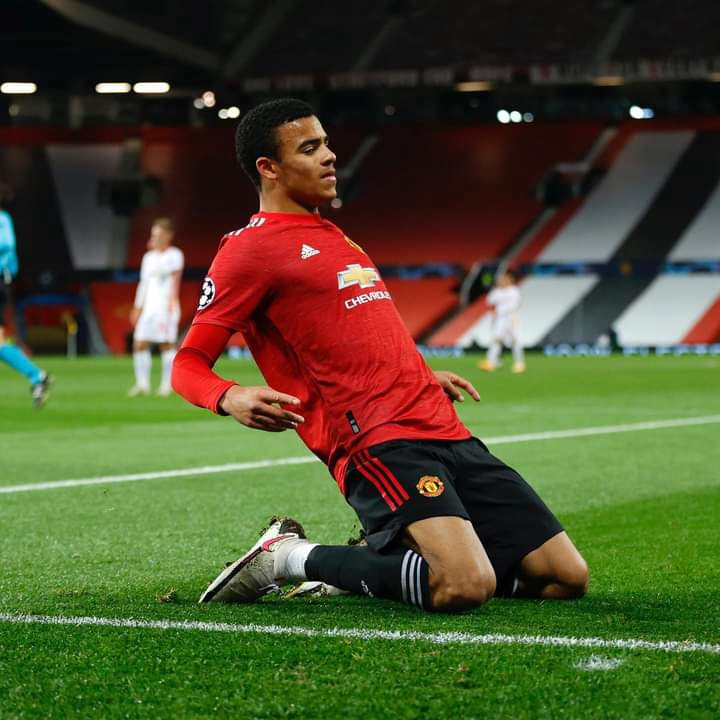 Manchester United will go to the Europa League last 32 match calmly as they defeated the Spanish side 4-0 in the first leg.
It is hard to tell whether the Spanish side just did not come to the party or Manchester United were simply too good for them. It was all Manchester United from the first whistle. Dan James, Bruno Fernandes, and Marcus Rashfor were on the scoresheet.
Ole Gunnar's men will be hoping for the same outcome, but Real Sociedad showed seriousness in the league. Maybe when they were facing Alaves, they pictured Manchester United. The match ended 4-0 to Sociedad. A 4-0 is what they need to take the match into extra time.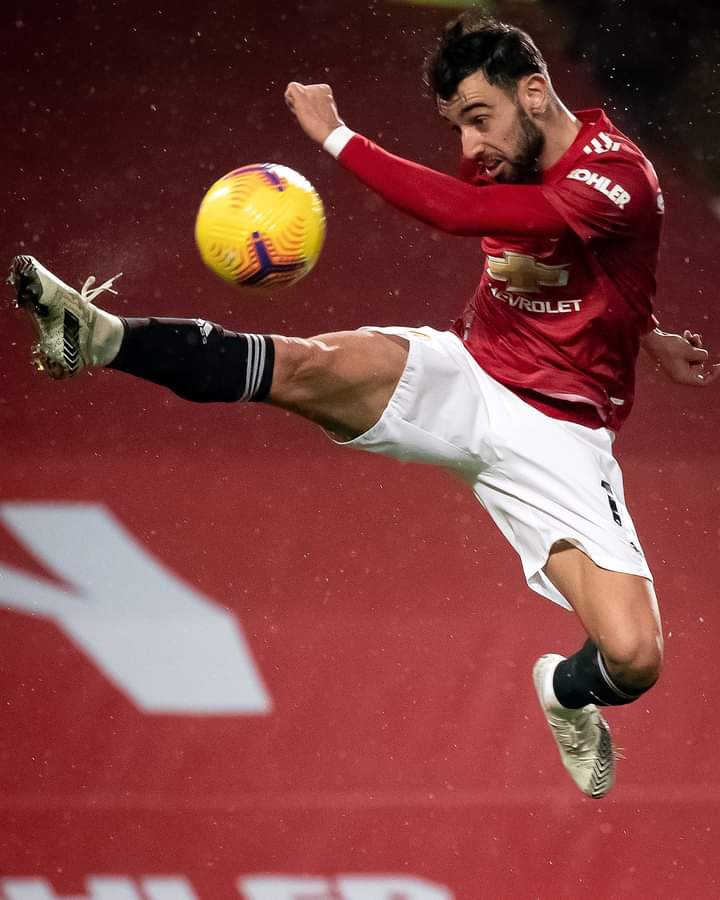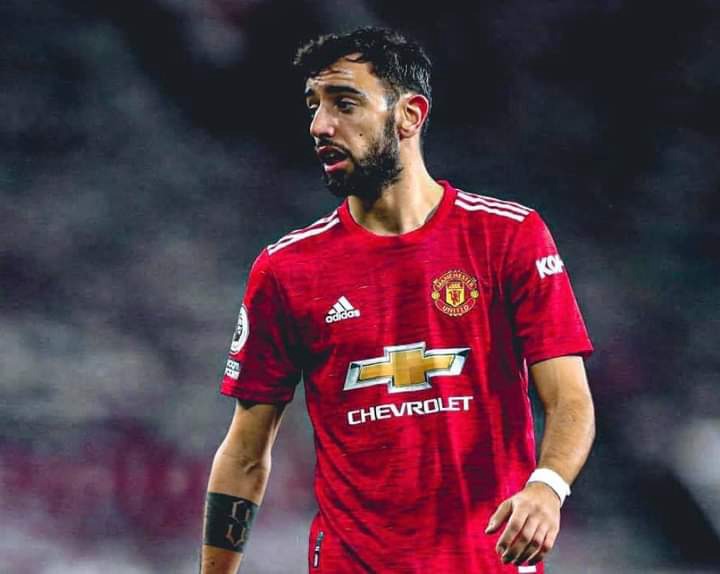 They will fancy their chances because this United side did concede more than 4 goals already this season in a humiliating 6-1 loss against Jose Mourinho's Tottenham. However, The Devils have been pretty good defensively since then. But maybe Sociedad will have to worry about the number of goals that United can score, rather than the amount they can concede. They have scored 6 against Leeds United this season and mopped the floor with Southampton 9-0.
If United get an early goal, it will make things more difficult than it already is. So Sociedad will look to score early instead of conceding.
Scott McTominay and Donny van de Beek are still doubts as they are both out with injuries. Striker Edinson Cavani will be available for selection. Anthony Martial is likely to start on the bench and Cavani will start. Paul Pogba is still out.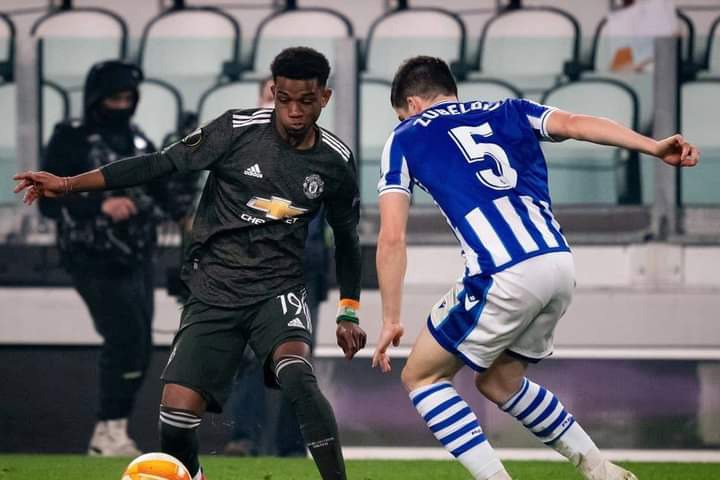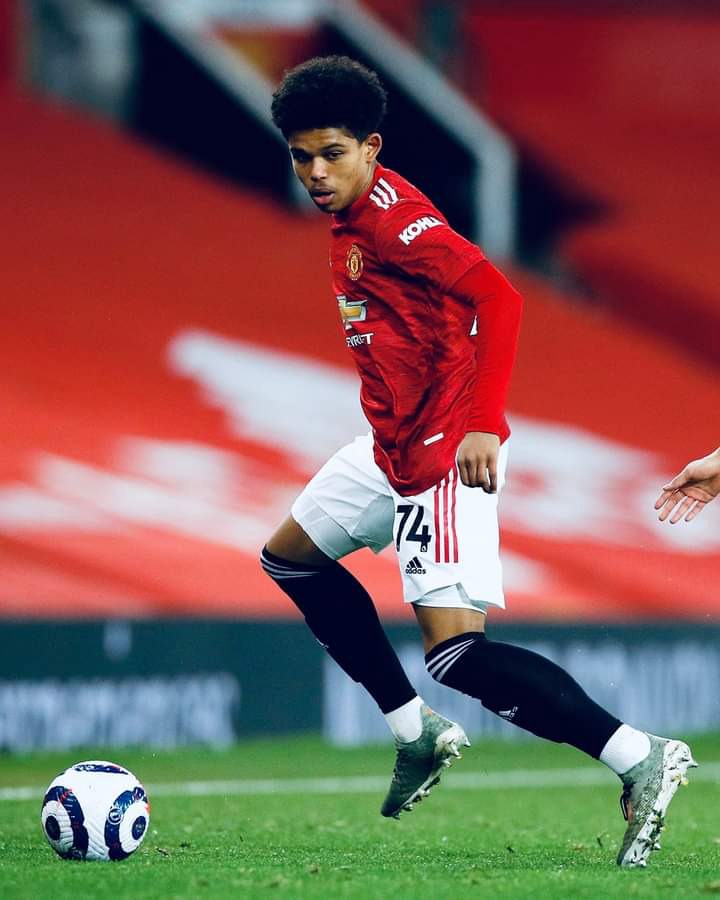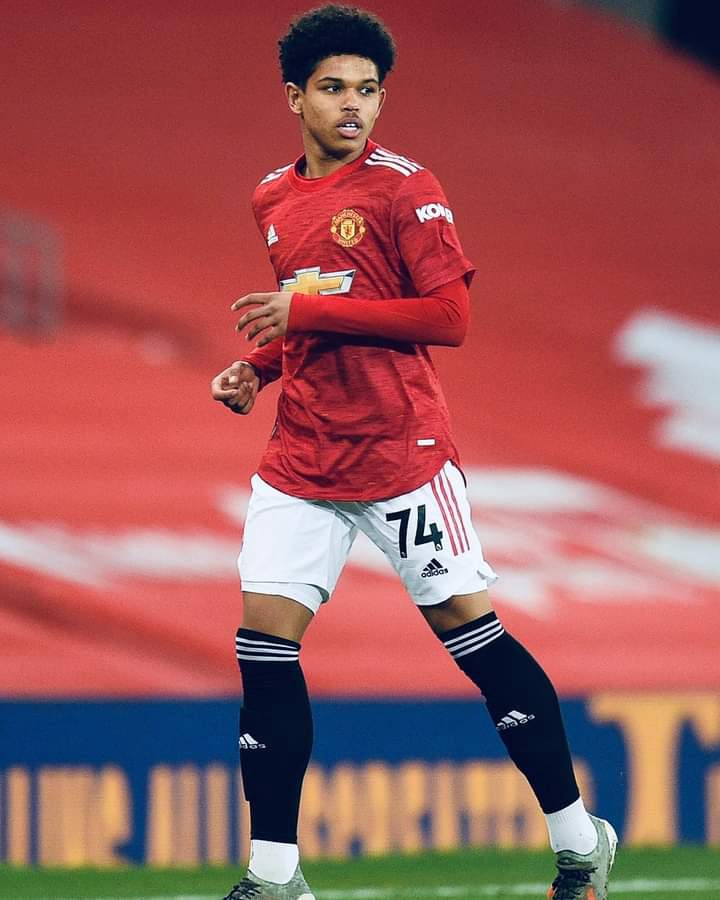 Ahmad Diallo might make another Manchester United appearance with Shola Shoretire. Shola made his first appearance in the league on Sunday against Newcastle. The young man made a record on that game. He is the second-youngest player to make an appearance in a Premier League, only behind Angel Gomes for Manchester United against Crystal Palace back in the 2017/17 season.
Content created and supplied by: Percivall (via Opera News )