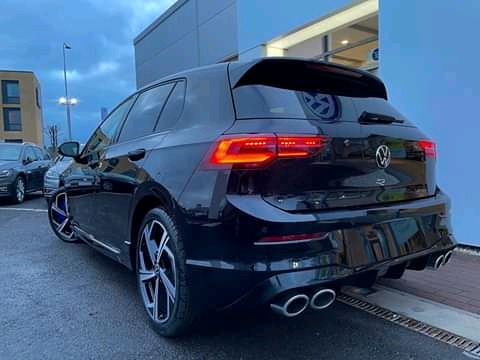 Volkswagen AG, known internationally as the Volkswagen Group, is a German multinational automotive manufacturing corporation headquartered in Wolfsburg, Lower Saxony, Germany and indirectly majority owned by the Austrian Porsche and Piëch families.
the remarkable news for the company is their latest new car the car that gets the attention of the market the massive Golf 8.
The Volkswagen Golf 8 R320 PS is now available,this is another remarkable car made by the Volkswagen company peace and speed is what the Volkswagen company is offering to the market.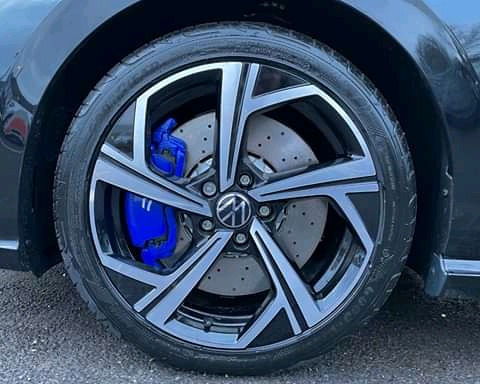 The New Volkswagen Golf 8 R320 PS is considered to be more powerful and speedy the car comes with very impressive dynamics and peace of mind you can also have the dift mode on the car.
the new Gold 8 R320 PS is getting market attention this is one of the remarkable momei for the Volkswagen company to produce such an impressive car to the market.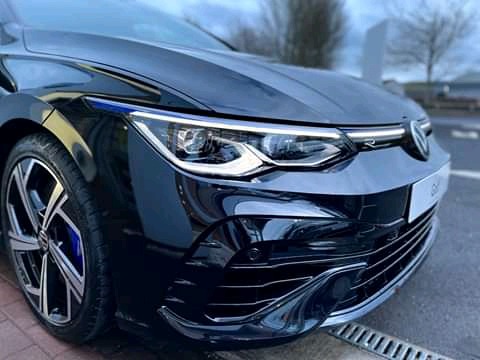 The order book is now available with Volkswagen if you want this New Golf 8 R320 PS you are welcome to order and be to experience the new speedy and faster car.
From: news24
Content created and supplied by: JuniorselloJRMadonsela (via Opera News )