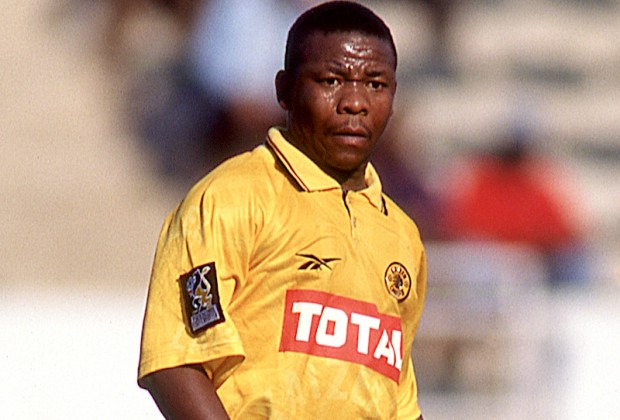 All the glitz and glamour that former Kaiser chiefs star had imagined at "Amakhosi" proved to be untrue for him. He was caught in a web of toxic dressing room fed by poisonous character. He was regularly mocked and ridiculed.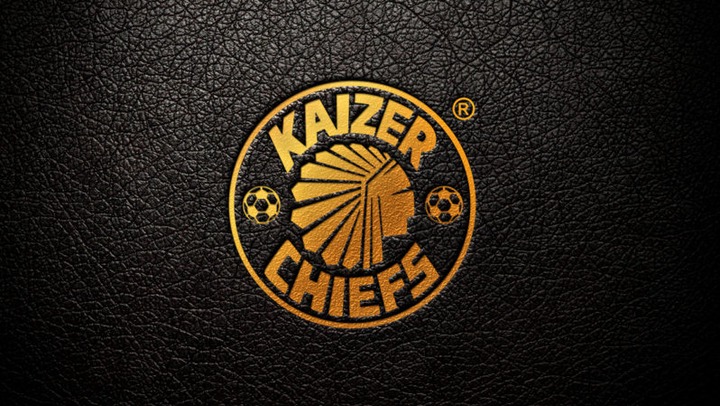 According to former chiefs star Lekoane Lekoane some players at chiefs never saw eye to eye him at the club, which led to matters turning physical and tempers boiling. There were players who were big headed.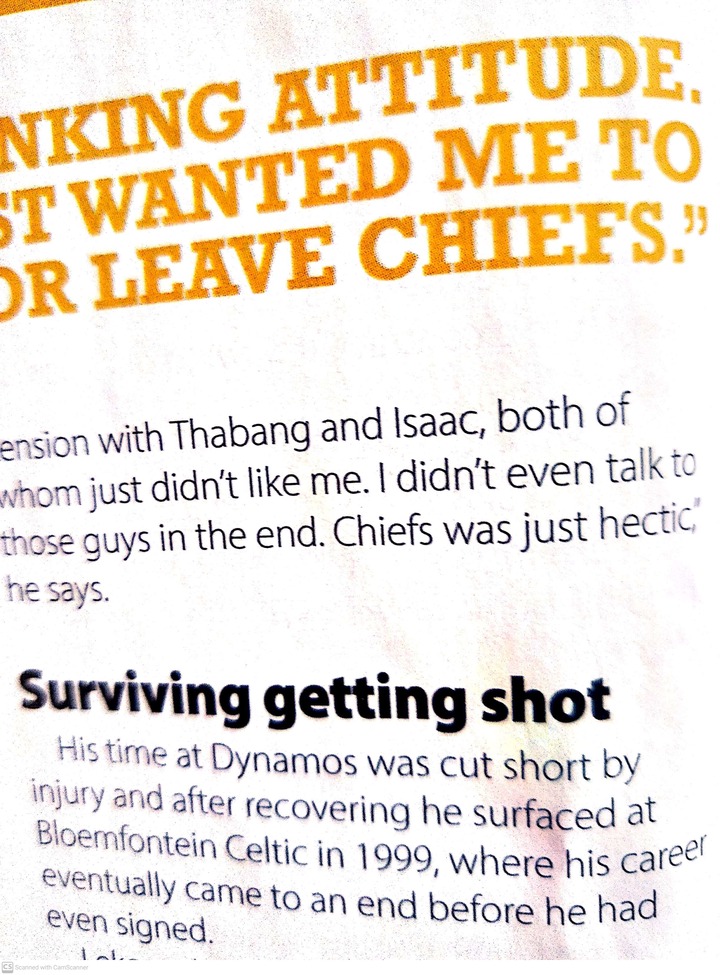 They behaved as if chiefs was their club and only players from Gauteng should play for club. Whenever Chiefs introduced a player from free state or lesotho or far away places like me these two characters( Thabang Lebese and Shakes Khungoane) looked down on players who came outside Gauteng.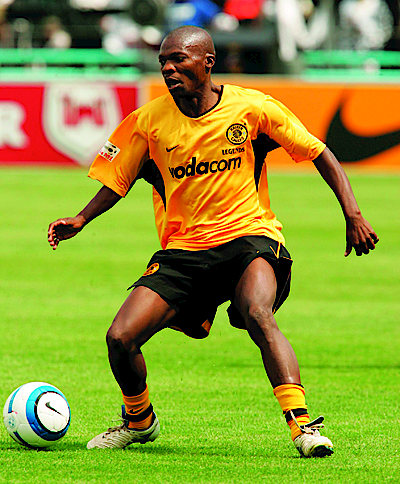 I don't know why, maybe they did not want someone outside Gauteng to challenge them in terms of soccer.
"May Thabang Lebese rest in peace" However that is one guy who pushed me to the edge.I mean he had a "stinking attitude" the worst, I have seen in a long time. He was quite deceiving on the field of play. He used to boss players. When I score a goal he will celebrate with me, however he will complain to other players why was the ball passe to me that was back in the 90's.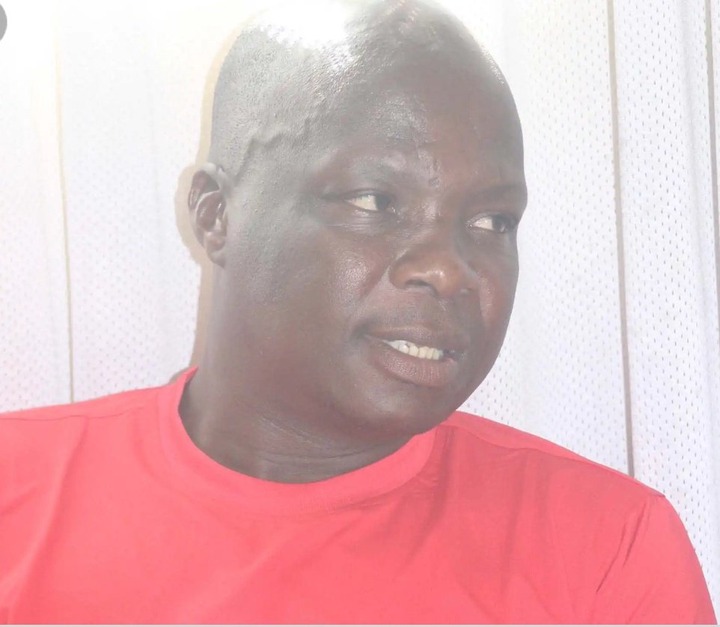 One day we were playing snooker. All hell broke lose. He hit me with ball so hard deliberately. I said now you have pushed me too far. I took the snooker stick. I heat him to revenge for what he did, even David Modise had a problem with both Lebese and Kungoane.Modise was also not from Gauteng.
Because of these developments Lekoane left chiefs to join other clubs.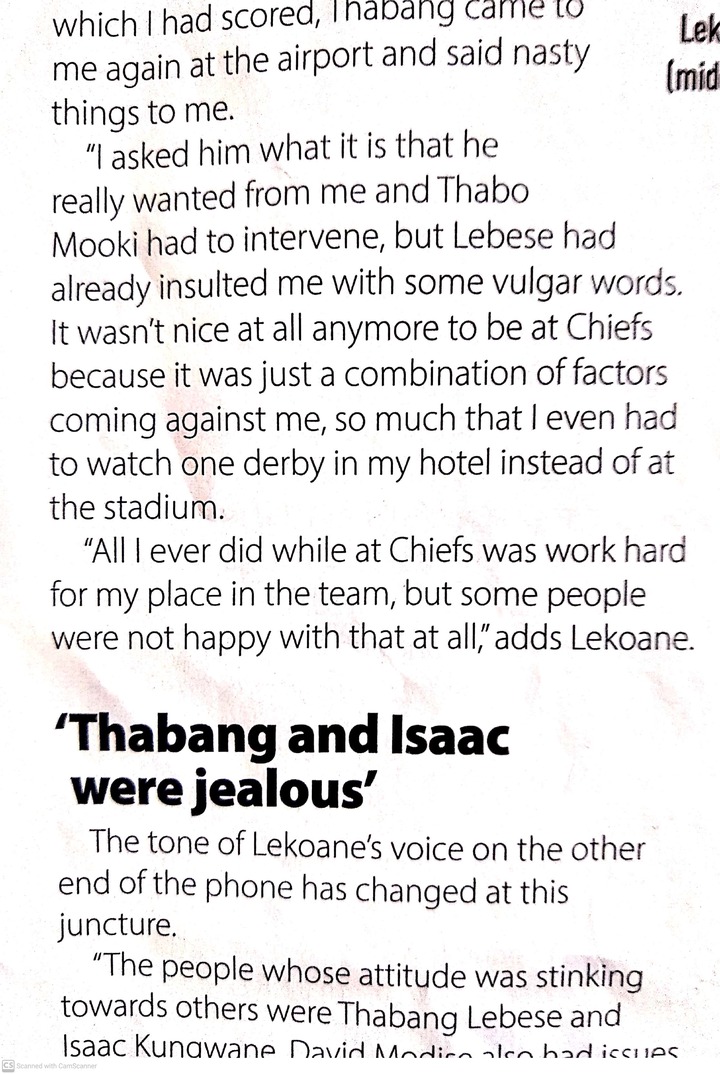 He got had a horrific incident at Celtics(1999). Thugs broke into his place. He was sleeping at that time they shot him even though they got what they want. They shot me in the foot it was very painful, that was the end of my football career he said.
Hit the follow button at the top like comment
Source:Kickoff March issue no 527/twitter account
Content created and supplied by: Thabo_TheCreator (via Opera News )