Money is everything when signing a new football deal. When the money clause of a new contract doesn't cut it, players leave and pursue other contracts. 
The local football fraternity was left in shock this week when two highly performing footballers announced that they were leaving Maritzburg United.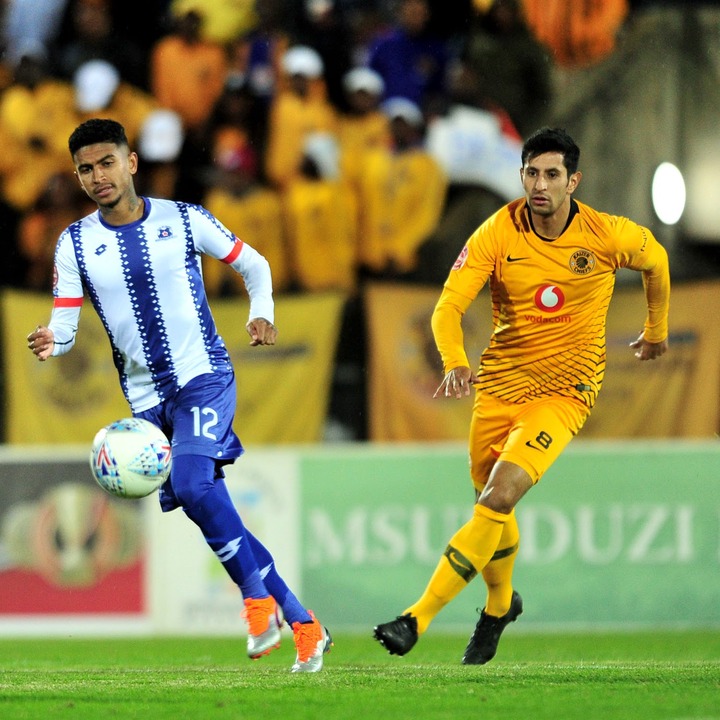 Defender Pogiso Sanoka and crafty midfielder Keagan Buchanan were both at the top of their game at Maritzburg and they had already cemented places in the starting eleven. 
It therefor came as a surprise that they were walking the plank. According to football publication Phakaaathi Plus, money was the reason they decide to quit the club. 
A source told the publication that weeks after they began negotiations, they did not like what was being tabled to them.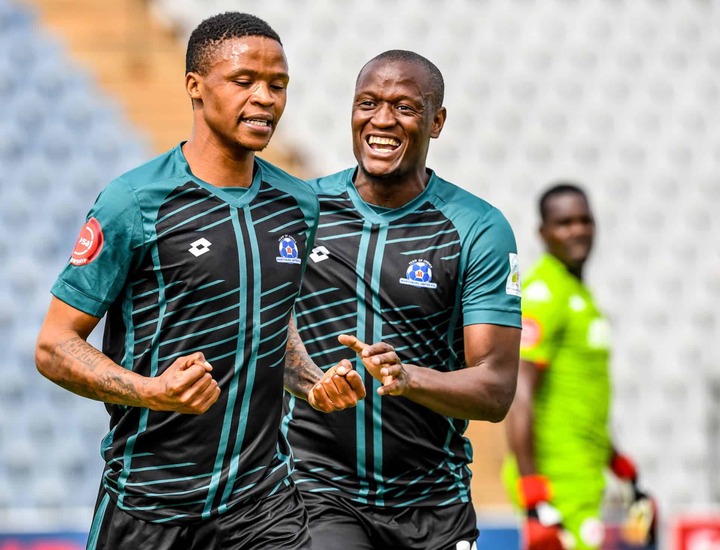 "They had been negotiating for new deals and didn't like what was offered. The negotiations started last year, and Pogiso made it clear he didn't like want was offered from the onset. He was then benched to try and frustrate him. Keagan had been stalling but was pushed into a corner to take the deal or move out," said the source.
It is still not clear which club's the duo will join next with the January transfer window having just ended.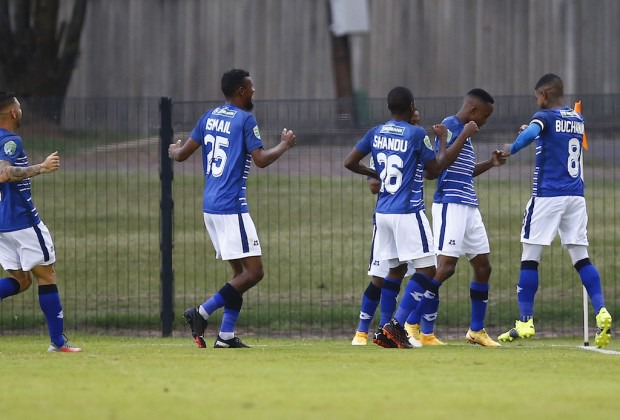 Source: The Citizen (Gauteng) Fri, 19 Feb 2021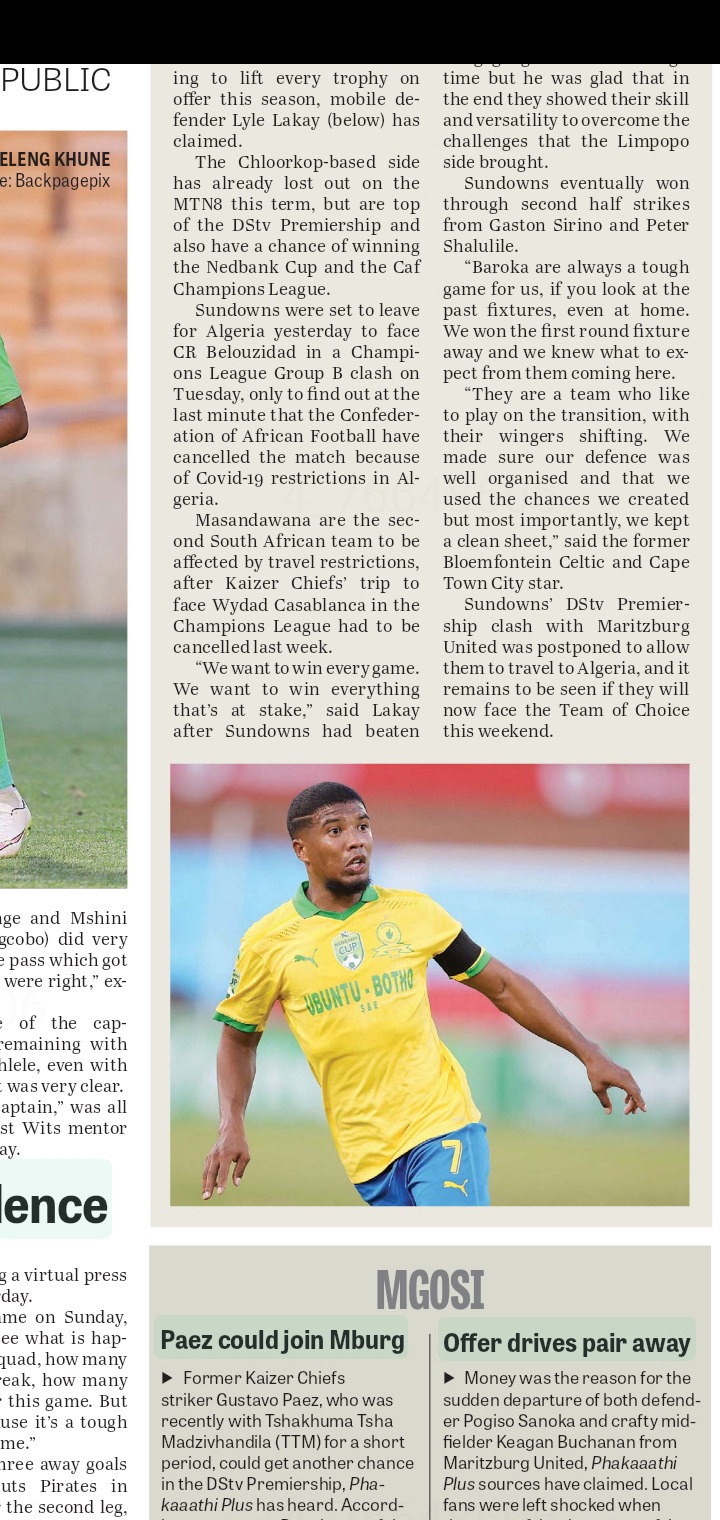 https://pressreader.com/article/282175063827294
Content created and supplied by: Dizaldo (via Opera News )