ODI stadium is a multi-purpose stadium in Mabapopane, South Africa,it was used mostly for football matches. The stadium holds 60.000.It was the home stadium of Garankuwa United team.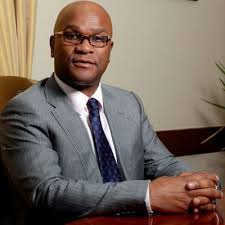 ODi stadium consists of an uncovered grandstand, secondary,4 rectangular,2 small triangular stands and 20 floating stands giving the stadium a sealing capacity of approximately 50.000 +seat's.
The stadium was constructed in the 1980s and boast many facilities including a soccer field athletics track,field events (long jump) high jump, hammer thrown etc.2 changing rooms 4 sets of male , female restrooms,4 kiosk ,VIP lounge and seating security room.
The stadium design is identical to that of Mmabatho stadium located in Mahikeng.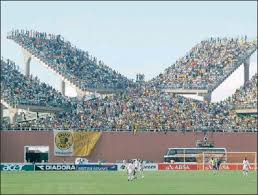 But the stadium is no longer in use,Mabopane residents want theire ODI stadium back on track,As they posted on Facebook from January 2020.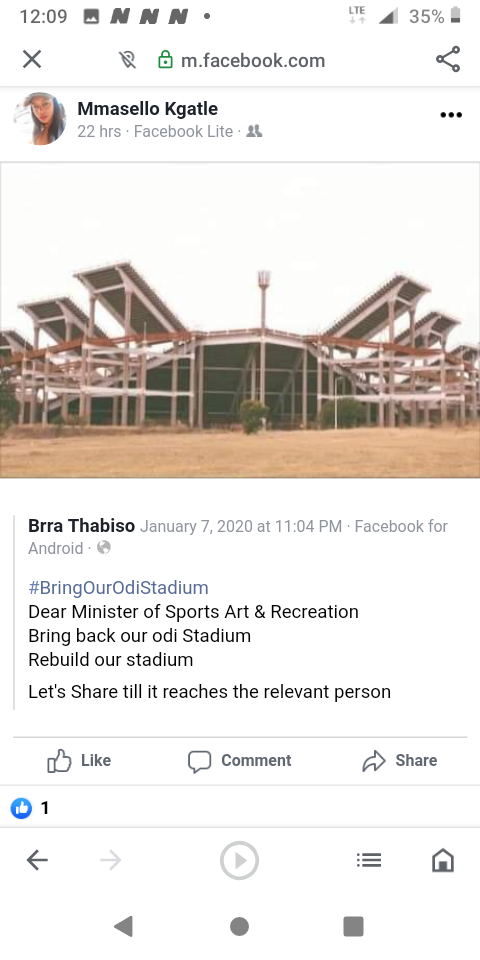 And this is clear massage to minister of sports,to hear people's voice. They want it back.The Facebook massage says , dear minister of sports art and recreation bring back our ODI stadium. Rebuild our stadium.
Content created and supplied by: Vshow (via Opera News )