Al Ahly colleague mentor Sami Komsan has uncovered what Pitso Mosimane and Bayern Munich supervisor Hansi Flick talked about at the FIFA Club World Cup. 
Mosimane got together with the Bayern mentor before their semi-last conflict and was imagined after the game in conversation with the strategist, who's directed the Bundesliga goliaths to the sextuple with their Club World Cup win.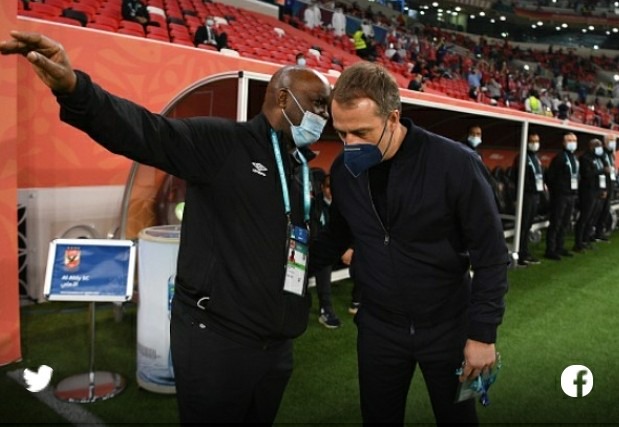 Since supplanting Niko Kovac as lead trainer, Flick changed the German goliaths into perhaps the most fearsome and actually prevailing sides in world football. This has carried acclaim around their wellness system with a few players showing unbelievable changes over their supported time of progress. 
In the semi-last which Bayern won 2-0, the distinctions in actual capacity were glaring which Komsan told On-Time Sports was one of the subjects of conversation as he hoped to send mentors to consider their interesting preparing strategies. 
"We are happy with the group's presentation in the FIFA Club World Cup, however between the specialized staff, we were not content with the Bayern Munich coordinate," Komsan said. 
"Mosimane talked about with Hansi Flick a potential concurrence period [to send mentors over]. We as a whole concurred that we should get back to the [Club] World Cup again next season.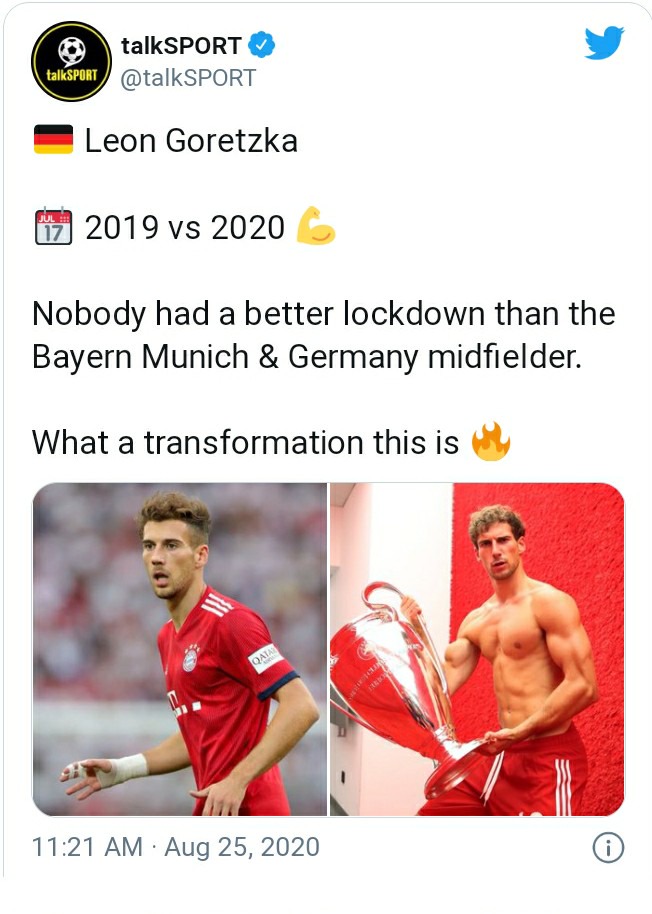 "I [have to] thank the players for winning bronze, they regarded the club and the African mainland."
Source: Kickoff
Content created and supplied by: Lmabunda (via Opera News )