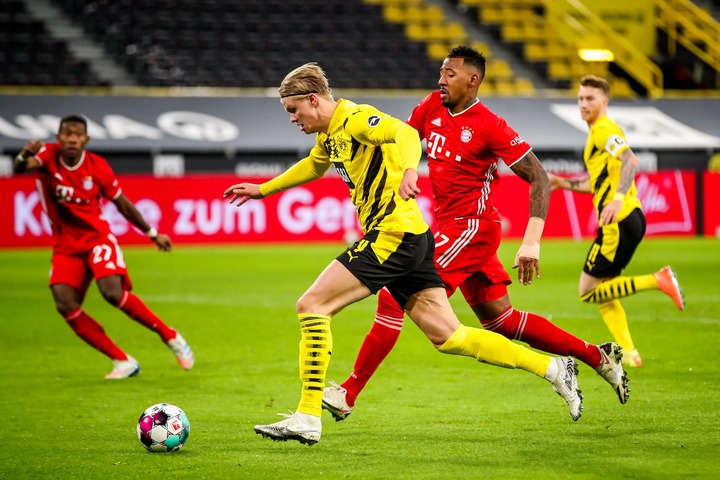 (Source: Twitter.com - @brfootball)
Football has been keeping people busy, as it can be seen as an escape from reality. Also, it helps people bond, have conversations about what the teams are doing right or wrong and others use it as a source of income. One of the most loved teams will be battling it out on the pitch for points, trophies and even fans. What a time to be a football fan, all you need is a television set with a superb signal, couch, drinks, great company and even popcorn. Also, don't forget to wear your favourite team's jersey.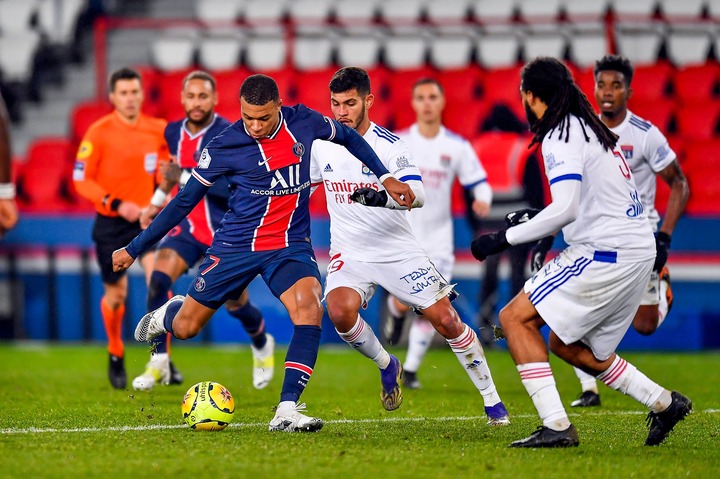 These matches vary in terms of leagues and competition, however, you can still expect entertaining football from any of these team. The game that has been highlighted starting from the 4th until the 21st of March; you can expect some English Premier League encounters, La Liga, Bundesliga, Serie A and even UEFA Champions League clashes. People can expect highly contested games, filled with exceptional tactics and world-class players.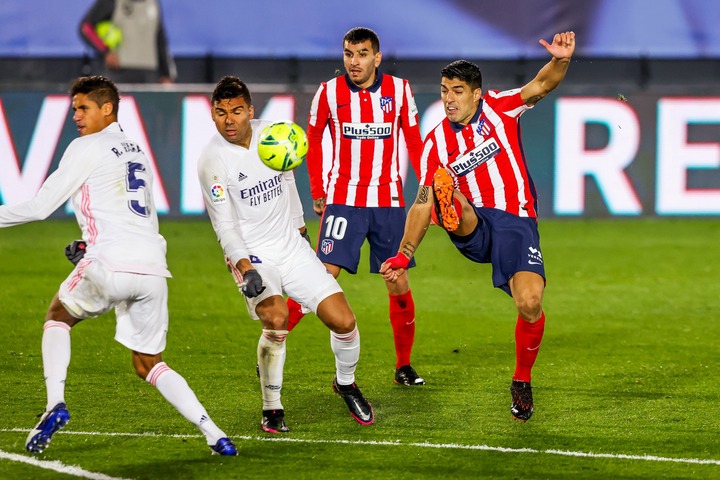 Club football in March as Tweeted by @brfootball on Twitter:
*The 4th - Liverpool vs Chelsea.
*The 6th - Bayern vs Dortmund.
*The 7th - Atletico vs Real Madrid.
*The 7th - Man City vs Man Utd.
*The 9th - UCL last 16 resumes.
*The 10th - PSG vs Barca.
*The 11th - Man Utd vs Milan.
*The 14th - Arsenal vs Spurs.
*The 17th - Chelsea vs Atletico.
*The 18th - Milan vs Man Utd.
*The 21st - Lyon vs PSG.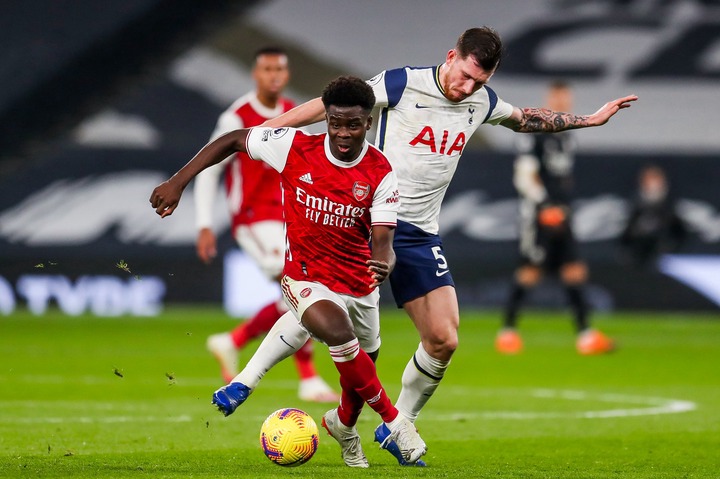 Here are some comments from football fans across the world:
@KAI00852 said, "Everyone's winning except Manchester United. They're finished."
@thfc_ishan said, "Spurs vs Arsenal as the front cover for the biggest English match of March. Our Derby is so clear."
@EnochEsquare said, "Nabbed in Liverpool vs Chelsea like we wouldn't notice."
@korey_wise2 said, "We will smash will smash our shadow."
@Snyphe said, "Plus March madness. March is looking good asf rn."
@HTalksFootball said, "I'm set for the month. I will be covering all these games for sure!"
Source link:
https://twitter.com/brfootball/status/1366454681569030151?s=19
What's your opinion on this? Let's talk about it.  
(The pictures are used for illustrative purposes only.) 
Date: 02/03/2021
Thank you so much for taking the time to read our articles. 
Please don't forget to like, share, comment and follow us for more groundbreaking articles.
Content created and supplied by: za.studio.opera.com (via Opera News )