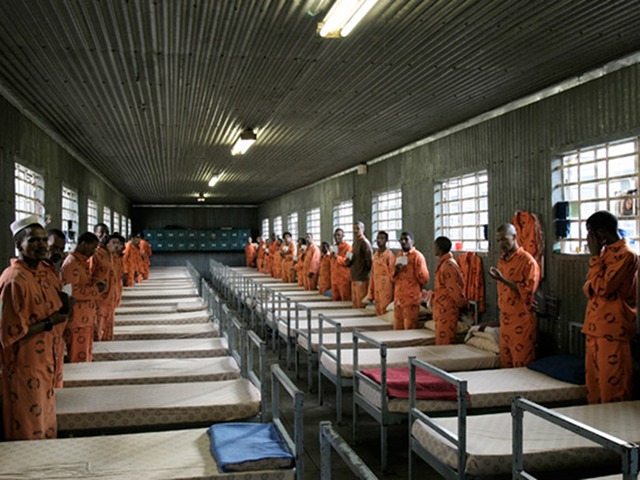 "A man is not rightly conditioned until he is a happy, healthy and prosperous being; and happiness, health and prosperity are the result of harmonious adjustment of the inner with the outer of the man with his surroundings." By James Allen. The problem with people is that they view Correctional facilities as the place to dump living people and expect that they will stress for the rest of their sentences. Inmates do accept their fate and start working on how they can keep fit while serving their sentences and keeping themselves Healthy. They are adjusting to the new life that they found themselves in and start to make happiness out of it. Follow they story as i'm explaining how possible do they keep their bodies healthy than us who are outside.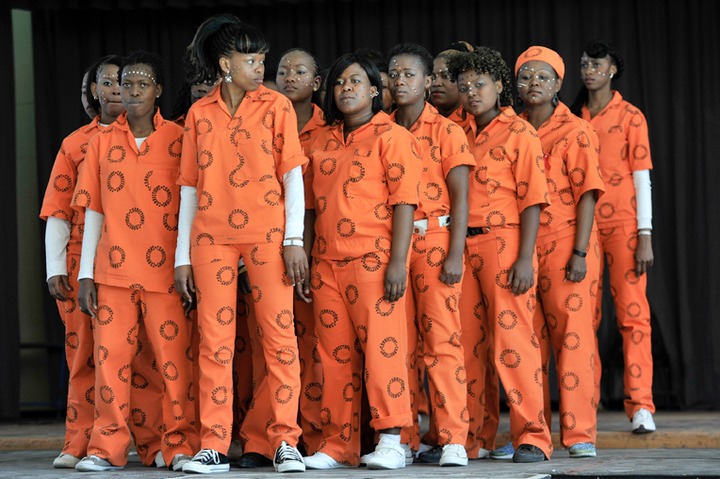 In South African Correctional facilities there are many different sporting codes which inmates engages on while they are serving their respective sentences. But take not that these sporting codes various according to which Centre an inmate is based on. For instance, Karate is mainly practiced in most of KwaZulu-Natal prisons because the inmates there have lot of support from senior Karateka's who are outside. Also in some prisons around Gauteng they do participate in this kind of sport. There are senior Karateka's in Gauteng who visits these Centers on certain occasions. Sometimes if there is a prison official who plays this sport, also assist inmates in keeping them fit.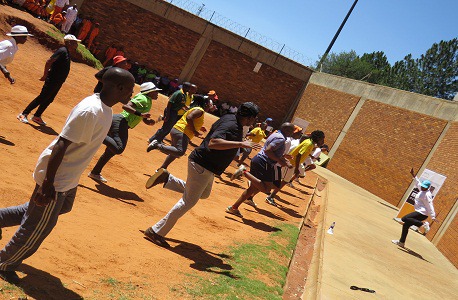 Almost most of the prisons across South Africa do have sporting fields which means inmates can play soccer whenever time permit for them. Even though soccer is restrict age but many inmates are playing it even the older ones do play soccer with their peers.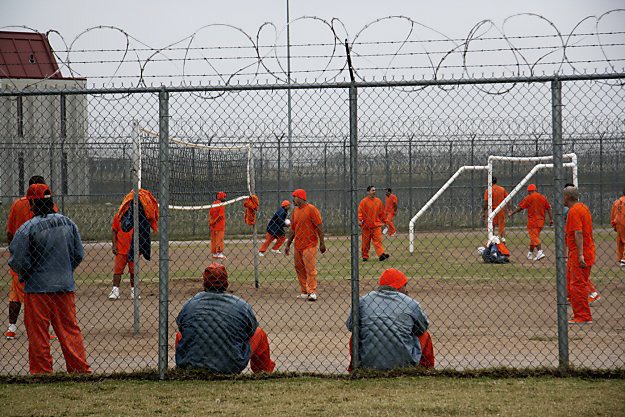 Sometimes inside teams get visitations from professional teams just to keep the spirit of the game high. Since soccer is the dominating sport in south Africa, so in most cases every child grow up playing it. By that way it simple when they are incarcerated to start playing it again. Moreover there are weight lifters in prisons. These ones can't participate in competitions because their sport poses a treat to Prison officials.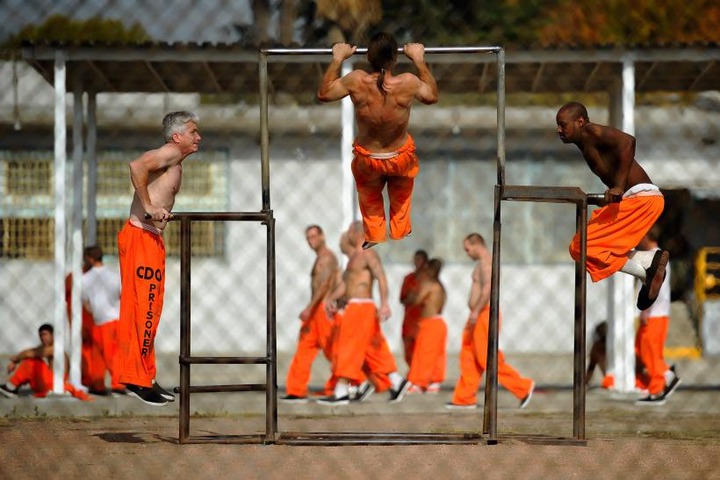 Coming to us people who are outside. We spend most our time eating unhealthy food while the diet of inmates is strictly observed in order to avoid unnecessary sicknesses. Inmates don't do sexually intercourse, while the people who are outside sleep with different partners almost everyday, worse part now alcohol sale is allowed. Outside only few people go to gym or participate in sporting codes but inmates does that in full force. In prison there is no fast food shops, they only eat what they are provided, on the outside world people live on fast food everyday. So in short there is nothing unique that inmates are doing that makes them to look healthy than most people who are outside., but it's the matter of checking what you eat and do visit gymnasiums.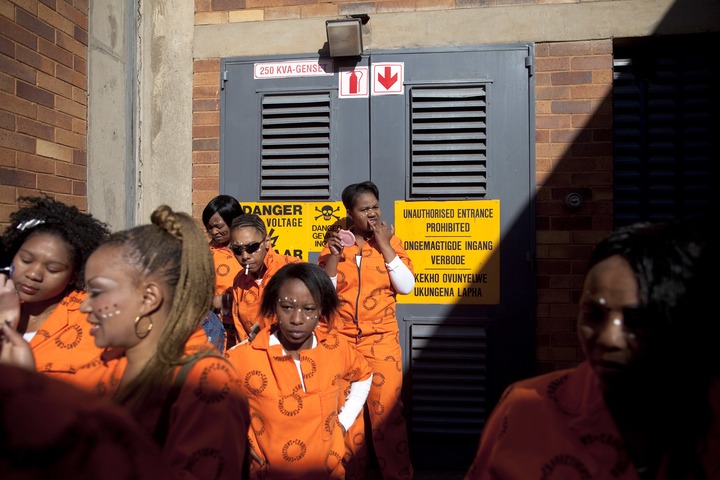 Please share, comment and like it. God bless you!
Content created and supplied by: BhejangethunaDigitalHustlers (via Opera News )