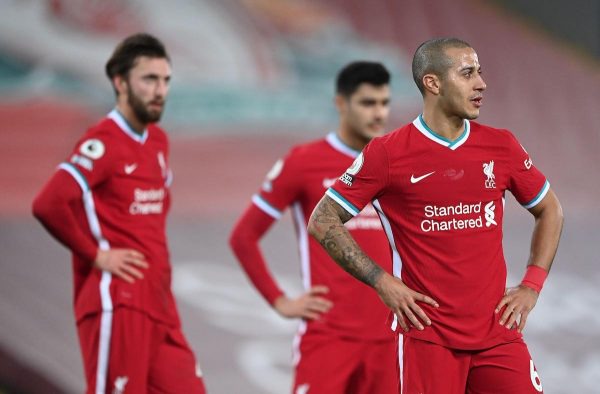 Last season Premier League champions are no where near to become the Champions of England again as they have fallen way back this season and they may not even finish in the top 4 as the have beaten by Everton yearsterday 2 - 0.
Losing against Manchester City showed them that, they are not strong enough this season to compete at the highest level. losing Against Leicester City took them out of the top 4, to allow Chelsea to get in the top 4. So far Everton have took them away from the top five and so far they are fighting to get into the top four.
After winning the champion League they showed hunger but that hunger is gone now, and for the first time ever they haven't scored a goal from an open play at Anfield in more than 3 games this season. Liverpool next game is Sheffield United the team that is struggling at the bottom of the table.
Its a game to win for them to gain hope of getting into the top four as they will be facing the transformed Chelsea in their next game after Sheffield United.
Source: Supersport
Content created and supplied by: Moroke (via Opera News )