We will take a look on who has the most beautiful female supporters between the South african big 3, Orlando Pirates, Mamelodi Sundowns and Kaizer chiefs.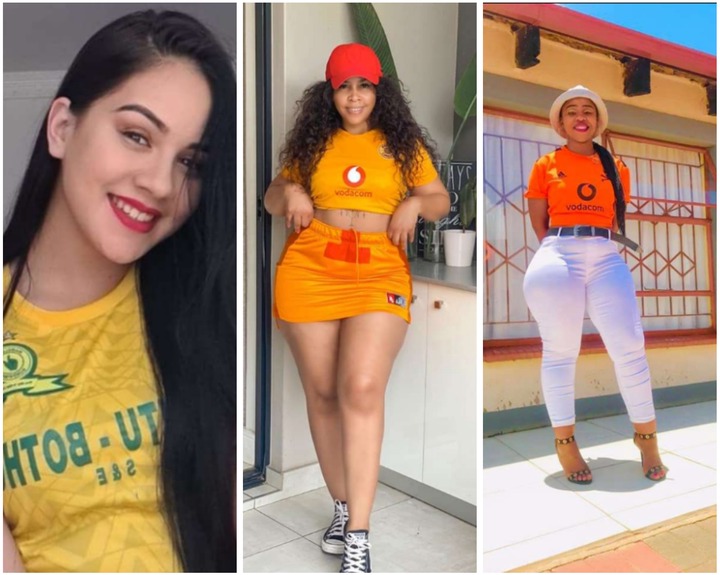 It has been a long season for all the supporters, especially Kaizer chiefs supporters who have experienced their club struggling. Even though their club is struggling, but they continue supporting it, hoping that it will eventually become a better club again.
On the other hand, It has been one of the best season for Orlando Pirates supporters. They have seen their club lifting the MTN8 cup, and most of all, experiencing their club slaughtering Kaizer chiefs three times in one season.
It is a honeymoon for Mamelodi Sundowns supporters as usual, their club is currently unbeaten this season and also sitting on top of the table, hoping to lift the league for the 4th time in a row. Check out the pictures of the big 3 supporters rocking their Favourite club's jerseys: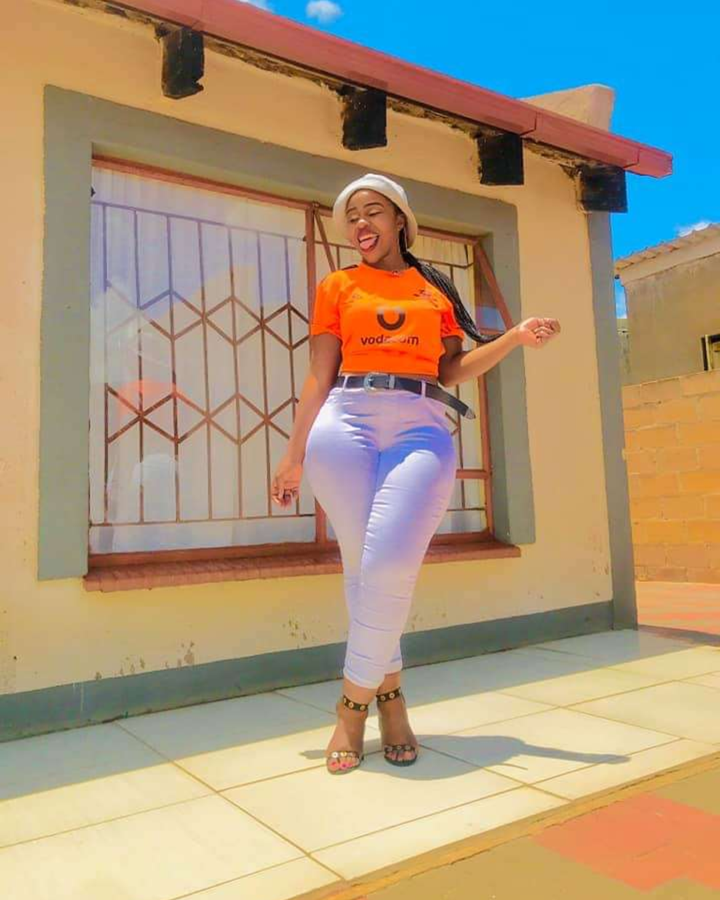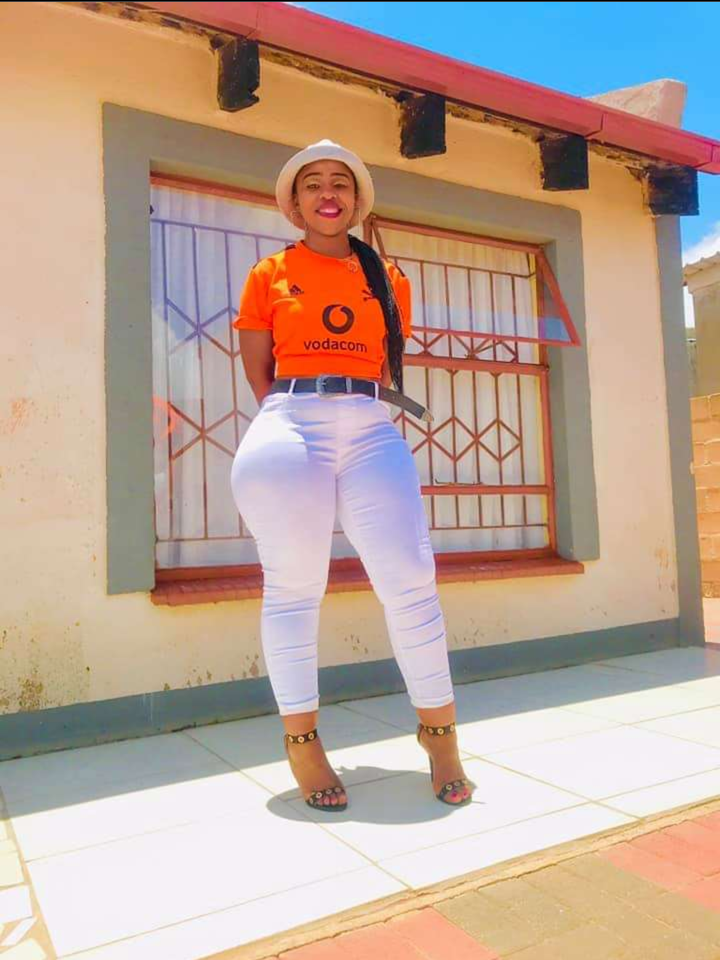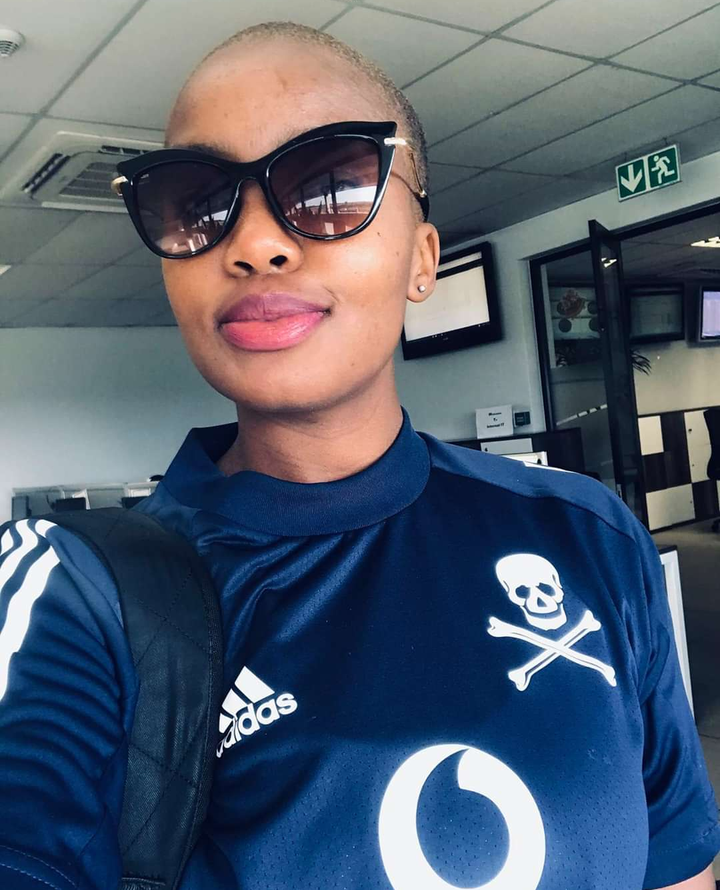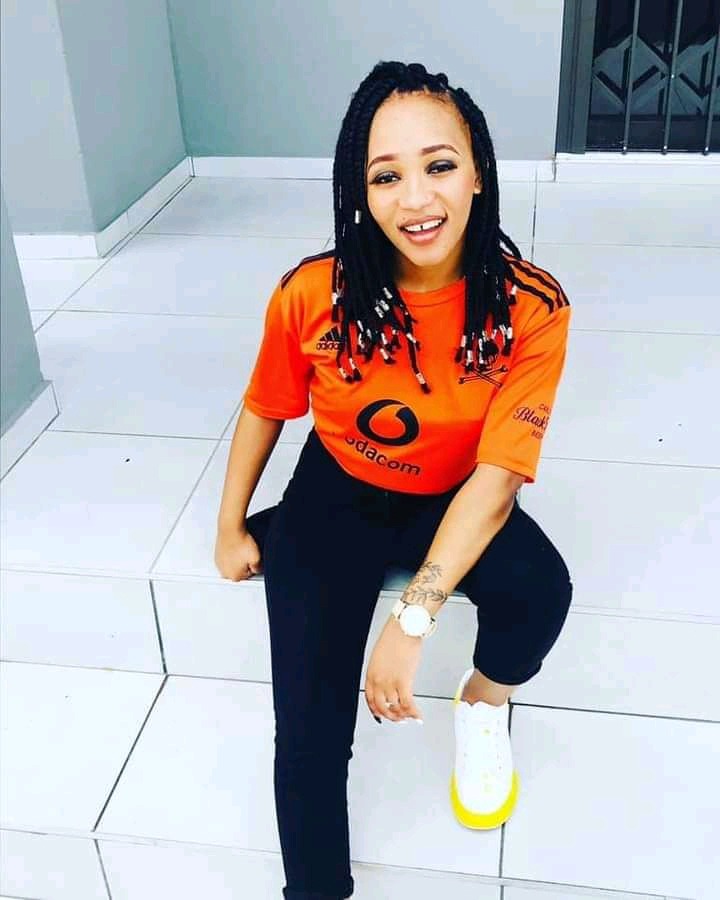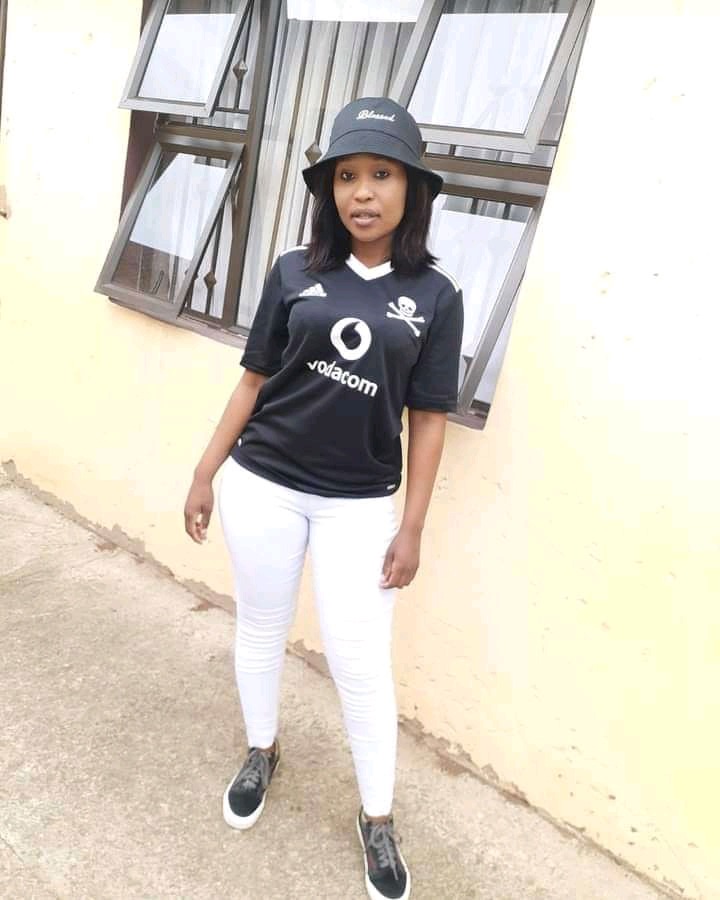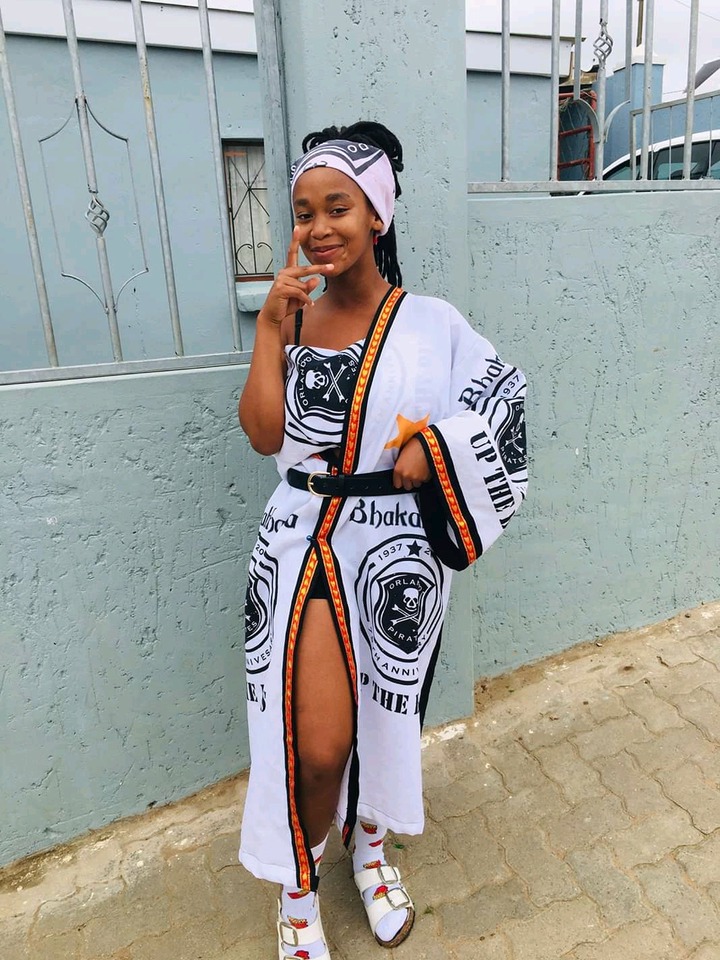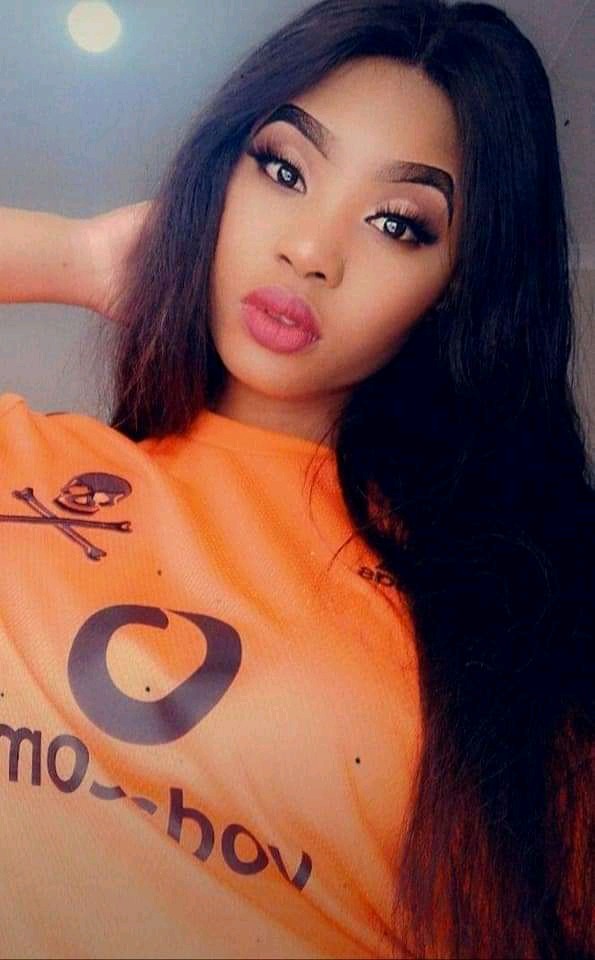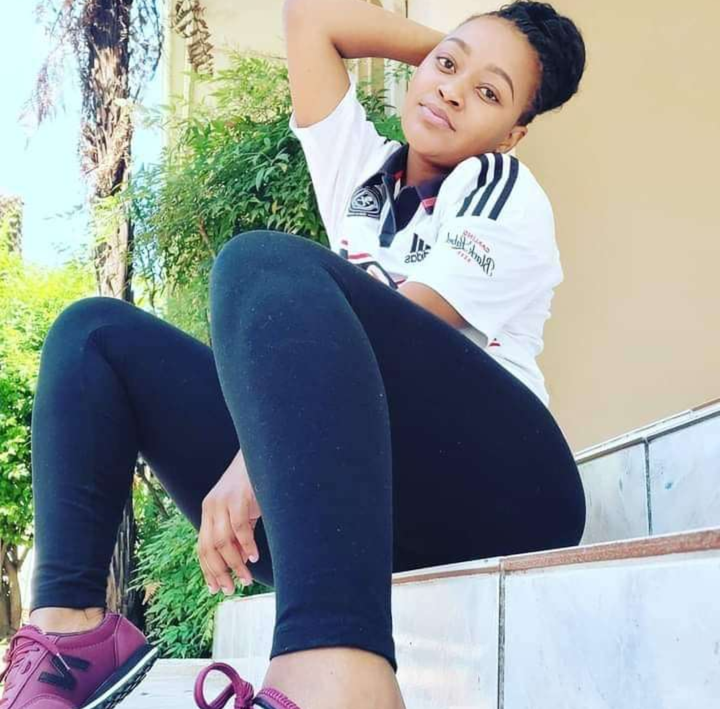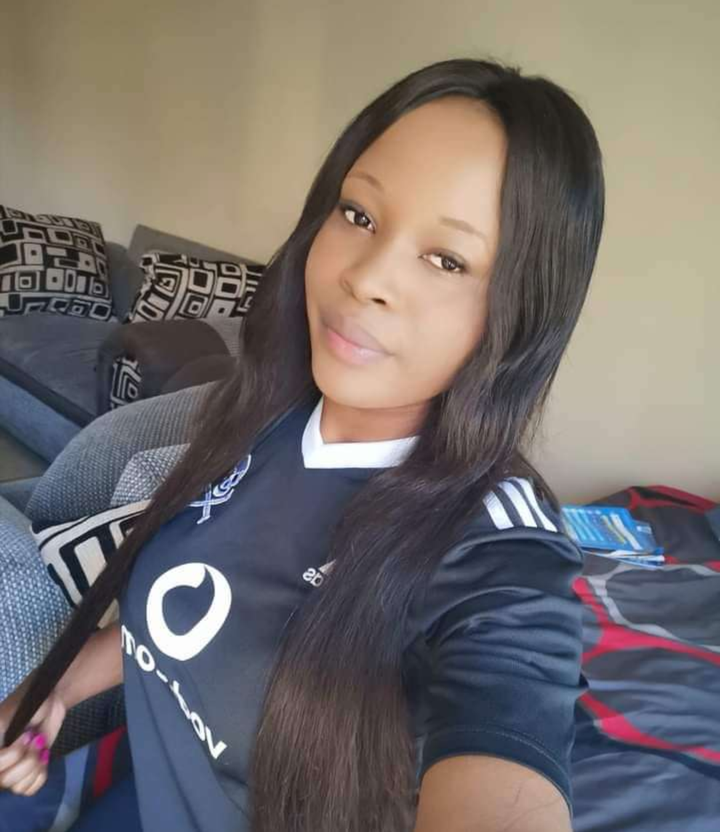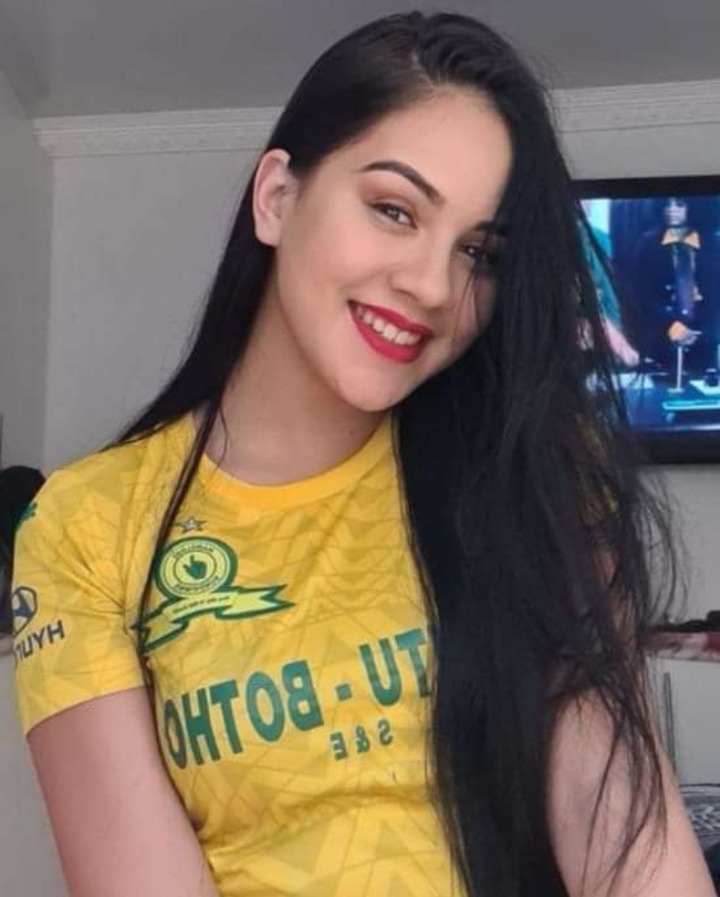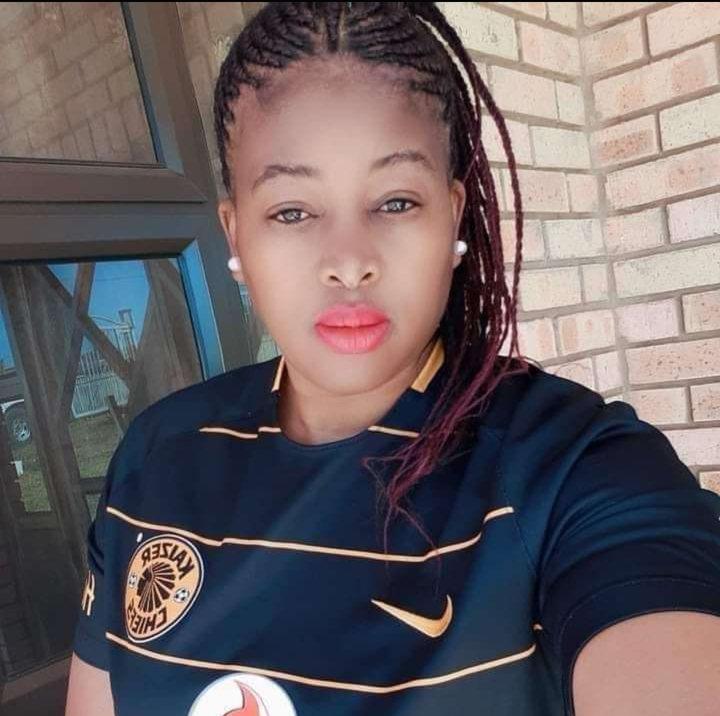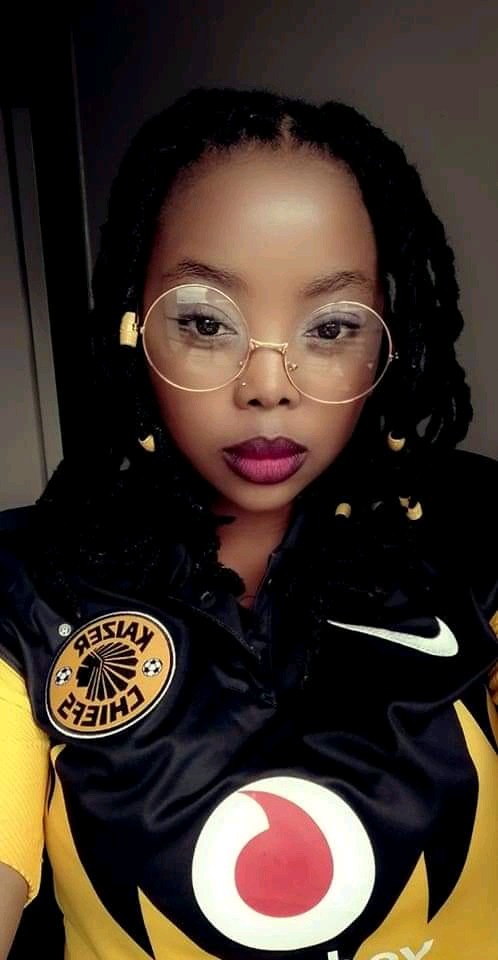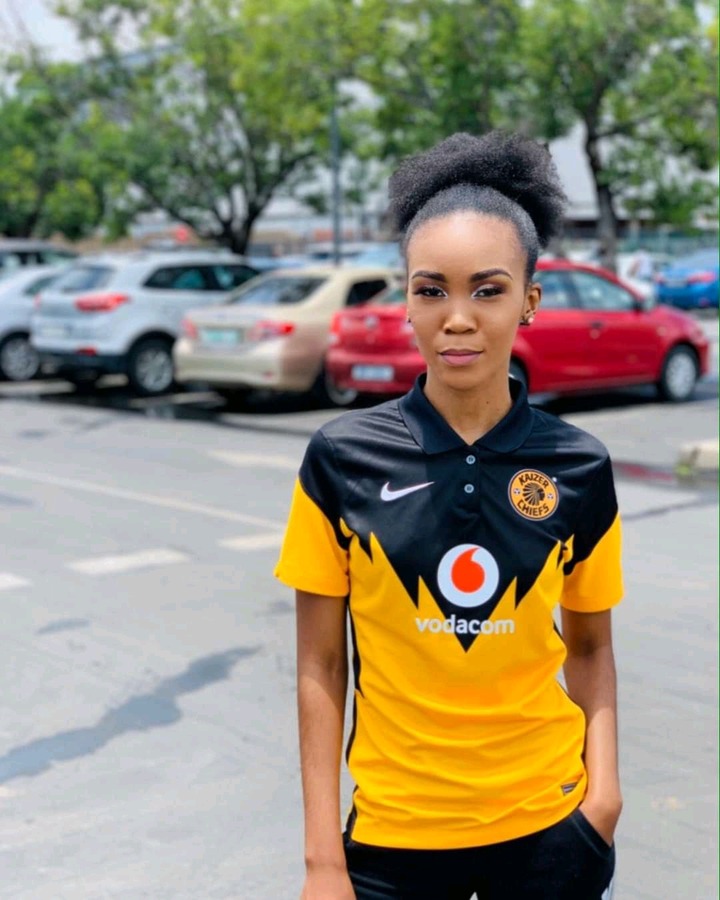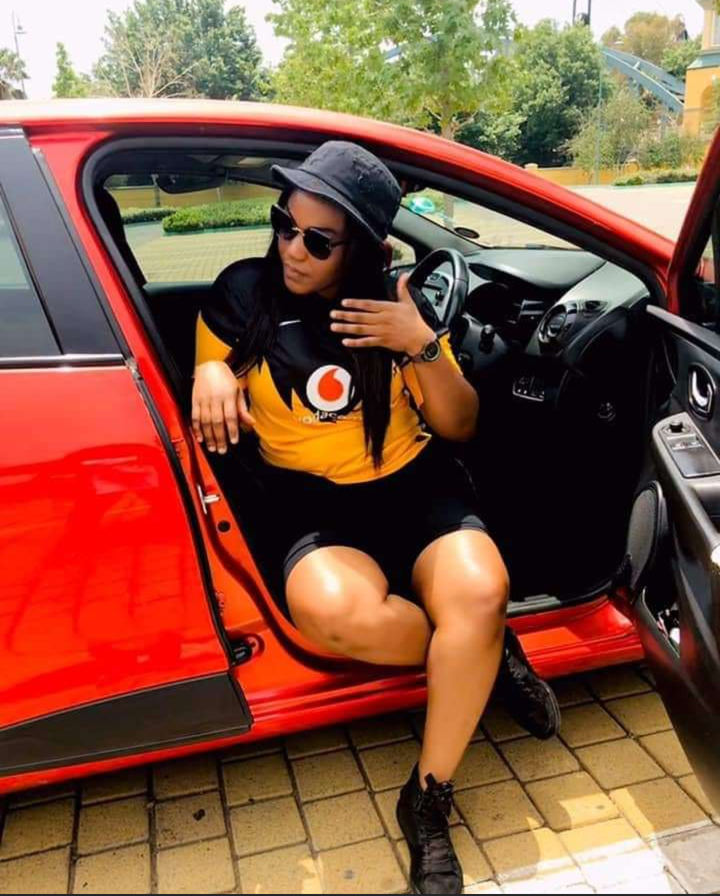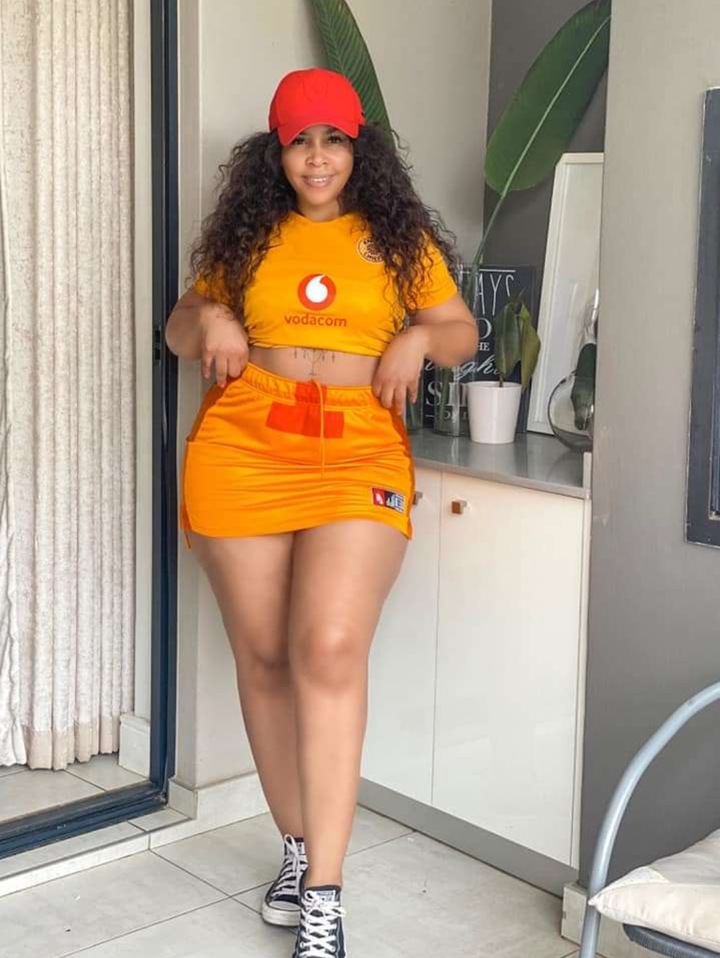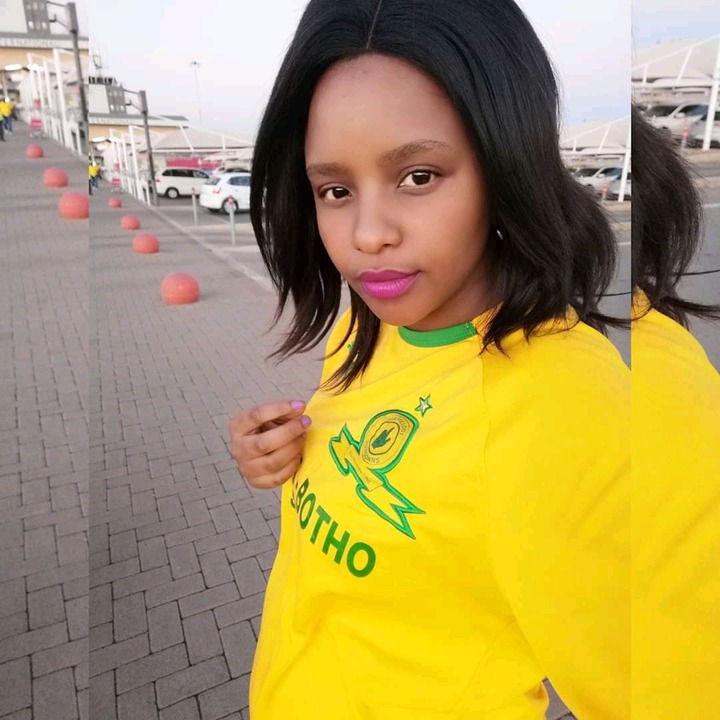 Please comment with your favourite club's name so that we can see who has more supporters. 🙏❤️🌍
Content created and supplied by: Lisalihle (via Opera News )