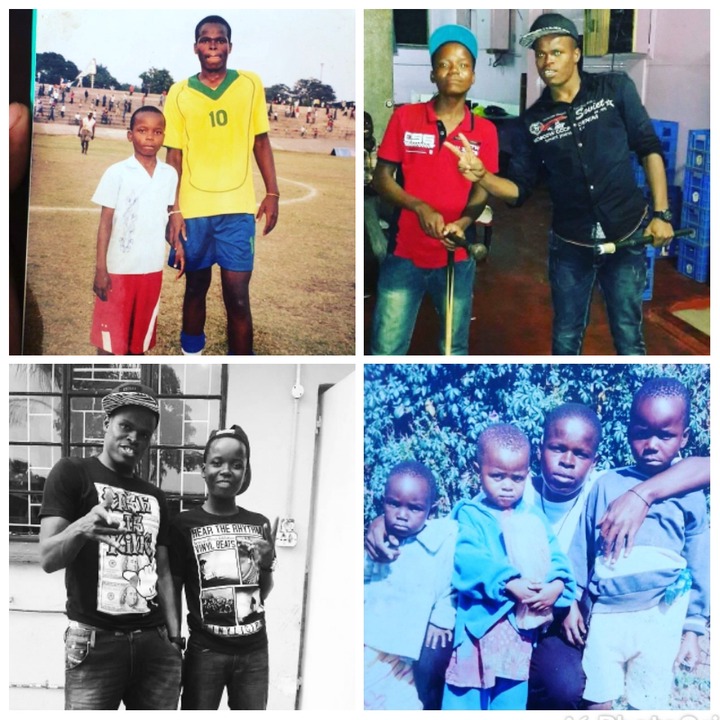 image source cred : @WillardKatsande / Twitter
Kazier Chiefs tough midfielder Willard Katsande has wished his son a happy birthday today, 2 February. Salt & Vinegar tweeted on his official Twitter handle, "Happy birthday (birthday cake emoji) my SON, Feliz Cumpleanos Mi Hijo. God bless you. Boss Ya Mboka Kitoko Makasi". Now, Kazier Chief's supporters can't believe that Katsande has a child as old as the one he posted on social media. A Twitter follower tweeted, "How old is this guy, he can't be 33 and having an 18 year old", those were the words of Katsande's follower and he just can't believe he has a child as old as the one he posted on his social media account.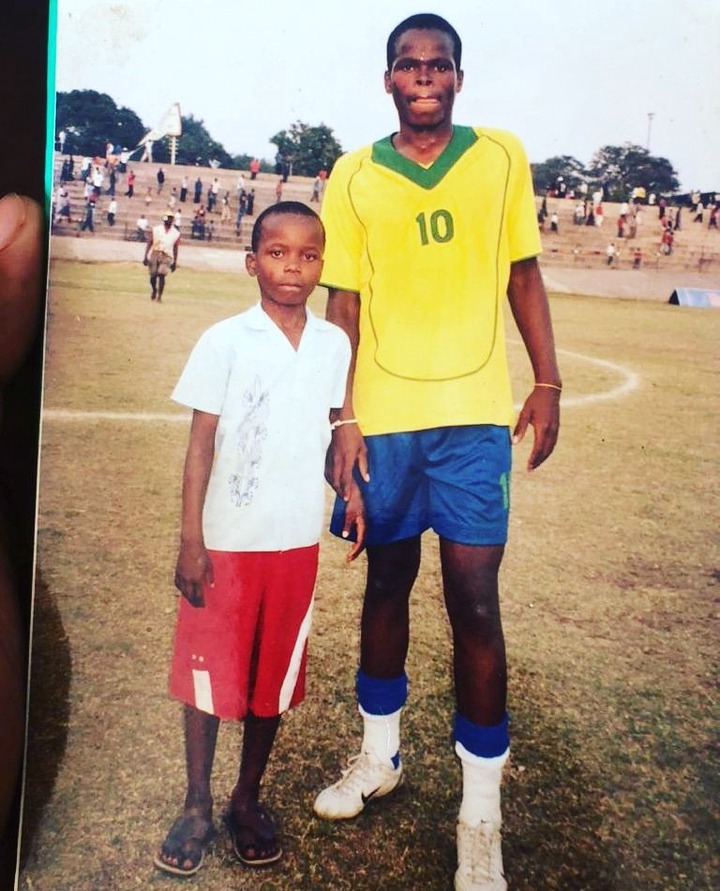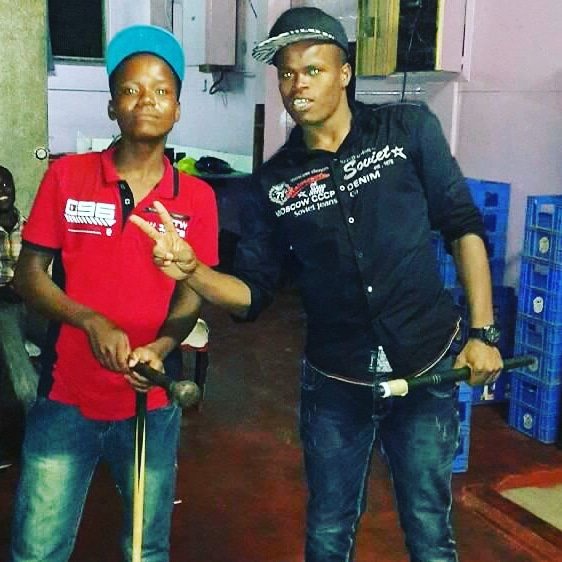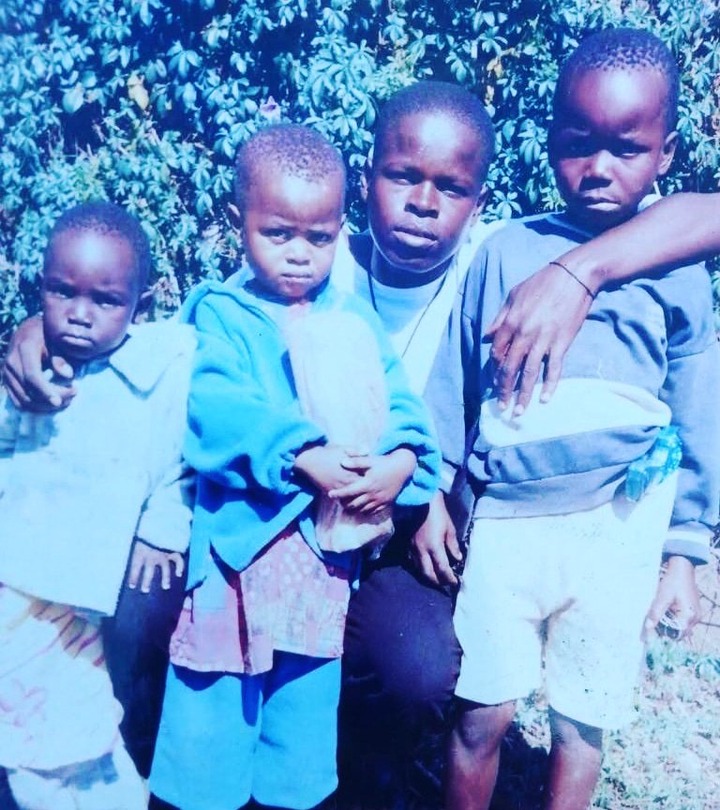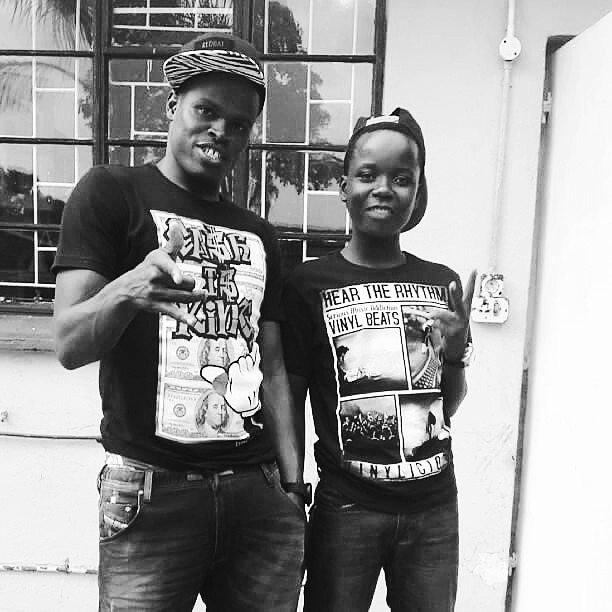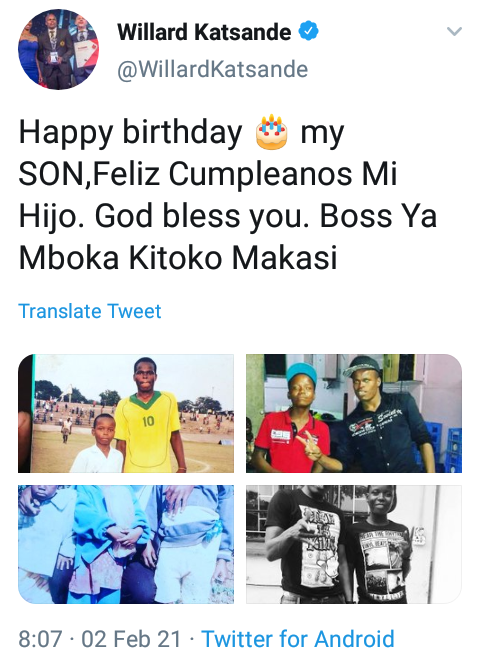 image credit : @WillardKatsande / Twitter
What seemed like a happy birthday for Katsande's son began into a suspicion of some sort. There was a breath of fresh air when one of Katsande's follower explain the confusion on social media after another Twitter follower asked the same question. Katsande's Zimbabwean follower explained, "This is Kelvin. His sister's child. He refers to him as his son. They are very close to each other." He explained this statement after one social media follower asked, "How old were you when you had this child? I'm looking at the first picture." Katsande's Zimbabwean follower clearly explains the confusion around the whole matter. We would like to wish Willard Katsande's nephew a happy belated birthday and we wish him prosperous years ahead filled with joy and happiness. We hope to see him dawning the gold and black of Amakhosi and changing the football game to a whole different level.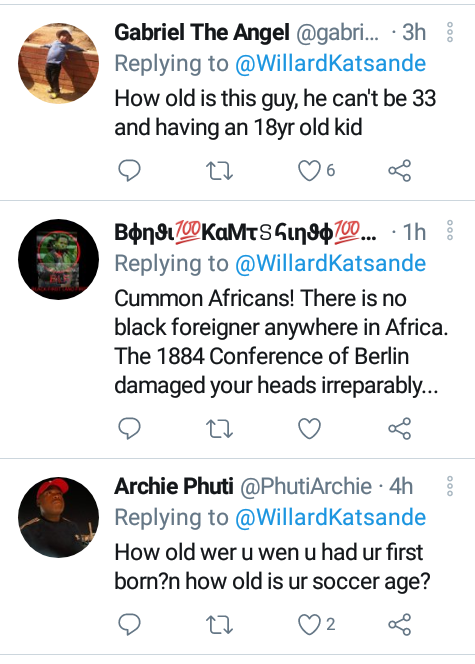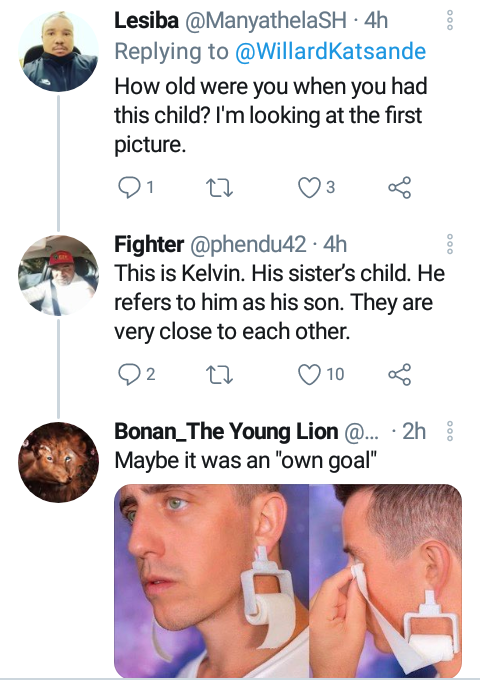 Image screenshot cred : @WillardKatsande / Twitter
Thank you for taking your precious time to read our article.
Please don't forget to share, like, comment and follow us for more articles.
You can also follow us on our social media accounts at News Flash Gordon on Facebook and @NewsFlashGordo1 on Twitter.
Content created and supplied by: News_Flash_Gordon (via Opera News )