Tau is having a tough time at Brighton in terms of game time, but the player remains positivite as he knows it's an integration period.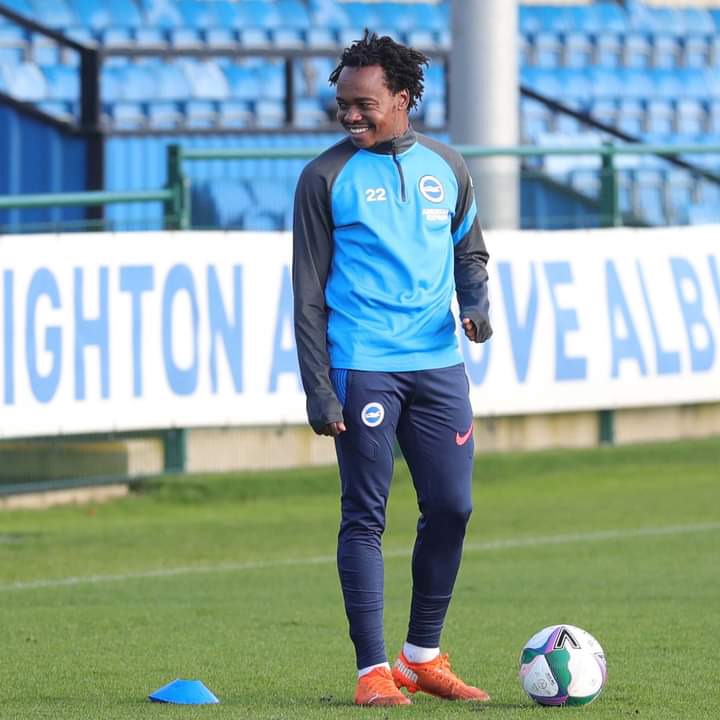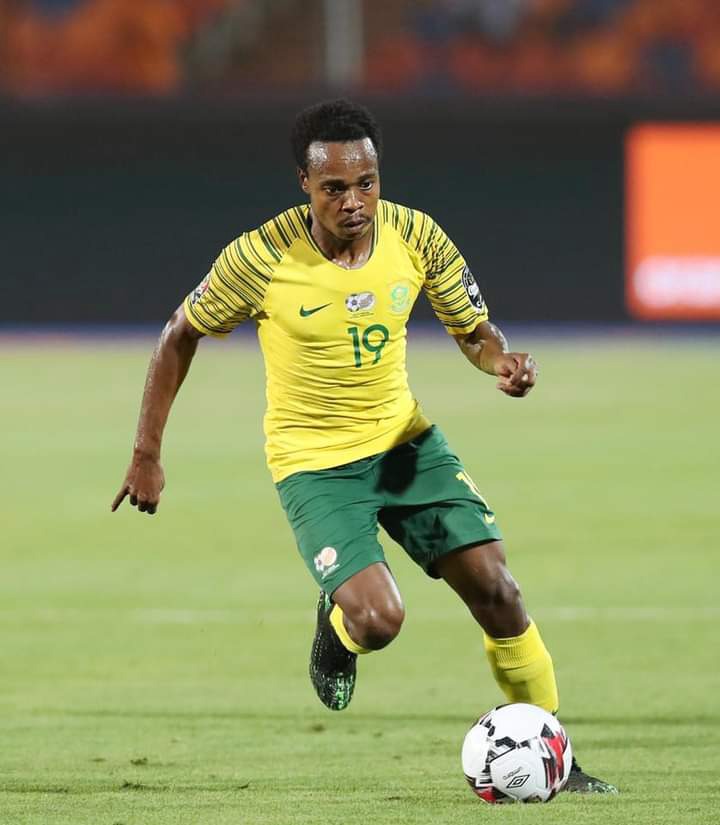 Tau was interviewed recently about the next game, then he explained how the other players highlighted the importance of the game again Crystal Palace. The two clubs have a long standing rivalry and when they meet it's a Derby affair, Percy Tau said he has never seen or heard his teammates express themselves about a game this way.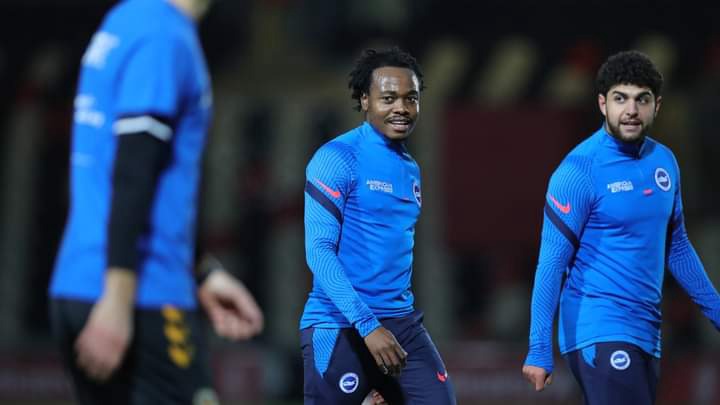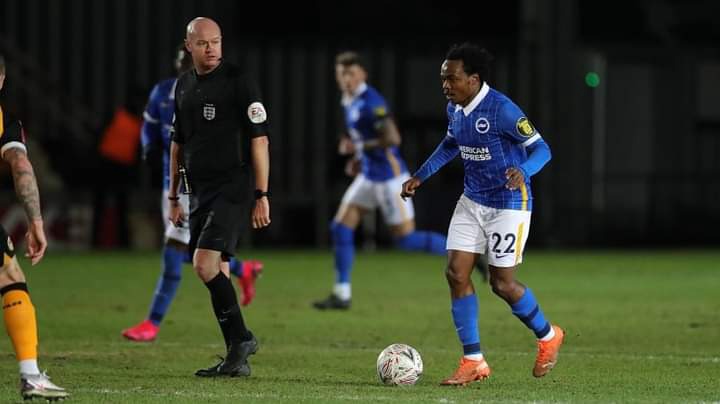 He had this to say : the team will be prepared but the message is clear, this is a big game for us like a Derby. In the hotel my teammates never said anything like that before. Brighton taken on Wilfred Zaha's tricky Crystal Palace tonight.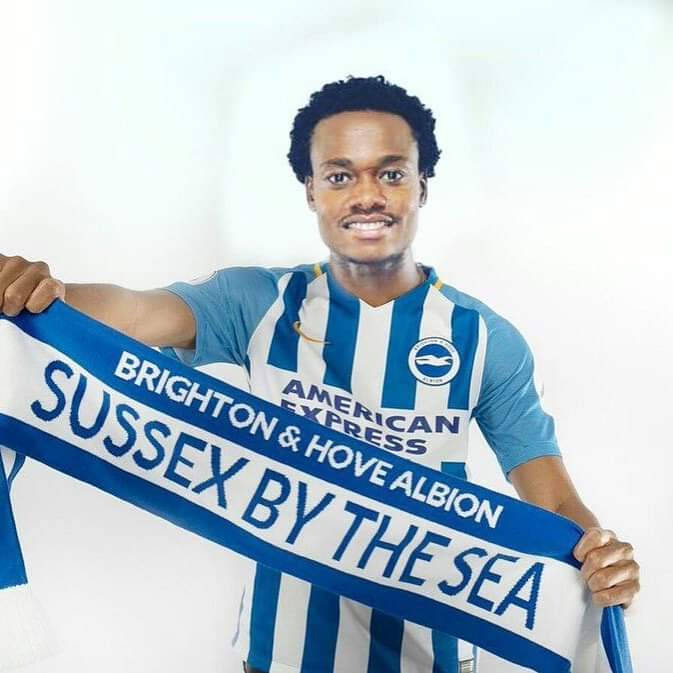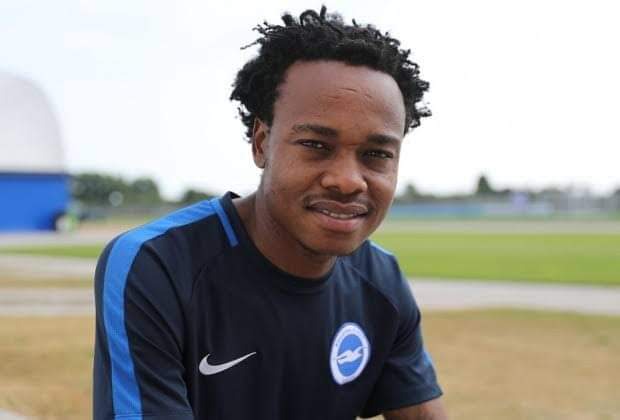 Source :Kick off. Com
Link :https://www.kickoff.com/news/articles/world-news/categories/news/sa-players-abroad/percy-tau-brighton-hove-albion-need-to-win-the-derby/
For more articles like these feel free to to like this account or click on our website :https://www.footballnewsextreme24hours.co.za
Content created and supplied by: @Davidnomvete (via Opera News )