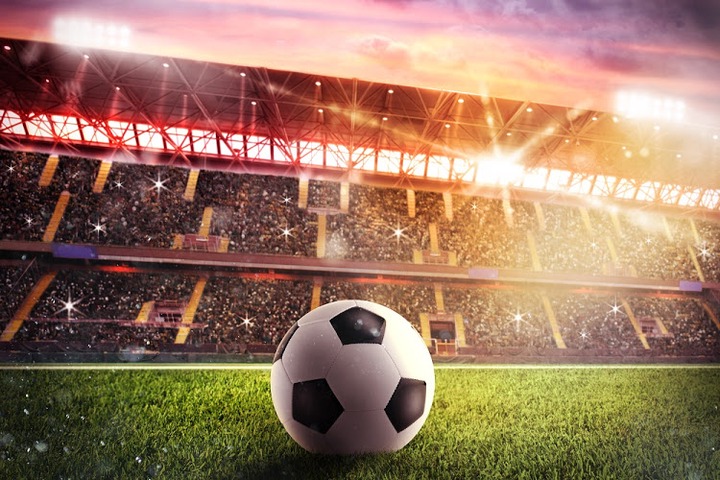 Since Lucas Radebe, Benni McCarthy, Sibusiso Zuma, Quinton Fortune and Shaun Bartlett, Who else has played in a big team in Europe for a longer period.
When a South African player is signed by an European team, we celebrate and acknowledge his effort but sooner then later, that player returns to the PSL. This has happened to many players coming from South Africa. When you look at other players in the rest of the African continent. They seem to last longer in such areas. What is wrong with our players?
Owen Da Gama once said that if South African players do not play in the best leagues in the world, South African soccer will never develop in Africa and the world at large. Since 1998, South Africa has moved down in world rankings, from 26 in 1998 to 71 in 2020, according to FIFA rankings.
Does that tell you something about South African Leagues? Maybe. Our brothers in the African continent comes from worse situations than their counterparts in South Africa. Their leagues are worse of than South Africa but they show hunger and determination. Their level of performance might be the same as South African players but one thing that stand out, is their passion for the game. Many times we hear about Ronaldo and Messi, starting early for training and continue while the others have left. I have never heard about a South African player doing that. Sadio Mane mentioned that he arrives about an hour earlier for training and prepare in the gym before the session starts. Mane "I'll always arrive earlier than report time, sometimes up to an hour before, so I can get treatment with the medical staff and then go into the gym and get myself ready for the day's session".
African players are 9 out of 10 bigger than South African players and the fact that they spent extra time before or after the training, shows that they are always a step ahead of South African players. Is the problem again with the development of the game or has our passion disappeared with the increase in salary.
The top 5 coaches should be brought together and educate the other couches on the development of an ideal soccer player. This approach should be partnered with the proper administration of the teams and the league at large and a change in management at the SAFA level with people that know what they are doing.
Content created and supplied by: FOOTBALL-CRITIQUE (via Opera News )