Times are hard for former football professionals, and Thabo Mngomeni finds himself among soccer veterans who are struggling to maintain life after retirement. The former Orlando Pirates captain and Bafana Bafana midfielder, who many will remember during his peak times in PSL back in 1998 to 2002 is currently developing the game in townships.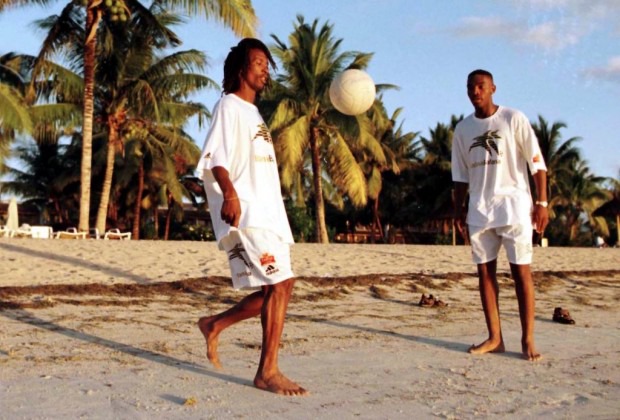 The Cape Town born footballer says he made a mistake during his last days of playing. After Orlando Pirates released him in 2002, he decided to join Cape Town side Hellenic. Mngomeni says knowing how difficult it was for players from township to end being professionals, he wanted to pave the way and develop the game backhome and give back to the community.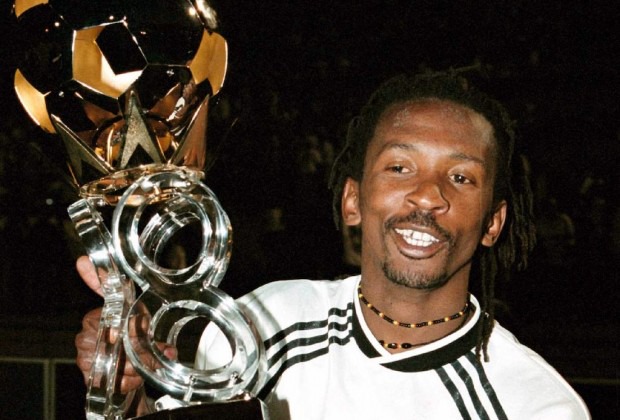 With Hellenic being closer to his township it was an easy decision to join them. But things did not go rosey at Hellenic as he suffered a career ending knee injury. Mngomeni said regarding the injury "When I joined Hellenic that's when my career ended. My contract was terminated after they discovered I was injured. I got injured during a game. It was an ankle injury, I had a fracture in my ankle.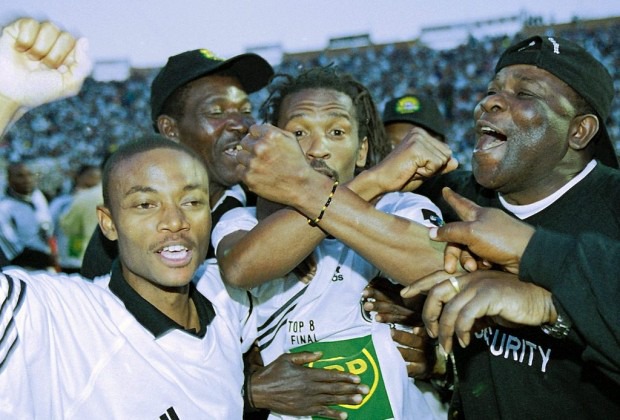 "When I reported for the following season, I was told my contract had been terminated. I asked who it was terminated with, as I was suppose to be present when it was terminated. The answer was 'Hey man, your contract has been terminated, that's all.' Just like that, my career was finished." 
Hellenic didn't wanna give him any opportunity or utilize him in the technical department, since he had more experience. Mngomeni says his decision to remain in Cape Town has really cost him financially and career wise, he believes had he moved to Joburg he was going tobe an assistant coach or part of technical team.
What worries Mngomeni more is, he doesn't get the support in his township. He says the only people who are using his expertise are not from his township, instead he is being helped by the whites and coloureds, and that pains him. 
https://www.kickoff.com/news/articles/south-africa-news/categories/news/premiership/throwback-thursday-thabo-mngomeni-opens-up-on-career-suicide-after-orlando-pirates-exit/683010
Content created and supplied by: AfricanWebNews (via Opera News )