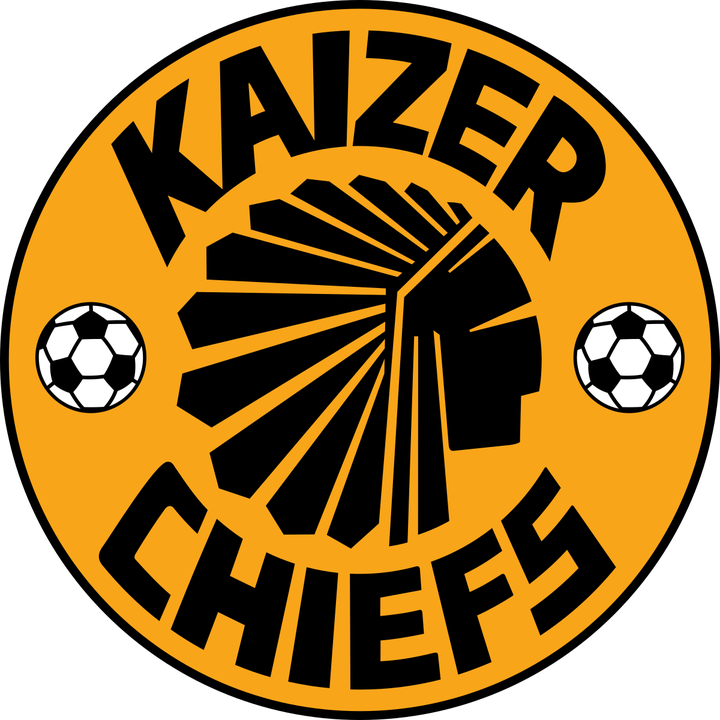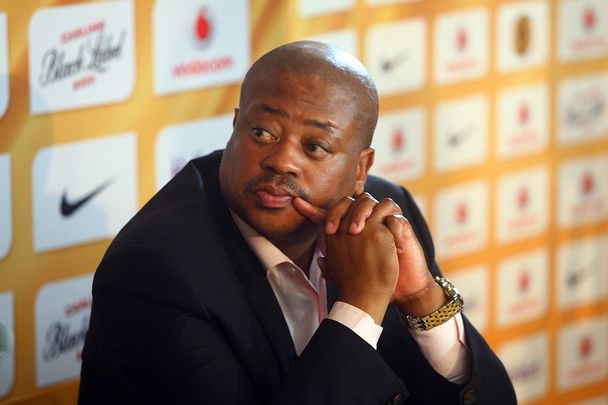 There rumours that Nkosingphile Ngcobo will go to Ajax Amsterdam for trails and now that turned to be indeed truth. Kaizer Chiefs Manager Bobby Motaung confirmed that they are willing to send the youngstar to Ajax Amsterdam next season, the player has shown a talent and I think what the manager is doing is great cause according to me we really need more players to play overseas and that could benefit us when coming to bafana bafana cause we will be able to compete with other countries as we will know their style of play.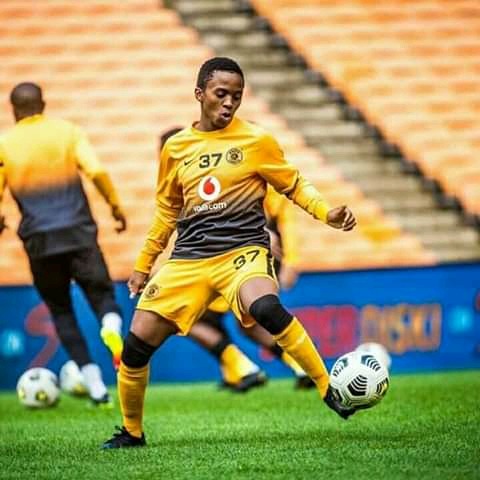 Kaizer Chiefs supports can confirm that Ngcobo will no longer be with kaizer Chiefs next season, so i think now that their ban is over they will be able to replace him but that won't be easy. Cause he was still young surely a future was gonna be bright for kaizer Chiefs unfortunately he will join Ajax Amsterdam next season.
Source:Kaizer Chiefs Supporters
Don't forget to follow me and i will follow you back!!So that you can always be up to date with newly fresh news from the box.
Content created and supplied by: PhillipNews (via Opera News )