NewsAmple
Twitter Handle: News_Ample
(Dedicated, Determined, and Dependable)
studio.opera.com
Tuesday, 2021 February 23
Here it goes once again. The merry go round in the South African Premier Soccer League never stops. Sacking of football coaches in the country is becoming a norm these days. A month cannot go by without a coach being shooed the exit door. Club chairmen are flexing their muscles .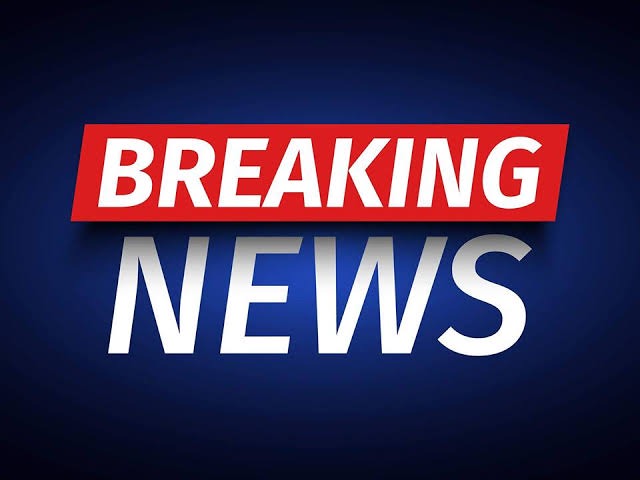 One other coach has been shown the exit door; due to poor performance in the current season. It still remains unclear as to who will be wearing his heavy boots; in his absence. 
GladAfrica Championship side Bizana Pondo Chiefs part ways with head coach Tshepo Motsoeneng.
"The newly appointed assistant coach Julius Dube will resume as Caretaker Coach of the club immediately."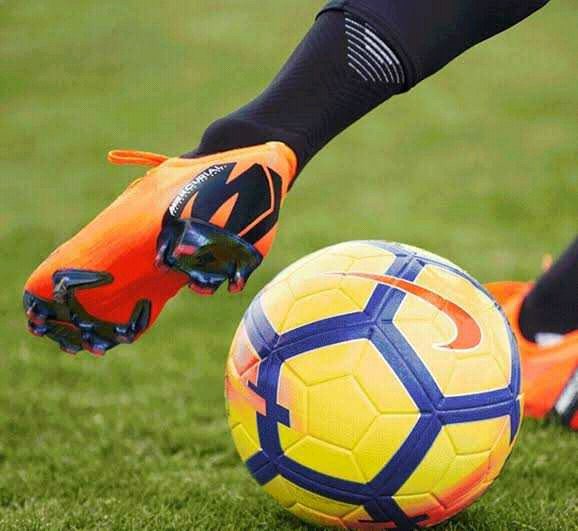 Bizana Pondo Chiefs are at the bottom of the league on 16th position. They have managed to collect only 12 points, in 14 games; with 3 wins in their name. With the season already halfway to the end, they are starring right in the eyes of the relegation beast. Getting rid of the coach, was one way to try and avoid the relegation chop.
To strengthen the squad, club boss has also brought in some players. The 34-year-old former Amakhosi midfielder has signed with Chiefs until the end of the season.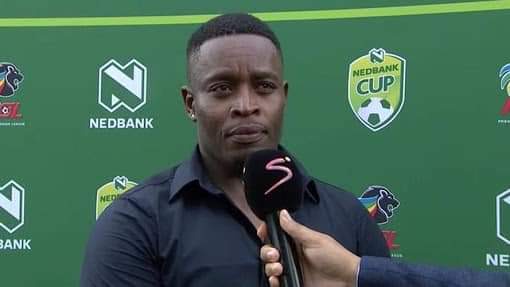 Nale becomes the second high-profile player to join the Eastern Cape side after former Golden Arrows midfielder Musa Bilankulu a few weeks ago.
Club boss has now gone against his words. It was few days ago, on the 3rd of February when Bizana boss Nkosinathi Mqokiyana confirmed that coach Tshepo Motsoeneng is not going anywhere but staying with the club this season.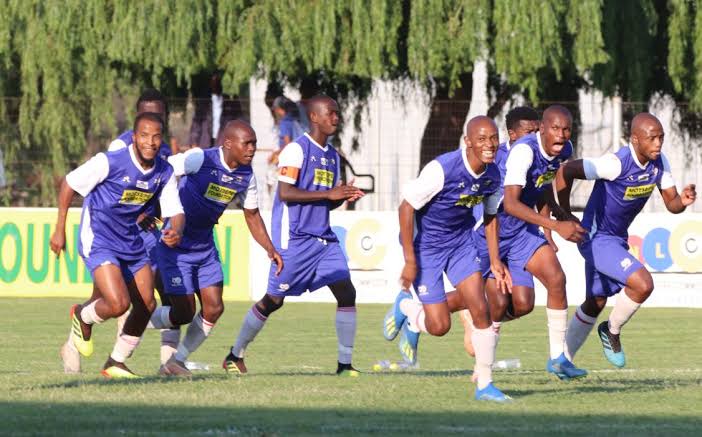 The coach is not going anywhere. I will be doing injustice to the club if I can get rid of the coach," Mqokiyana tells KickOff.com.
"Tshepo Motsoeneng took us from the village to the town. Since we started our campaign in the GladAfrica Championship we have never had a full squad owing to injuries.
"So if people want me to bring in a new coach, is the new coach going to come onto the soccer field and play?"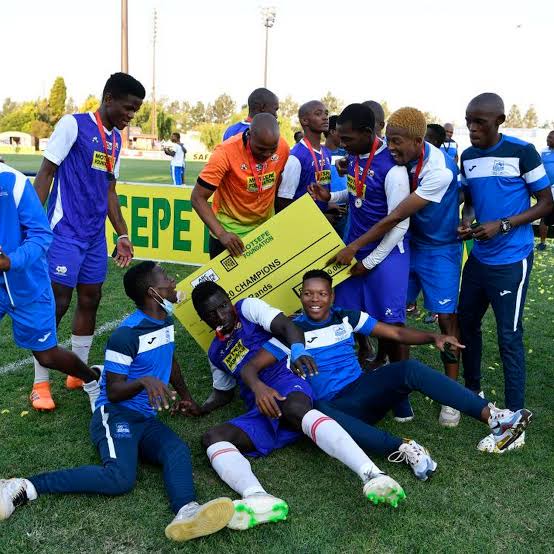 Please leave your comments (opinions / facts) on the section below and do not forget to like, share and follow the News Ample team; for more ground breaking stories. Let's engage.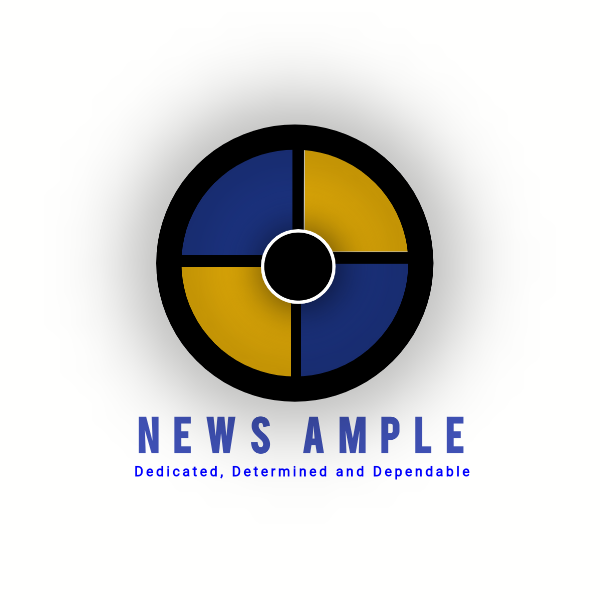 Twitter Handle: News_Ample
(Dedicated, Determined, and Dependable)
Source:https: https://www.google.com/amp/s/www.heraldlive.co.za/amp/sport/soccer/2021-02-23-bizana-pondo-chiefs-sack-head-coach-motsoeneng/
Second source: https://www.farpost.co.za/bizana-pondo-chiefs-part-ways-with-motsoeneng/
Content created and supplied by: NewsAmple (via Opera News )