Cape Town City have provided an update on Mamelodi Sundowns star who has not made any appearances since joining the Cape Town based club.
Aubrey Ngoma left the Brazilians to join the Citizens on a loan deal from October last year.
However the 31 year old has not kicked a ball since joining the Citizens.
The club have provided an update on the player.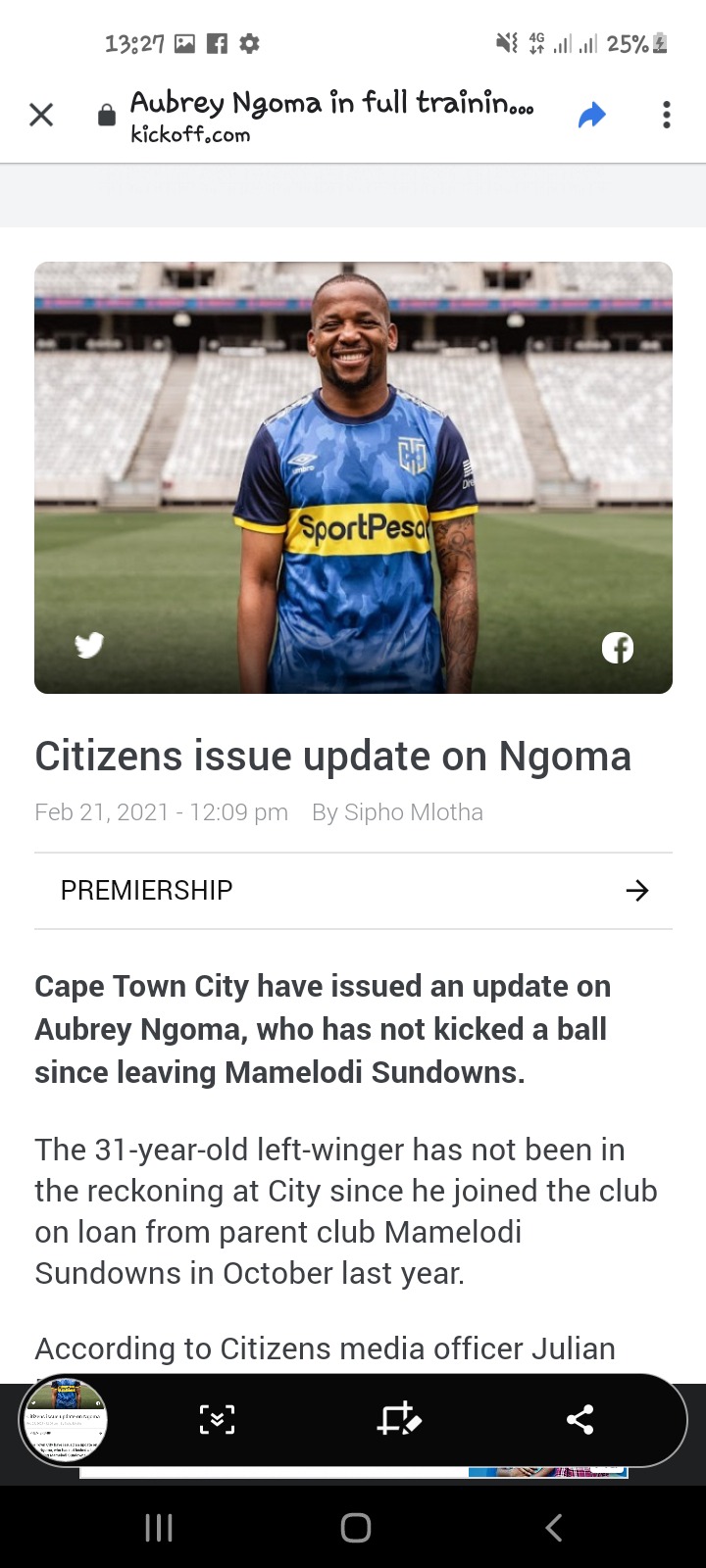 Talking to Kickoff magazine, the club's media officer Julian Bailey said the 31 year old has recovered from his injury and he could form a part of the squad that will face Swallows FC this evening.
"Yes, yes he's been in full training already, he's looking good," he said.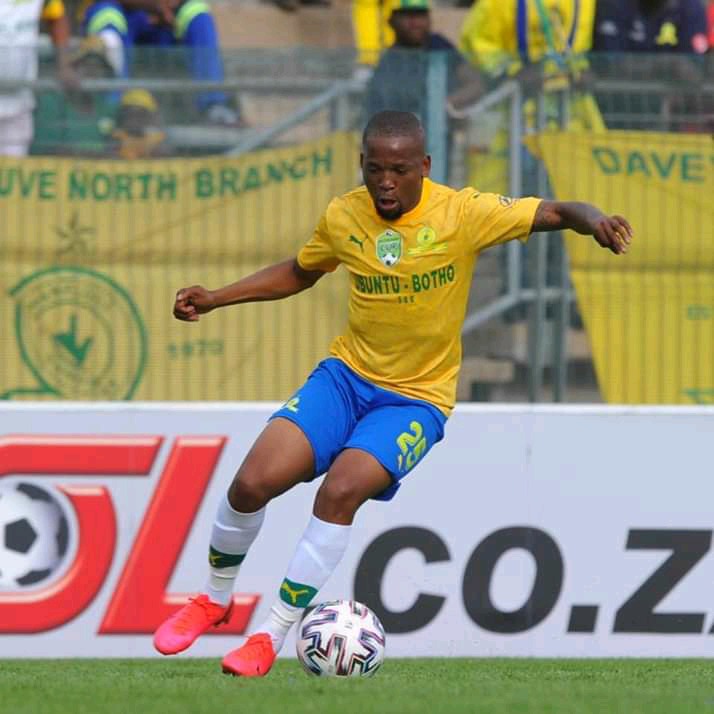 Bailey said the player is looking good and he played a friendly game mid week where he even scored a goal.
He said there are possibilities that he will play on Sunday but it will all depend on coach's approach of the game.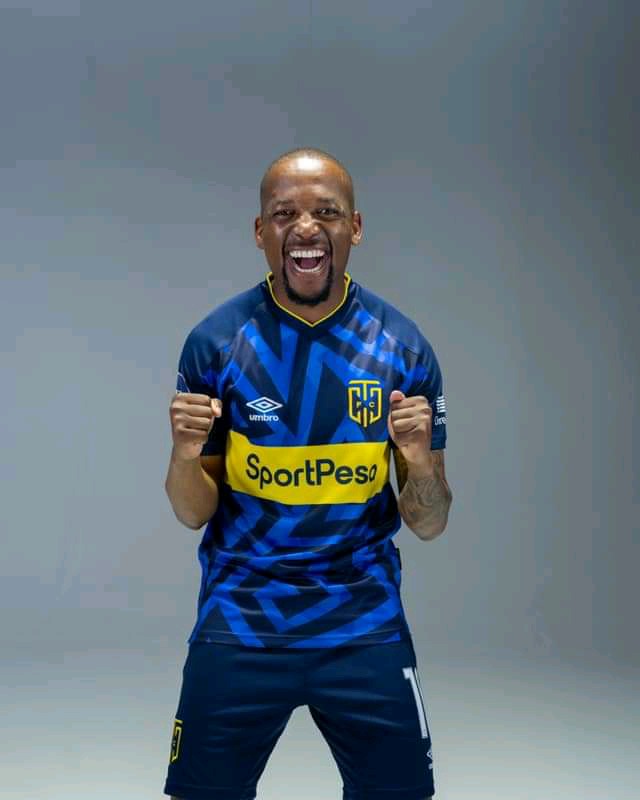 The Citizens are set to battle for three points against the unbeaten Swallows FC.
Both sides will be looking for a victory, Swallows will be looking to close the gap from Sundowns who are leading the log.
While the Citizens will be looking to get into the top 4.
Source: Kickoff magazine
https://l.facebook.com/l.php?u=https%3A%2F%2Fbit.ly%2F3k9Q71n&h=AT1NP3Wb7-5QFtRaF6nwP92TP_w4PML-zgdOhVEOgO3Tlapnlz1Ani8lTEiohThQcSopmIe13NYYvlP3yP4C8sagtgdEdysrSFlG4MM76o4Xdi5goenk1LMw49rQCOTMB9i02AsBxvw
Content created and supplied by: Yandamayne (via Opera News )