Cristiano Ronaldo didn't teach his son hate. 
The way the son of Cristiano Ronaldo adores and admires his rivalry Leo Messi it's an incredible thing, and it show how professional Ronaldo is and he has no say of what his sons likes and doesn't like. That's one thing I like about Cristiano is that he didn't teach his son hate, it seems like Don the son of Cristiano loves Lionel Messi alot, that's beautiful, especially Cristiano Ronaldo having no problem with the kid's choice.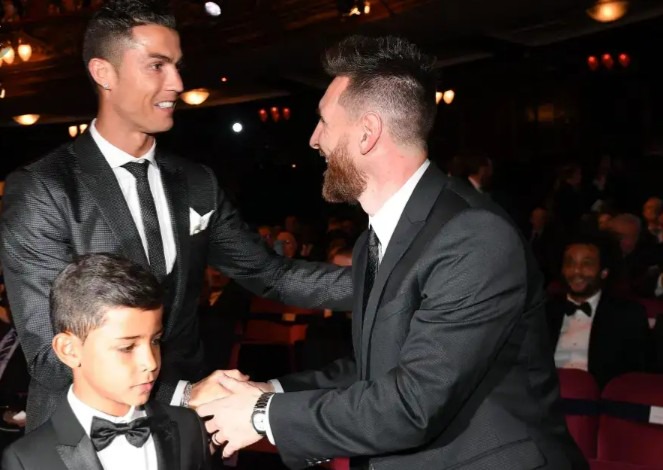 Similarly thing to Messi's son Thiago who loves Cristiano Ronaldo and Messi is also aware of it and shows respect towards his son's decision. This shows you how professional the two are on and off the pitch.
They have been nothing but the best for the past 20 years showing us masterclass performance and consistency!
The son of Cristiano made it clear that whenever he is attending ceremonies with his dad and Messi is also attending he wants to sit close to the Argentinian magician. Leo is aware of the love that Cristiano Ronaldojr has for him. And his father never said Messi is his enemy so he must stop supporting him or favoring him.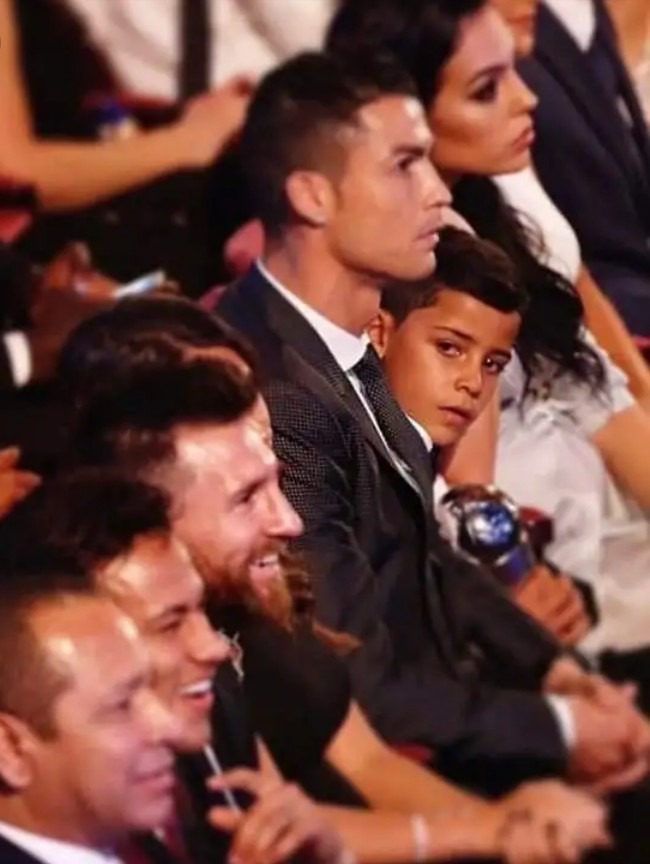 What are your thoughts? Share in the comment box!
Like and share...
Follow me @jonjochristopher OperaNewsHub
Content created and supplied by: @jonjochristopher (via Opera News )