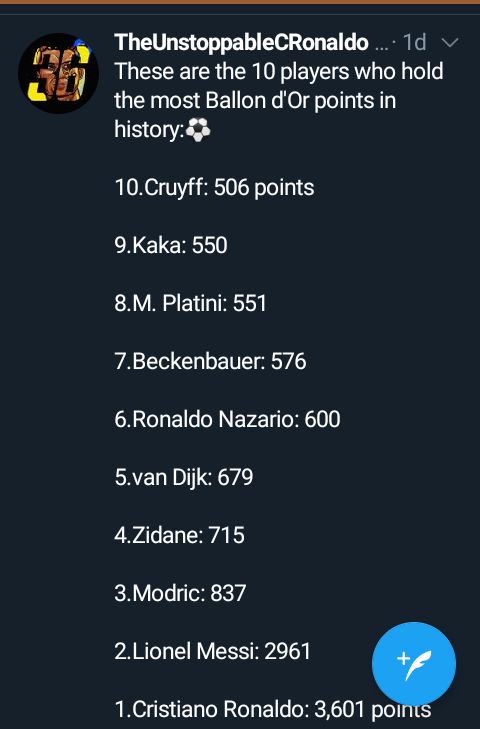 This is the current 2021 list of all players who are having the most points in the history of the Ballon d'Or points, while it is being awarded to players who have won this prestigious award.
Some players are currently participating against one another and they are doing very well individually, but only one person may come out on top. Contenders are being voted to the top.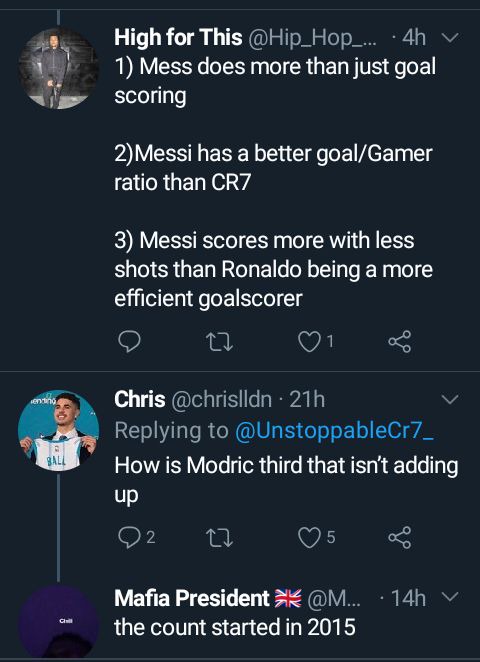 This list consist of the following players. Currently playing football players and those who are no longer playing, because they are now legends watching current players on the field of play.
Football is a fascinating sports and many people loves it. When it come to the last man standing, it is only one team from every campaign since the start of football competition from the history of football.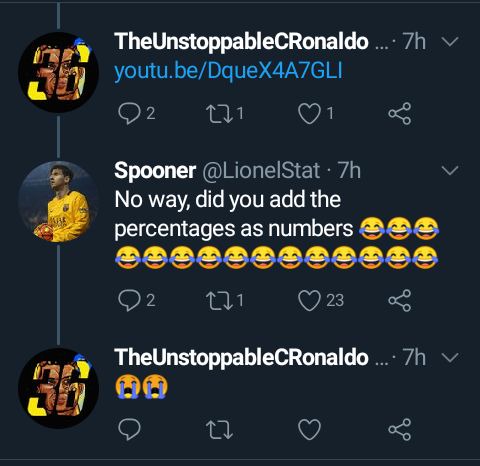 Each an every time, a certain new player comes to the spot light, grabs attention and hurts football lovers, from fans to everyone participating in their respective teams.
The updated list in 2021 revealed.
1. Christiano Ronaldo
2. Lionel Messi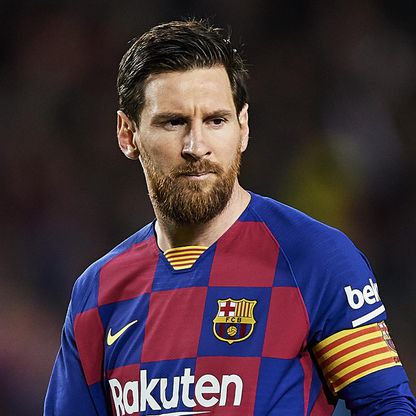 3. Luka Modric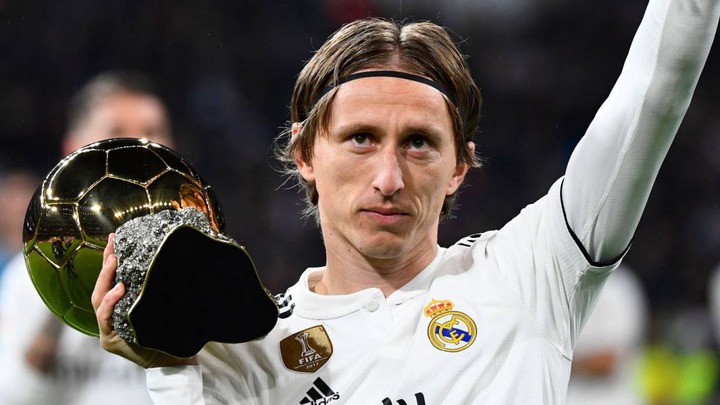 4. Zenedine Zidane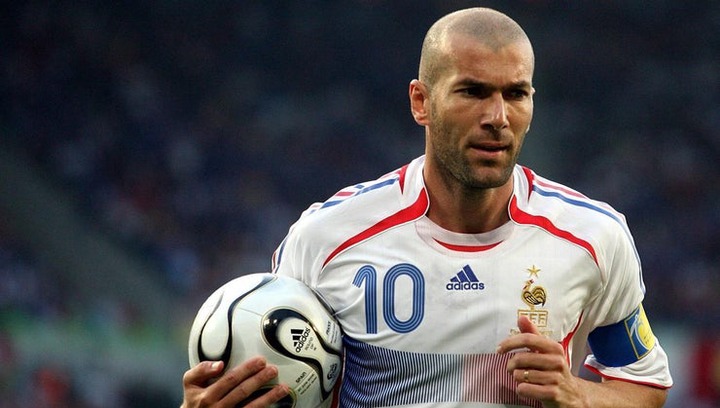 5. Vyn Dijk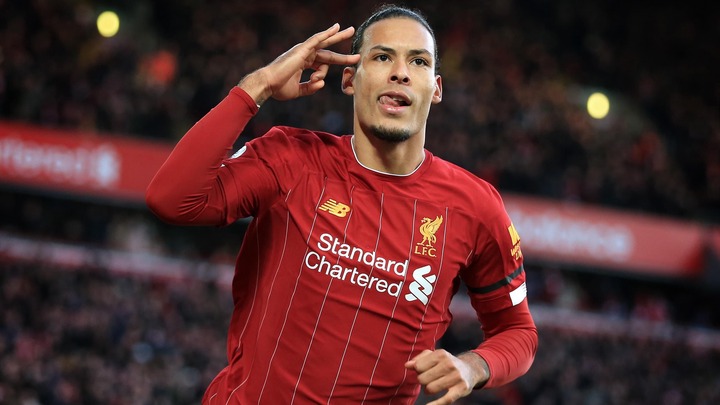 6. Ronaldo Nazario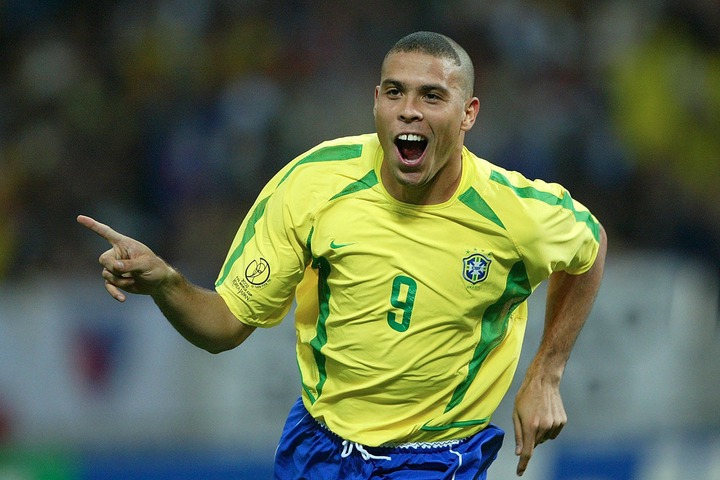 7. Beckenbauer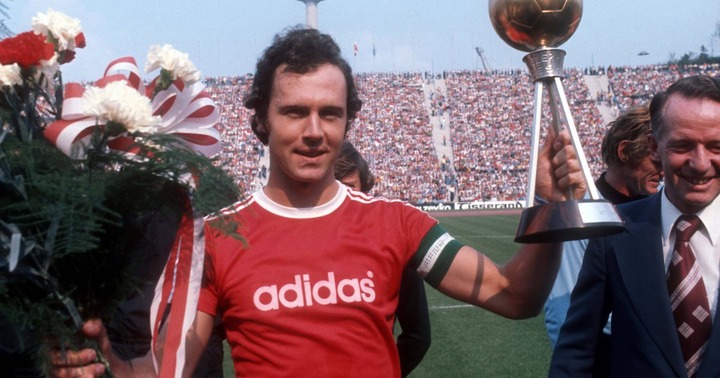 8. Michel Plantini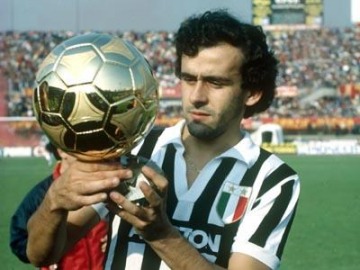 9. Kaka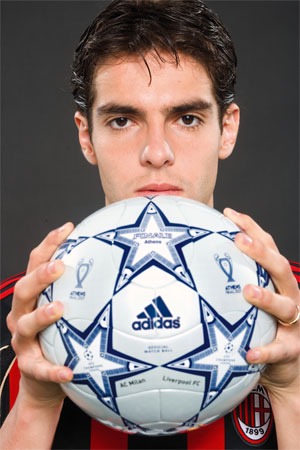 10. Johan Cruyff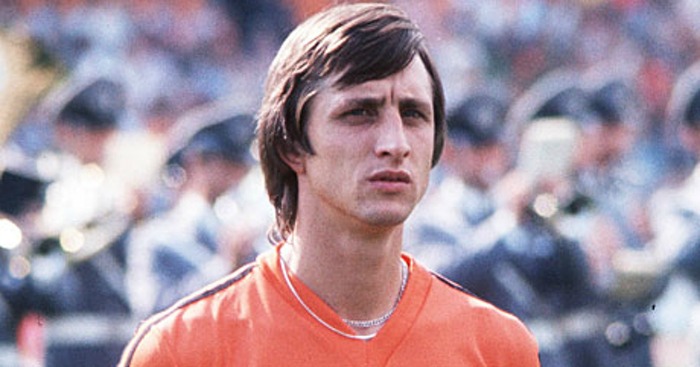 Who is you favourite player from the list?
Source link
https://twitter.com/MARCAinENGLISH/status/1356719614542110720?s=19
Video link provided below.
https://twitter.com/TimelineCR7/status/1357775372964749312?s=19
Video link provided about his record history.
https://twitter.com/Squawka/status/1357584747917053954?s=19
Content created and supplied by: [email protected] (via Opera News )