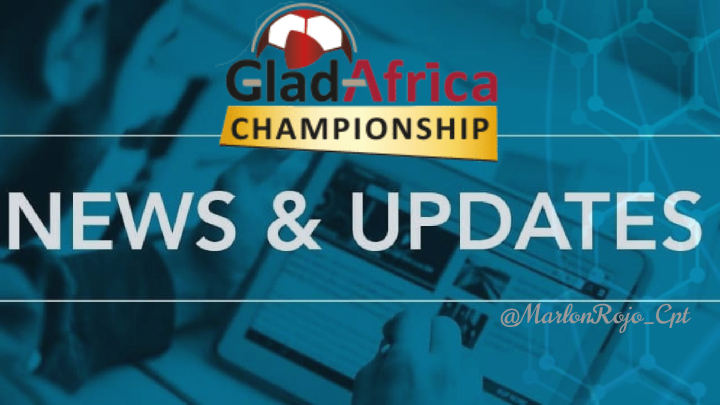 By Marlon Thuynsma
The GladAfrica Championship never cease to amaze us. It always produce talking points from questionable referee decisions to the lack of home venues for club. And this week it's seemed that Andile Mpisane broke the internet.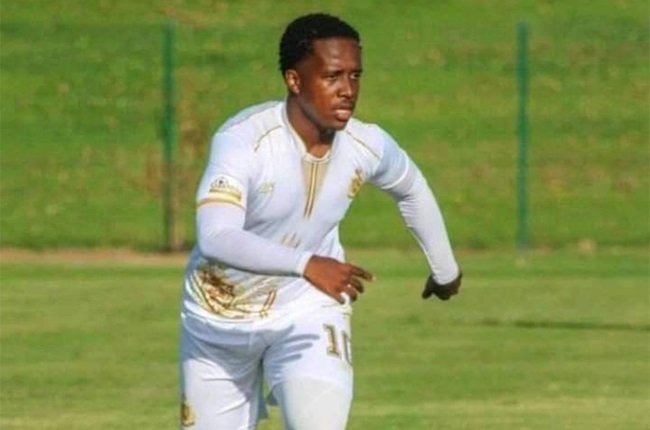 1. Royal AM Chairman Makes Debut
The Royal Nation's young chairman Andile Mpisane made his AM debut against Uthongathi in a KwaZulu Natal derby. A video clip was posted by the clubs social media pages where Mpisane showed of his ball skills. That in turn caused a social media firestorm, fans criticized his weight and the fact that money could buy you success. Coach Floyd Mogale came to defense of Mpisane saying he is a intelligent and good player.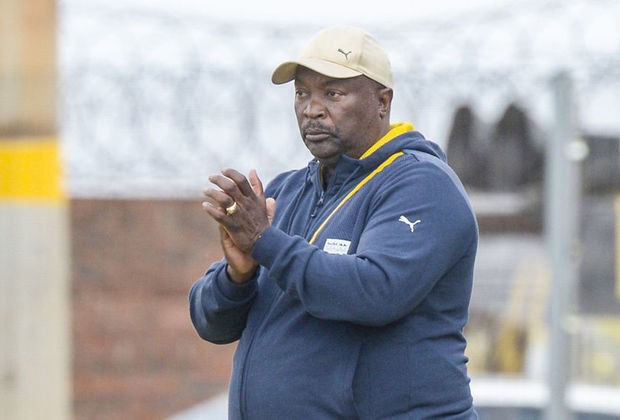 2. Jomo Sono Unhappy With Referee Standards
Bra J has again highlighted the poor referee standards in the GAC. He has pointed out that because matches are not televised teams has benefited from penalties awarded. Its not the first time has had an opinion on referees in the GAC, last season he also cried foul when more then the addite added time.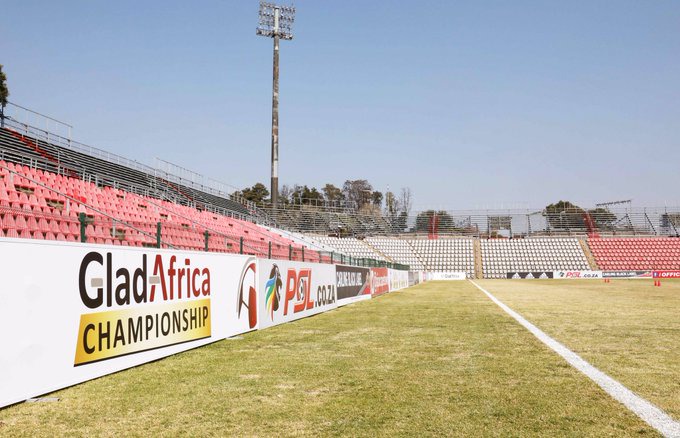 3. GAC Matches Back on The TV
There has been a cry from the public to see GAC on the television. When GladAfrica became the sponsors of the NFD, they said we would see 30 GAC games per season. So eventually in the 14th round of the competition matches were televised. Mid week we had two matches and two on the weekend, and with the televised matches man of the match winners get monetary rewarded.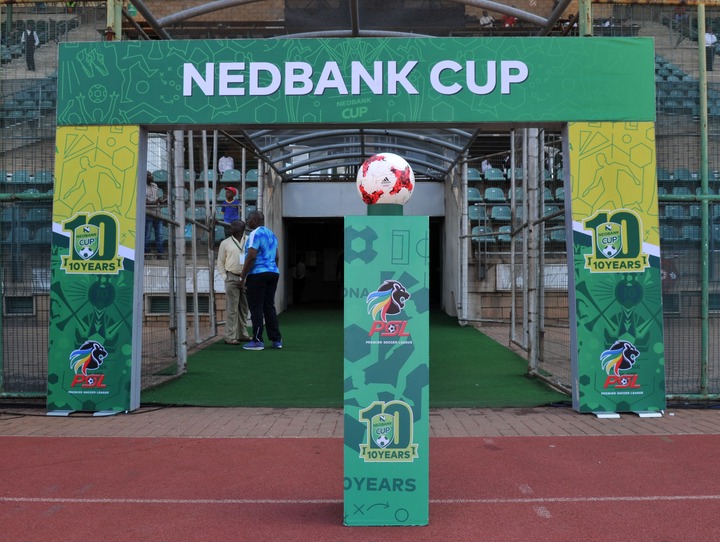 4. Nedbank Cup Confirms Dates, Venue and Times
The PSL made an announcement concerning the dates, venues and times of the Nedbank Cup last 16. The 7 GAC teams' details was also confirmed and we had a look. Friday 26, Cape Town All Stars host their neighbours Cape Town Spurs at Parow Park at 15:00. Saturday 27, Polokwane City travel to Lucas Moripe Stadium to take on Mamelodi Sundowns at 15:00. Sunday 28, TS Sporting host Richards Bay at Kabokweni Stadium at 15:00. While Pretoria Callies host JDR Stars at Lucas Moripe Stadium at 15:00.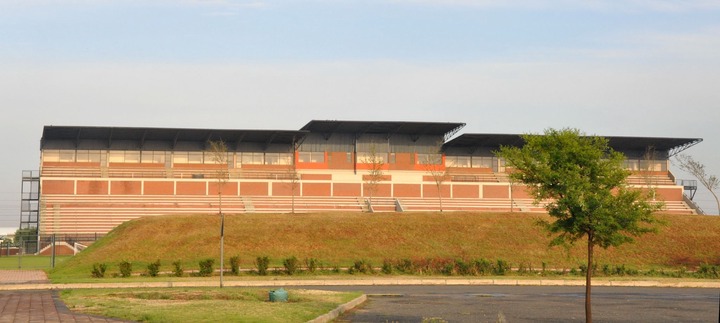 5. Jomo Cosmos Move From Olen Park to Tsakane
Cosmos' moved their home games from Olen Park in the North West to Tsakane Stadium on the East Rand. They've decided to move because of the high cost of playing in the North West stadium. Their match against JDR Stars was the first match played at their new home. Last season Ezenkosi had to play some of their home matches in Giyani because of the lack of venues in Gauteng.
Content created and supplied by: DiskiRepublic (via Opera News )