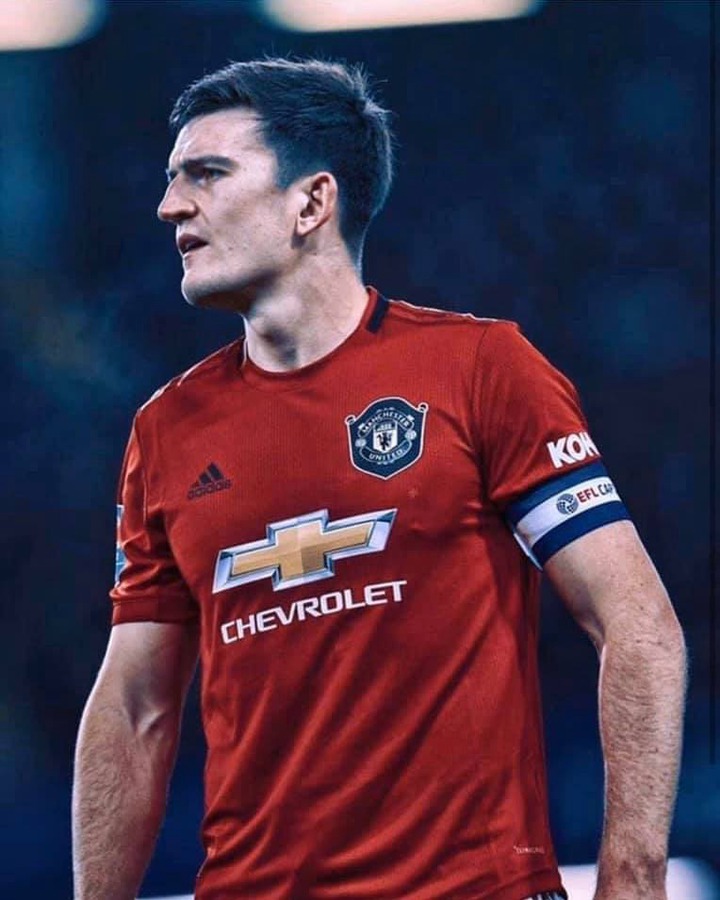 Manchester United skipper Harry Maguire says he is waiting for midfielder Fred to also score sone goals for the club.
Scott McTominay scored the winner last night against West Ham in the 5th round the FA Cup and Harry highlighted the importance of spreading goals this season when he was interviewed by the club's media.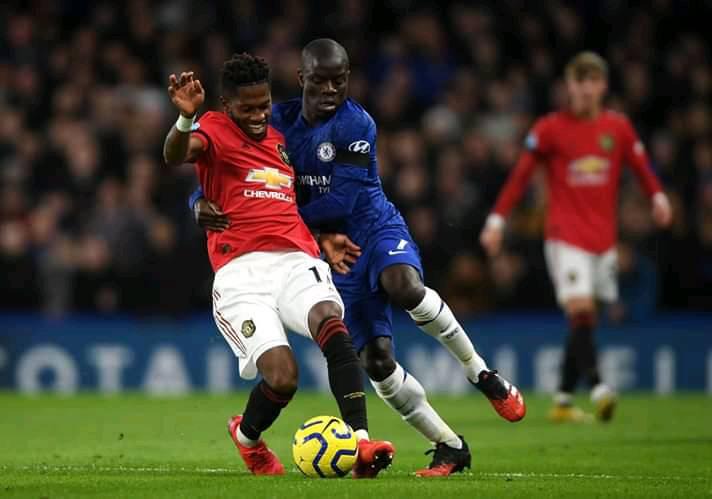 "We need to spread goals around the team. I feel like we're doing it a lot more now. Actually Paul as well. He's chipped in some big goals for us. Still waiting on Fred. I'm sure one of his shots will find the back of the net soon"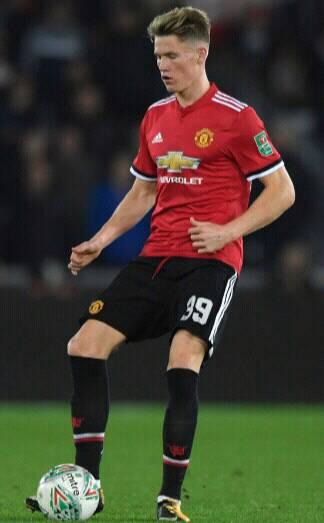 The Brazilian has been unlucky in front of goal since joining United. However, he has the ability to calm a game down, can defend and he can attack.
Scott McTominay is making a habit of scoring goals. He has scored 3 goals in his last 3 games at Old Trafford. Maguire, knowing him is not very surprised.
"He's an excellent finisher. You can see in training"
Content created and supplied by: Percivall (via Opera News )