Kaizer Chiefs assistant coach and a club legend, Arthur Zwane, he has issued a stern warning to Kaizer Chiefs's youngsters. Zwane was warning them about the possible challenges they are to face as they are known to be Kaizer Chiefs players. Arthur Zwane is one of few Kaizer Chiefs players who had the grace to be rated as the club legends as he has spent more than twenty years with the club, and has at least played for a decade for the Soweto giants.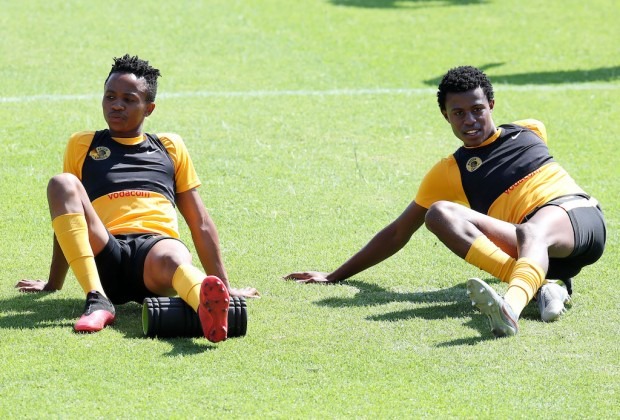 Zwane being the most experienced individual, he was the right man to issue such warnings and advises to the club's youngsters as they are yet to see the best of themselves as they would be playing for Kaizer Chiefs. Kaizer Chiefs are currently unable to acquire the service of any prospectus player that could become a good addition to the team, they were forced to work with what they have, and amongst it al, they had to rely on the club's youngsters. Zwane was fortunate to have been being the man who was involved in their development.
Through the guidance and mentorship of Arthur Zwane Kaizer Chiefs have been blessed to produce the likes of Nkosingiphile Ngcobo, Happy Mashiane, Koketso Sifama, Radebe and Gerald Matsheke, and these players have been featured in the senior team, except for Radebe who is yet to make a debut in the senior team's colours. As these boys are showing the right potential to become among the great players to have come out from the Kaizer Chiefs ranks, Zwane spoke the concerns of his heart.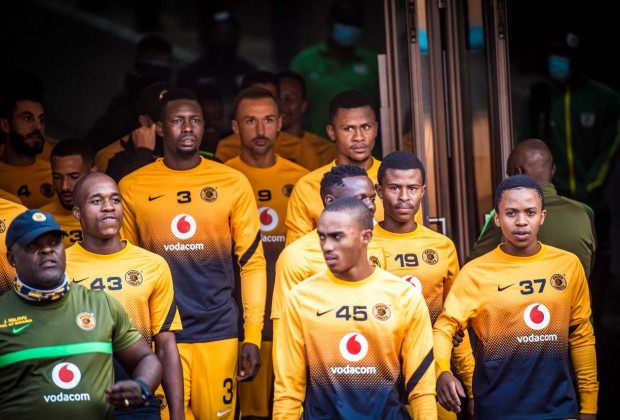 The Kaizer Chiefs assistant coach said, "you know playing for Kaizer Chiefs, Chiefs is a different beast. It's not like any other team. You know to be a special player for you to survive here, because there are so many things that are happening." He also advised his young squad that they will see themselves playing well on their first game, and for that the people will love them and they will thereafter be treated like Kings because of their contributions to the club. With his honest opinion he indicated that they might lose themselves because of all this attention they could be getting.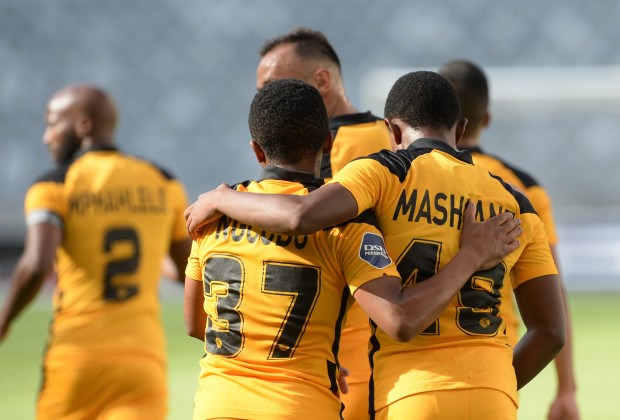 They might forget where they come from and who they are because people will be praising them and all that, and then the challenge is that the sweet words they will be receiving from people would be something that they would want to hear for that moment. His advise to the youngsters is that they should remain calm, and they should also focus on their careers and they should know that football is a short term career.
The current crop of youngsters have been fortunate that they have been groomed by Zwane ever since they have been in the development level and they know what's best for them as Kaizer Chiefs's development training are very extensive.
(Source: Soccer Laduma)
Content created and supplied by: NewsBreakingHub (via Opera News )