(ICASA) Independed Communication Authority wants to end exclusivity in sport broadcasting. They believe it is high time that SA football must serve national interest. Broadcasting of games must be made available to all those who cannot afford to pay television subscription and to stream on the internet.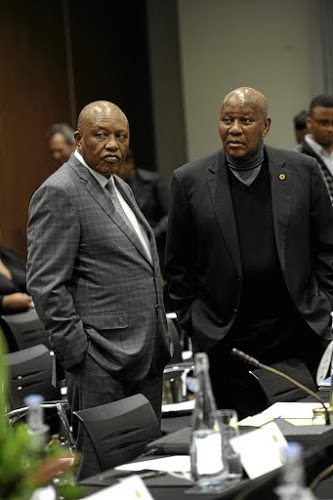 Football contend must be non exclusive it must also be available on the National broadcaster(SABC).
They(Icasa) are just litigating for nothing. As far as, There is nothing wrong with what the PSL in doing. You must have exclusivity to have business. This will kill the league and and in turn kill our football.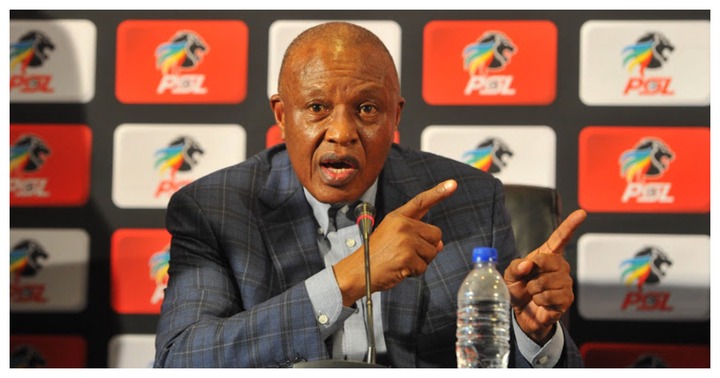 Big games such as derbies and cup final are already been televised by the SABC. This matter could end up in court if push comes to shove. We are within our right to protect our business said PSL source.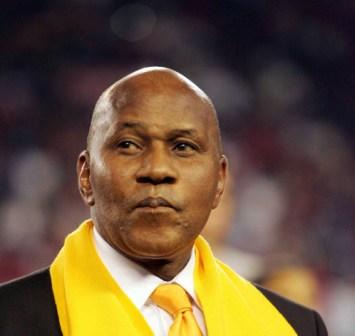 PSL legal representative is opposing ICASA draft. ICASA is likely to make its final ruling by March 31. If there is no solution it could take the matter to court.
PSL bosses include Irvin Khoza, Kaizer Motaung and Schalck Burger SC.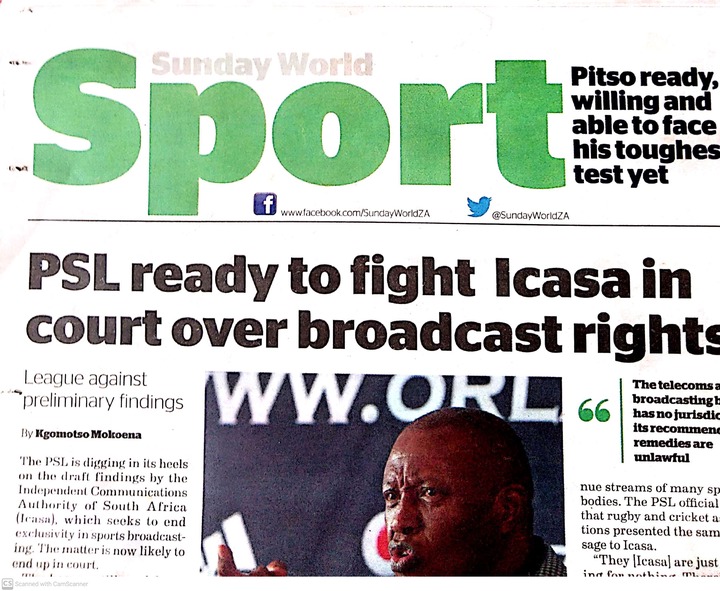 Irvin Khoza is on records saying that draft findings could kill South African football. The issue is so serious that they may be forced to close shop.
Icasa Spokesperson Paseka Maleka said it is going through all the submission to determine the final findings. He also said the league is at liberty to take the matter to court
Hit the follow button at the top like share comment
Source :Sunday world
Content created and supplied by: Thabo_TheCreator (via Opera News )