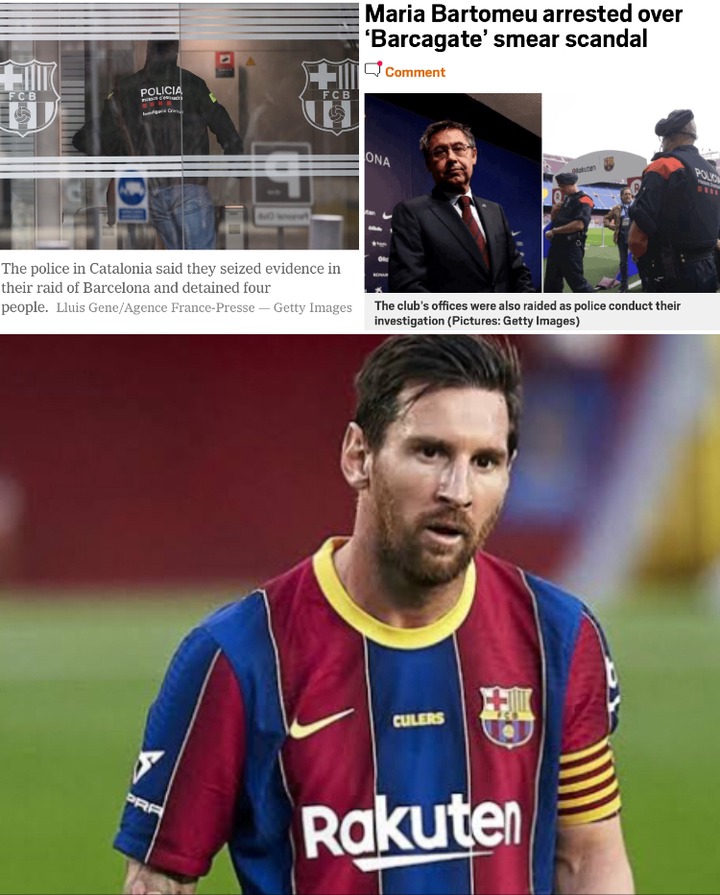 We thought the war was over at Camp Nou when Joseph Maria Bartomeu resign as president of the club. The likes of Eric Abidal Left too after disrespecting and criticizing captain Lionel Messi and other legends of the club. Now Cheringuito sources have revealed that the arrest made by police yesterday consist of four ex-members of the club who where hired by Bartomeu when he was still in charge of Barca.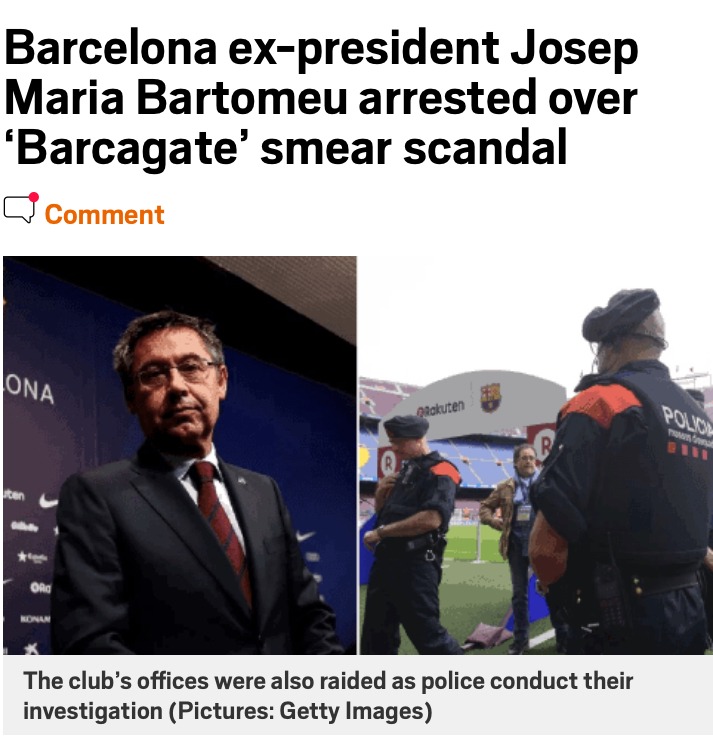 Marca source reported that Barcelona under Joseph Bartomeu presidency has employed I3 Ventures perhaps as early as 2017, paying them €1 million a year for their services. It is further claimed that the Blaugrana never paid more than €200 000 per invoice, ensuring no approval from the entire board was needed. Talking about fraud happening in one of the biggest club in the world.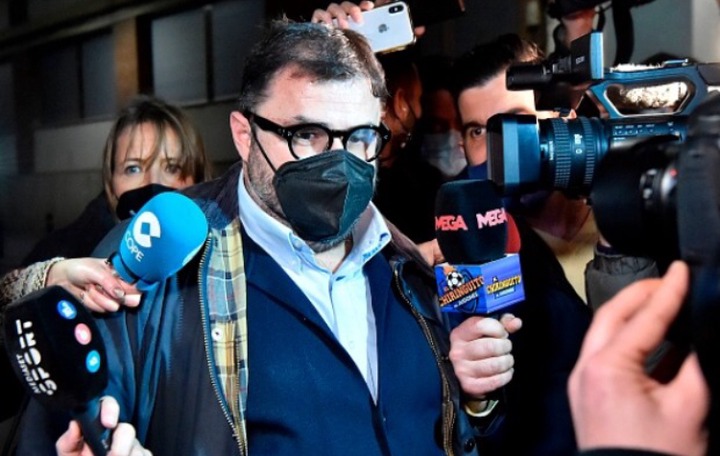 It was alleged that Lionel Messi, Gerard Pique and other senior players were targeted by several social media companies, all reportedly links to I3 Owner Carlos Ibanez, who used different Facebook accounts to slander certain key figures of the club including Xavi Hernandez and Pep Guardiola.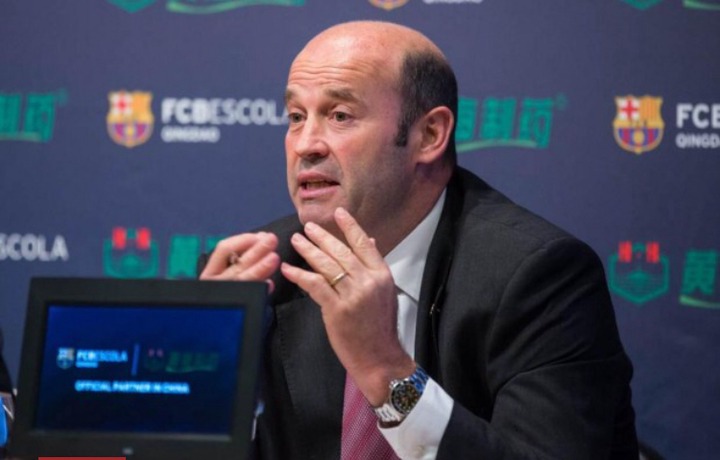 Now presidential candidate Joan Laporta reacted to the news in a video released on social media platforms saying," Given today's search and and events of the clubs offices also the detained of ex- president and club executives, from the candidates Estimem El Barca, we want to say that we have maximum respect for the police actions and also for the presumption of innocence. We deeply regrets what's happening because It hugely damages the clubs image and reputation," he told Goal.com reporters.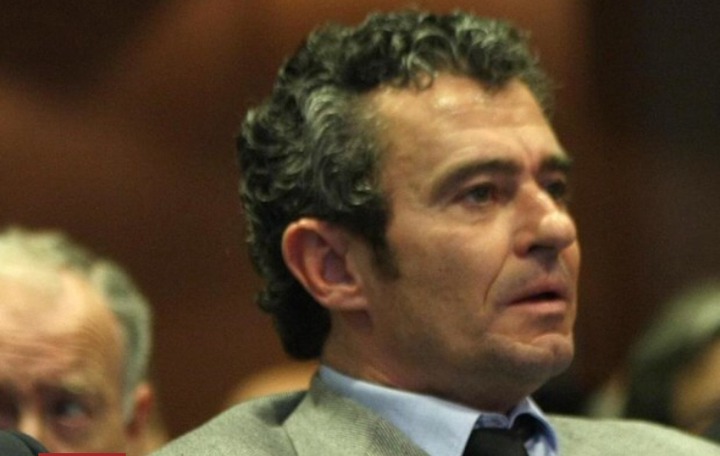 Now Laporta if he is to be elected shows he will have a lot of work to do damage control and re-build the team. With still a long way to go for the season to end, the next six coming days will be focused on the team to elect the new President to lead the club to new heights. With Lionel Messi reported on his way out, will he truly leave or stay. Let me know.
by: Rendani
Content created and supplied by: ReadySports (via Opera News )