It has become a known reality that Amakhosi are currently struggling in the Premier Soccer League, especially for a team of their caliber. Among the contributing factors for the current demise of Kaizer Chiefs is the transfer ban that was imposed on them by the football governing body, FIFA. The transfer ban by FIFA led to Kaizer Chiefs to work with what they have, therefore, they were forced to also introduced the youngsters that were trained by Arthur Zwane from the development side. As far as things are concerned these youngsters have performed impressively thus far.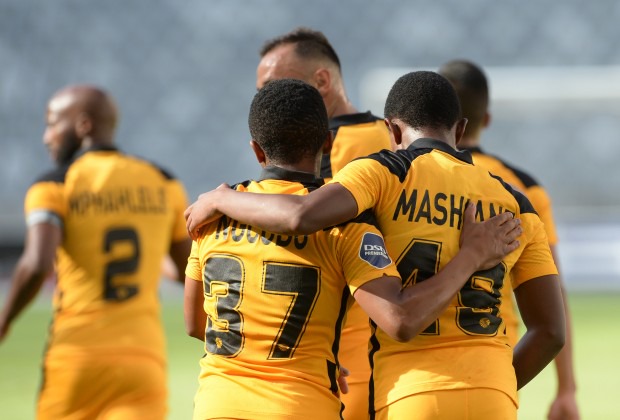 The Kaizer Chiefs assistant coach, Arthur Zwane, otherwise known as 10 111 by those who used to follow his football career back in the days, he has poured out his heart to Kaizer Chiefs's youngsters as he issued a stern warning to them. Zwane was warning these youngsters about the possible challenges they are to face as they are players who would be known to be playing for the biggest football club in South Africa, Kaizer Chiefs. Arthur Zwane is not only just a Kaizer Chiefs coach, he is also the club's legend as he has been with Amakhosi for the good two decades.
And within this period he has been with the club, Zwane spent 10 years as one of the key players for Amakhosi and he was one of the star players during his hey days with the club. Arthur Zwane was the right man to advice these youngsters about the challenges they are to face along the way as they are now recognized as senior players of Kaizer Chiefs. These boys have been coached and mentored by the Kaizer Chiefs legend,he knows them since they were very young before they could even imagine themselves playing for the senior team.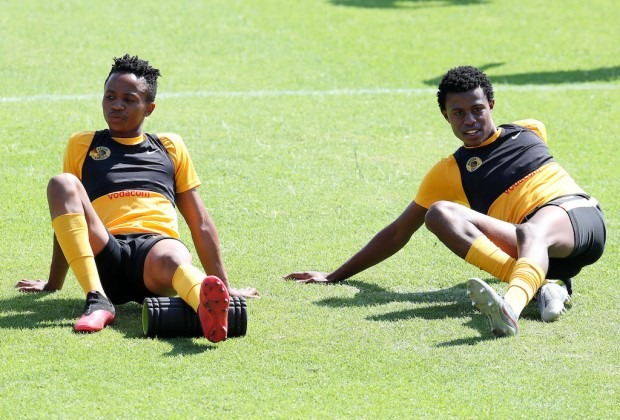 The likes of Nkosingiphile Ngcobo, Happy Mashiane, Koketso Sifama and Gerald Matsheke, they have all been mentored by Zwane while they were still in the development level, and right now this boys have become a part of the senior team, and when the technical team put their trust on them they delivered and performed impressively. There are positive signs that these boys have become what the club needs, and as they are showing signs of being world class players, Zwane had to step in and share the concerns of his heart with them.
"You know playing for Kaizer Chiefs, Chiefs is a different beast, it's not like any other team. You know to be a special player for you to survive here, because there are so many things that are happening," he said. Zwane also said that these boys will also see themselves playing well on their first games, and for that people will start to love them and treat them like Kings because they are recognised as the stars of the club. Zwane warned them that they should not lose themselves because of all the attention they will be getting from people.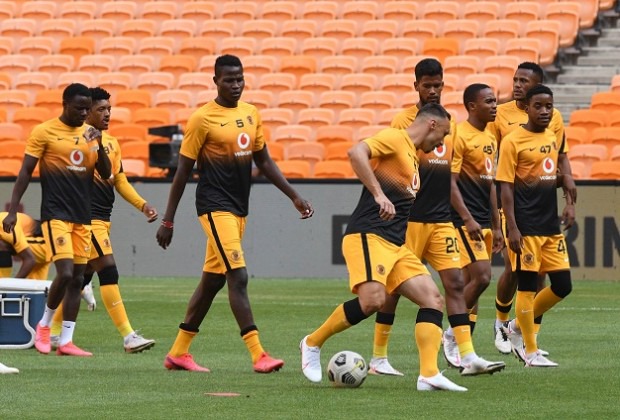 The Kaizer Chiefs legend also said, these boys might even forget where they come from because people will be praising them and all that, and then the challenge is that the sweet words they will be receiving from people would be something that they actually want to hear. Zwane's advise is that they should remain calm, and they should also focus on their careers probably outside of football, and they should also be aware that football is a short term career.
(Source: Soccer Laduma)
Content created and supplied by: Sandile_Mlangeni (via Opera News )