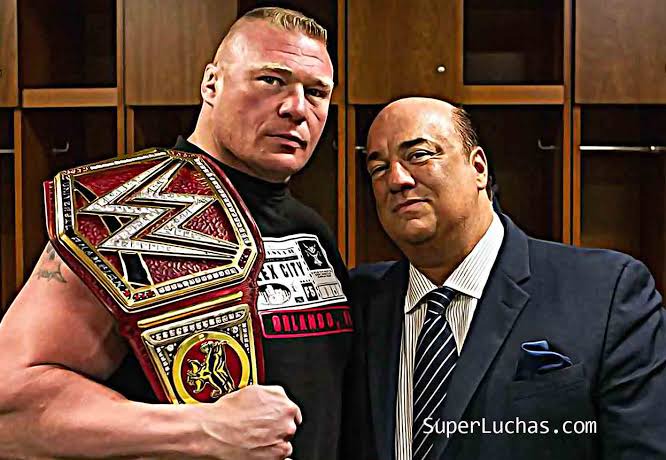 Make no mistakes, although Paul Heyman is not a wrestler at all, he's one of the popular characters WWE has in store by giving him the advocate role for other wrestlers. 
Although Paul Heyman has advocated and walked in ring with many wrestlers that were young and needed developing in the mic world. Most of the WWE fans know him notably for his role as being the mouthpiece of Brock Lesnar, the beast.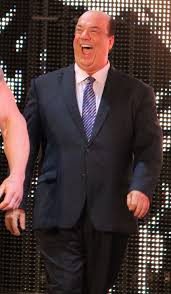 Now over the years, there's been talks of how much does this mouthpiece actually earns, a lot of fans estimated that it might be in the higher tax bracket because he's been in the WWE for the longest period of time.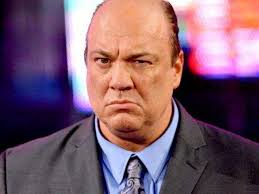 Paul Heyman came into the WWE after the chairman, Vince McMahon, bought his ECW company. He first started out as the manager of ECW but after WWE rebranded, he was drafted into the main roster of WWE, the RAW wing.
Now without any further ado, let's checkout the dollars Paul Heyman milks from WWE by simply being a mouthpiece for the beast, see image below: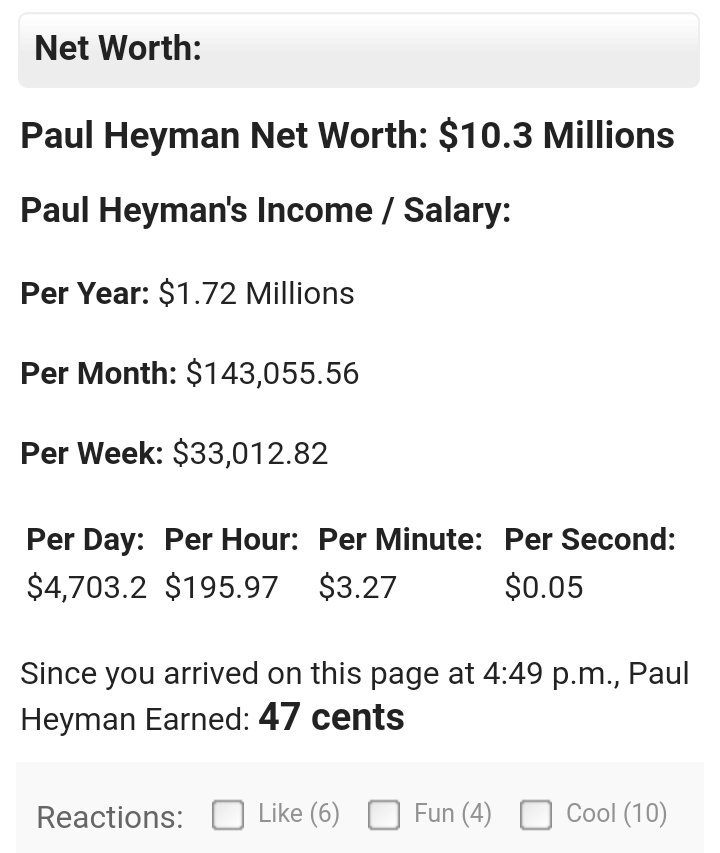 What do y'all think?? Does he deserve this amounts?? Lemme know in the comments section
Content created and supplied by: ZIPPSTAR (via Opera News )