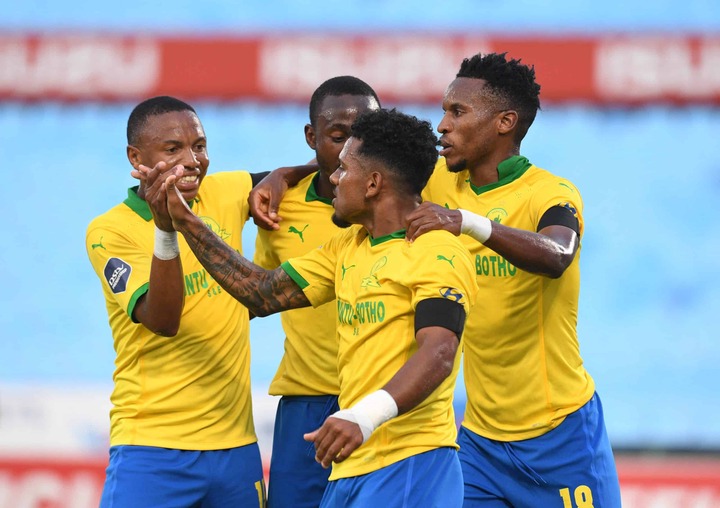 Mamelodi Sundowns now have their best starting lineup, after they have made many changes, to see which players can play together regarding to positions. Now they have got those players that they know, that they can perform at their best and win a game.
So far Mamelodi Sundowns have made four, six, five changes in the season but they are are still unbeaten in all Premier Soccer League games they have played so far. Now they can play one team until the end of the season and win the Premier Soccer League by.
Now they don't have many players that are injured, as they have only two players that are injured and they can play better without them. Mamelodi Sundowns have the big squad and no team in the Premier Soccer League will be able to match them, as the league standings say it all.
This season Mamelodi Sundowns may run away with the league, because so far they are unbeaten and they win games like no team in the Premier Soccer League can win them like they do.
Source: Sowetan
Content created and supplied by: Moroke (via Opera News )