Junior Khanye has become a notorious football analyst for iDiski TV, the former Kaizer Chiefs star has gained a huge following for his analysis which are usually spot on and on par with his raw honesty and understanding of the beautiful game. He has fixed his life through the show and is one the road to getting his life together. He recently bought a car for the first time since joining Nkululeko Nkewu and Co on YouTube.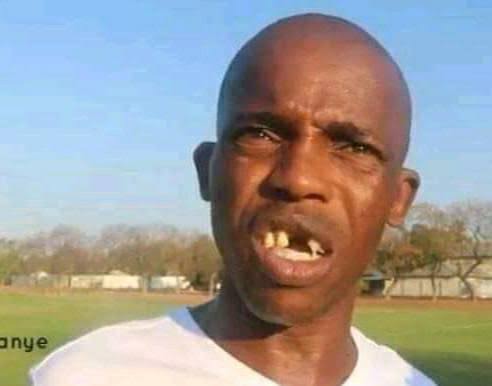 Junior Khanye shocked fans when he revealed another life changing decision he has taken and many are happy for him. The 'Fak Imali Uzobona FC' chairman debuted his new look on Tuesday evening. The star who lost his teeth during his time as a bad boy has finally regained his confidence to smile after fixing his mouth. iDiski TV took to social media to share the news and pictures of the Khanye.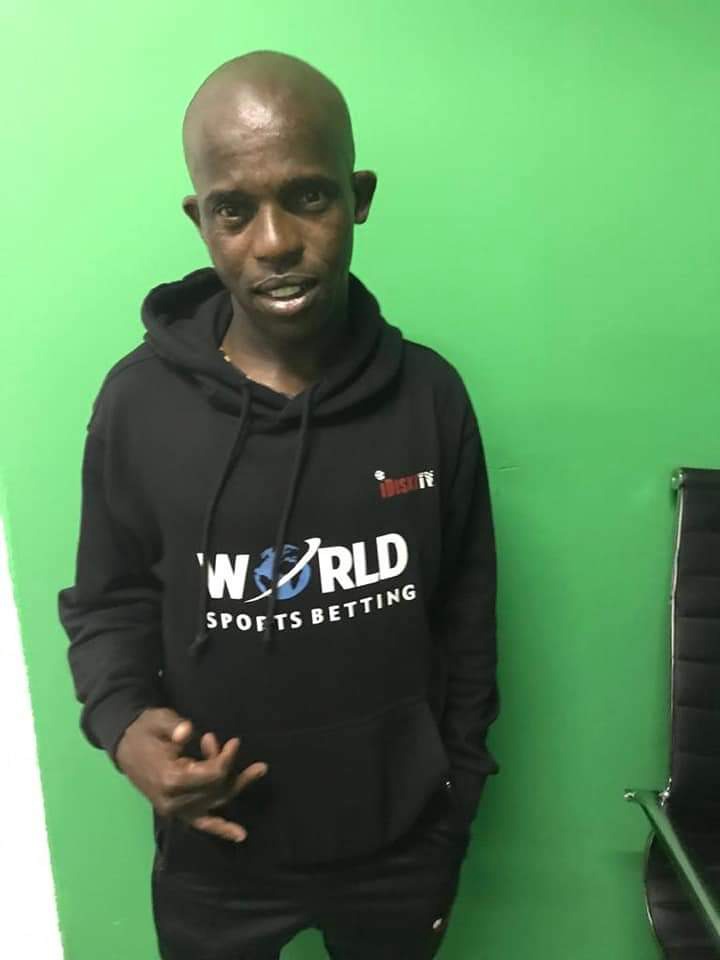 There's no doubt that Junior Khanye will regain his confidence to smile and get rid of insecurities. Trolls who don't agree with his analysis have been attacking got teeth for years and he has finally fixed it. Many fans were happy for the star, not only for fixing his teeth but also turning his life around and establishing his name once more.
Fans React to the pictures shared on social media. Take a look at some of the comments below :
Junior is the true testament that it's all on n God's time, where many choose to ridicule I have taken motivation and inspiration. I don't believe in the church system over spirituality yet I see the sense in that God allows the devil time to do as he wishes unto you so he can show his might when he picks you up. Big ups Junior....
Happy for you Junior, with God all is possible. Nkululeko my brother sithi thank you nakuwe. I hope you guys grow and one day nikwazi uku broadcaster ama matches silalele I analyses yenu.
Big ups to the lad for turning his life 360°, around. 
😂 😂 Hehehe Nkululeko my Brother I have got new teeth.. I like the new look.. Its a structure and philosophy nawe uyabona 😂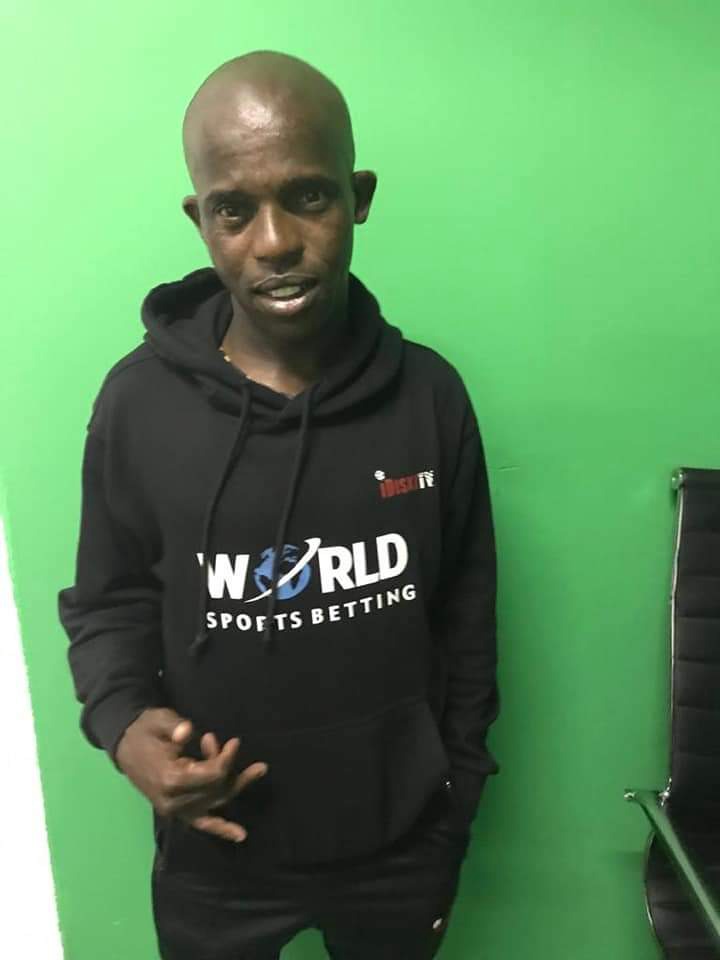 Wether you love him or hate there's no denying that Junior Khanye is one of the most knowledgeable people when it comes to football in the country. His analysis are often misunderstood by fans leading to attacks when he speaks against their favorite club. His comeback has been greater than his fall considering the fact that he has managed to turn his life around and become a respected member in the football community.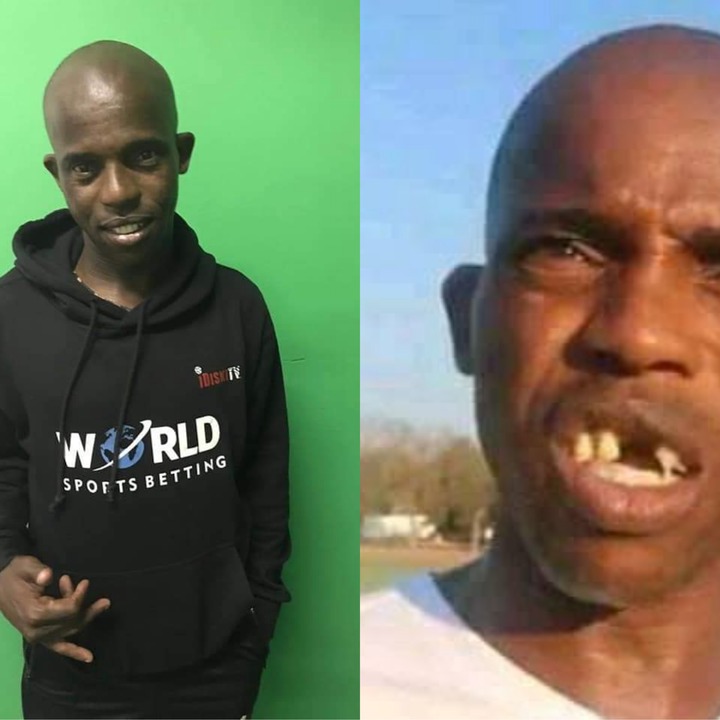 Please share your thoughts by leaving a comment below. Don't forget to like, share & [email protected]
Content created and supplied by: NkosanaWriteOn (via Opera News )