You will never understand men and what they want. These people and invading of space they are not friends. Which is why you see them avoid such as sharing a bed with another men or in dressing all together like women normally do. But those that play sports have learnt to be comfortable and not take any form of closeness or complement wrong.
Lorch is a famous football player for Orlando Pirates. This man has an entire famous named after him and praising him. He has also taught us that he is a fashionista. If you look through his pictures you will get inspired. It is always something new everyday.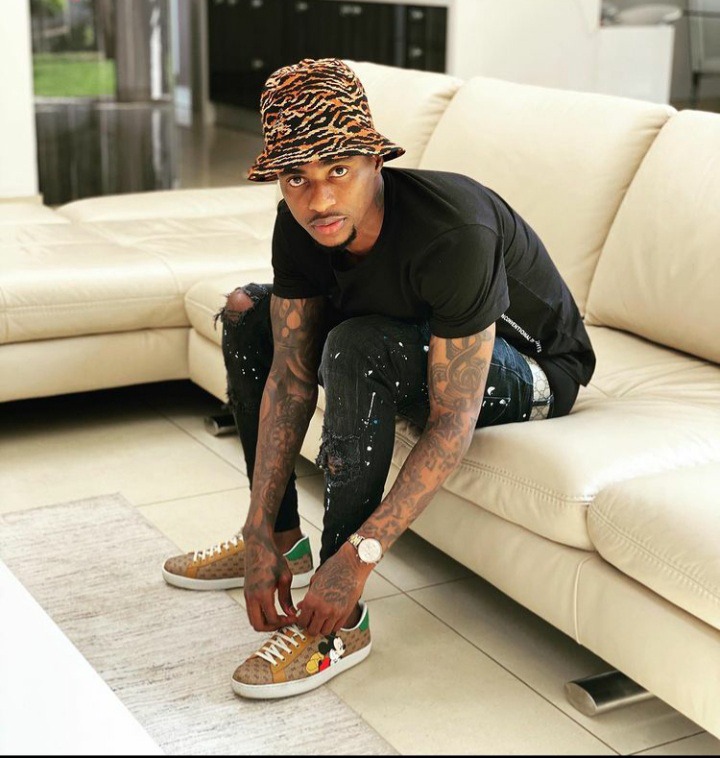 The football shared his recent drip with his fans. They were also impressed as always. One of his colleagues Fortune Makaringe complemented him and called him the boss of the game. He humbly responded by telling him that it is actually vice versa.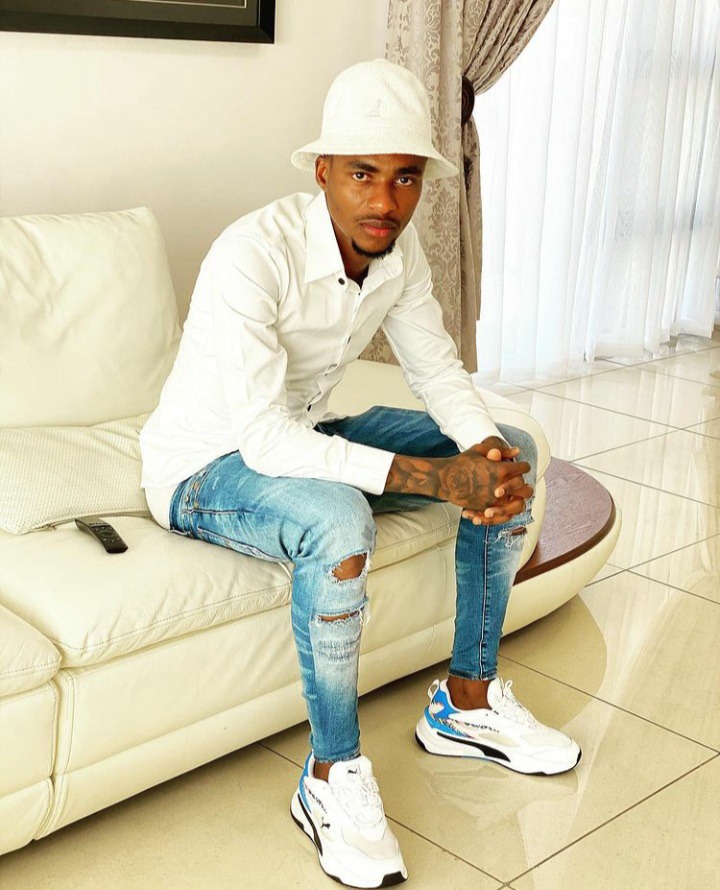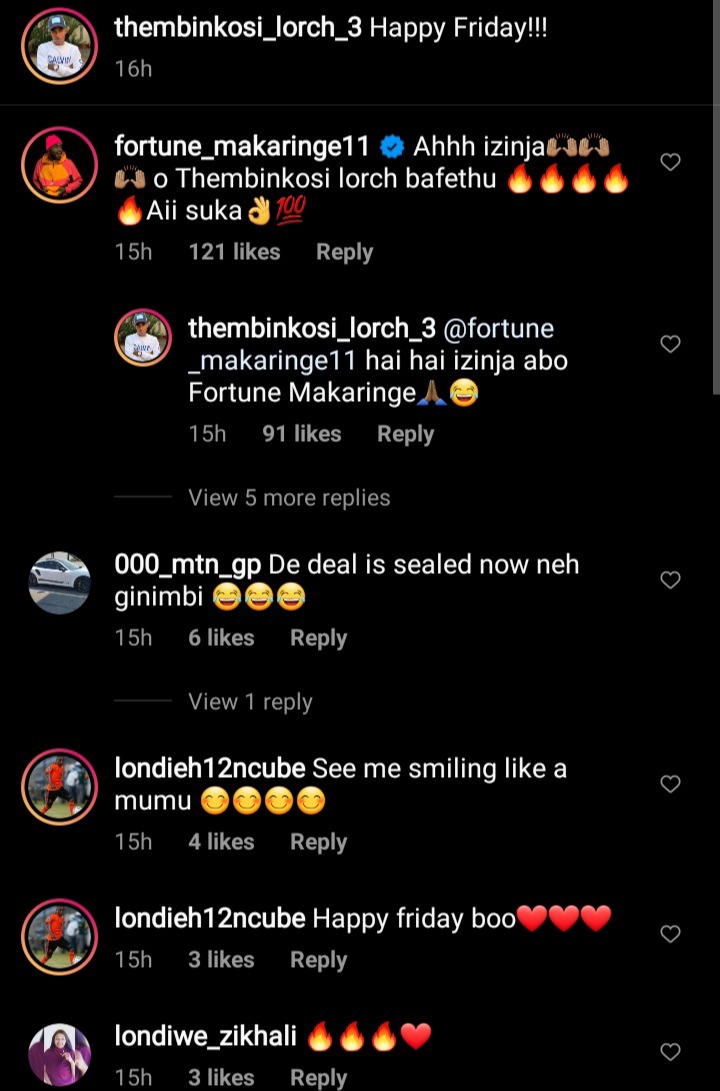 Content created and supplied by: TlhagoM (via Opera News )