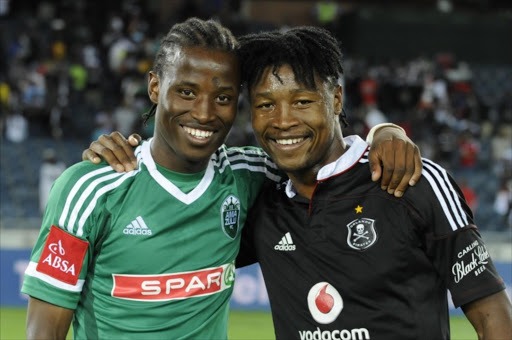 Whichever angle you view it from, it's often uncommon to find brothers setting the football field alight. Their raw talent and high level of performances set the bars up high for whoever comes after them to deliver the parcel of excellence or exceed.
Throughout the history of PSL seasons, siblings graced the field of play, in that respect, one sibling would reach higher levels while the other is subjected to public scrutiny.
A good example is Benni MacCarthy who is one of the best soccer player this country has ever produced, his brother Jerome was equally a talented soccer star, but couldn't reach the levels of his young brother in terms of achievements.
Another example is Arthur Zwane and his brother Ivan Zwane. "10111" caused untold suffering to defenders while his brother Ivan was playing in defence were players usually don't shine unless polished exceptionally well to be recognised.
There is a few set of siblings who worked up to the last atom of their strength during their time in PSL and have given a good count of themselves.
Tsepo Masilela & Innocent Maela
Siyabonga & Thami Sangweni
Richard & Joseph Henyekane
Byce & Ryan Moon
Wilfred & William Mugeyi
Itumeleng & Lucky Khune
Did You Know?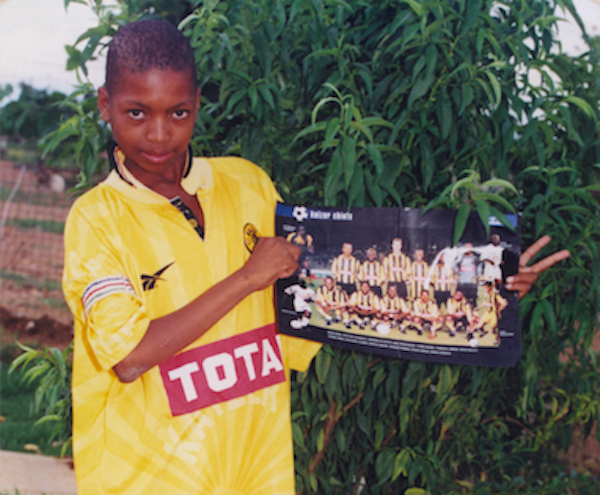 In the first place Itumeleng Khune was a defender. He went for trials at Kaizer Chiefs FC in 1999 and failed to meet the required standards.
He was spotted behind the goalposts making some superb dives as he saved some balls that had missed the target.
He caught the attention of the youth coach Terror Sephoa who converted him to a goalkeeper.
Source : www.farpost.co.za
Content created and supplied by: Brighto1971 (via Opera News )