Molefi Ntseki is a South African football coach who serves as the head coach of South African Men's National Team.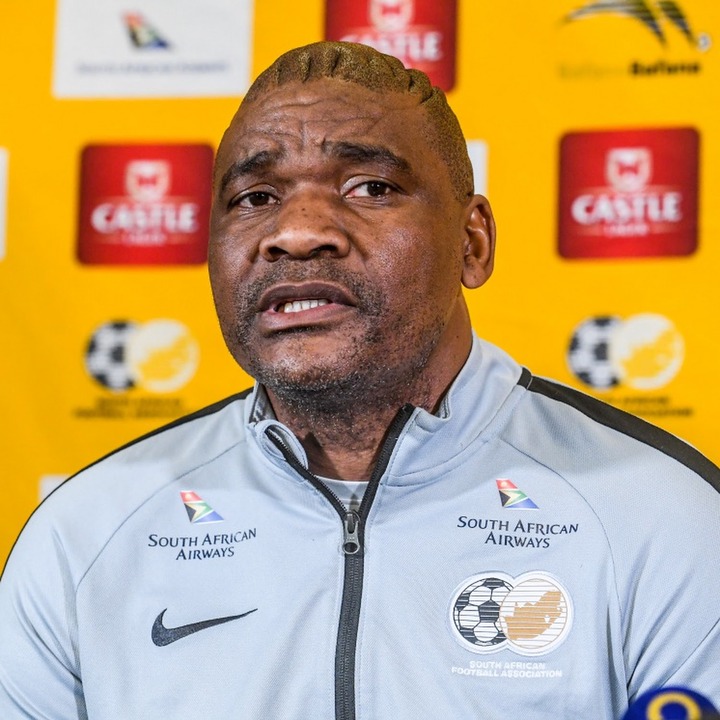 Molefi Ntseki was born on August 18, 1970 in Botshabelo, Free State province. He was appointed head coach of the South African national team in August 2019 after Stuart Baxter's exit.
Many may not be aware of Ntseki's long and steady climb to the top. Speaking on his journey, Nteski told safa.net: "If you are at school, you graduate from a lower level to the next and I think I have sufficiently served my apprenticeship for this demanding job and it is about time I graduate to the next level.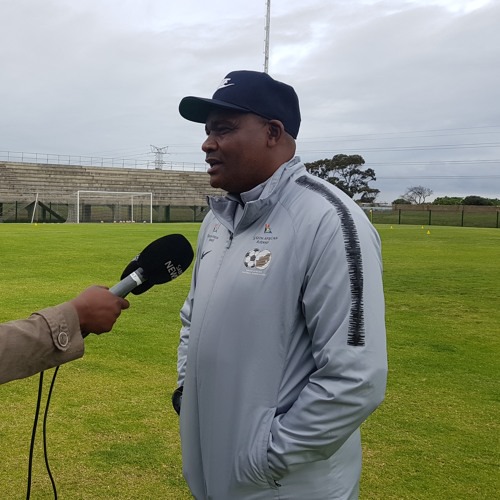 "I qualified for the FIFA World Cup with the under 17 in Chile and several other achievements and I don't believe taking this job would be tantamount to being thrown into the deep end. Without sounding arrogant, I think I am ready for this."
Here is some more back ground information on his lengthy career:
Some of the earliest records show Ntseki as head coach for Welkom Stars in 1998 (Vodacom League), where he led them to promotion to the National First Division in 2000.
In 2003 Ntseki Joined Harmony Sports Academy, and stayed with the team for 4 years.
Then later moving to first division side, African Warriors FC in 2007, where he remained until 2009.
From there, he Joined Bloemfontein Celtics as an assistant coach from 2010 until 2012. He was later promoted to the head of youth structures position from 2012 until 2014.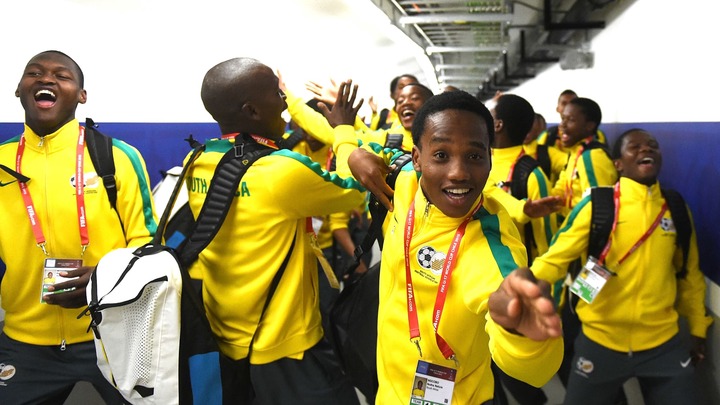 His debut in to the national structures came in 2014 when he was appointed as under 17 head coach, where he qualified for the Fifa World Cup in Chile.
During his time with the team, he also worked as assistant coach to predecessor Stuart Baxter at the 2019 African Cup of Nations.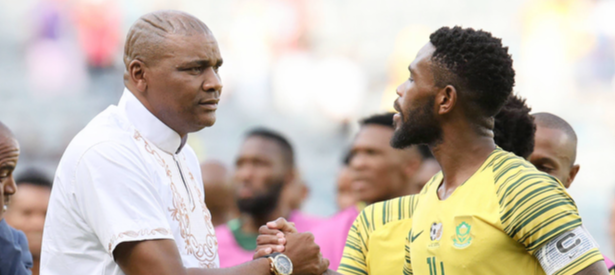 He was interim coach for the national team in August 2019, the move was made permanent later that month.
Net worth:
He has an estimated net worth of about $300,000 (R4.5 million) which he earned through his long career as a football manager.
Salary and controversy: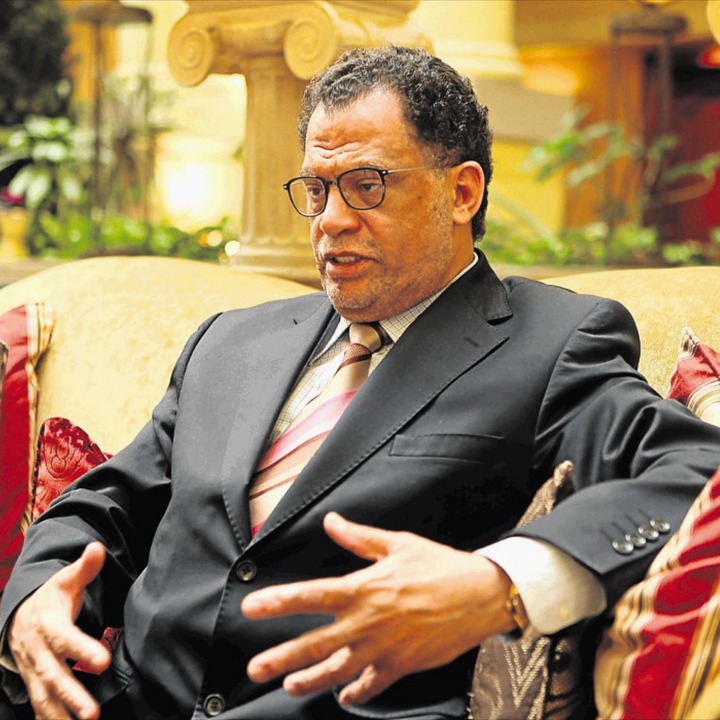 President of SAFA danny Jordaan.
It was no secret that at the time of his appointment as the head coach, SAFA was in a bad financial state, and city press revealed that SAFA had proposed a 15% pay cut across all divisions to reduce salary budget by at least R20 million to stay afloat.
This led to many believing that Ntseki was an "affordable option" for the cash strapped SAFA', a claim top management vehemently denied and painted it as "insulting" not anly to Ntseki, but towards all black coaches appointed by SAFA.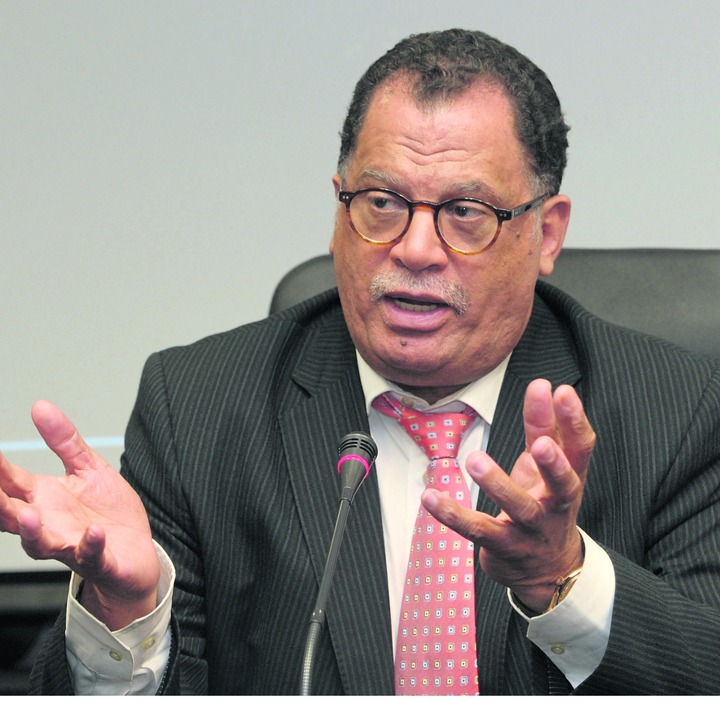 "Every time we appoint a white coach, you are quiet. Every time we appoint a black coach, you come with the notion of a cheap coach- Danny Jordaan told Independent Media.
Though his salary has never been reviled, at the time of his appointment a number of reports claimed that he was still on his assistant coach salary.
Sources:
https://www.transfermarkt.co.za/molefi-ntseki/profil/trainer/41896
https://wikisouthafrica.co.za/molefi-ntseki/
https://www.dailyvoice.co.za/opinion/sport/paid-his-dues-38593982
https://ewn.co.za/2019/09/02/what-you-need-to-know-about-bafana-s-new-coach-molefi-ntseki
https://www.sowetanlive.co.za/sport/soccer/2019-09-06-nkareng-matshe-molefi-could-prove-a-low-budget-messiah-for-sa/
Content created and supplied by: MotZA (via Opera News )