The AK47 is a very popular gun by now. It first saw wide action and use in Africa during the Nigerian-Biafra civil war from 1967 to 1970 and that's where its formidability was first detected after it claimed so many lives.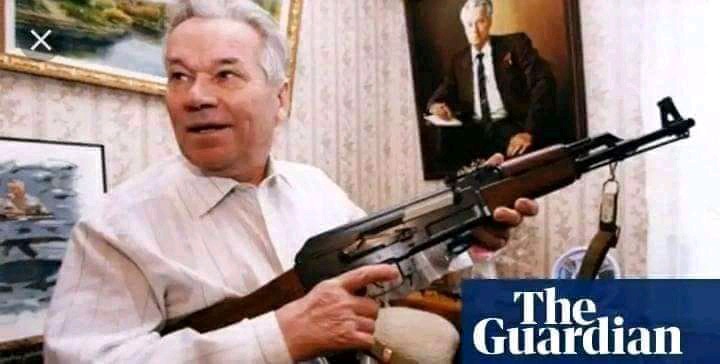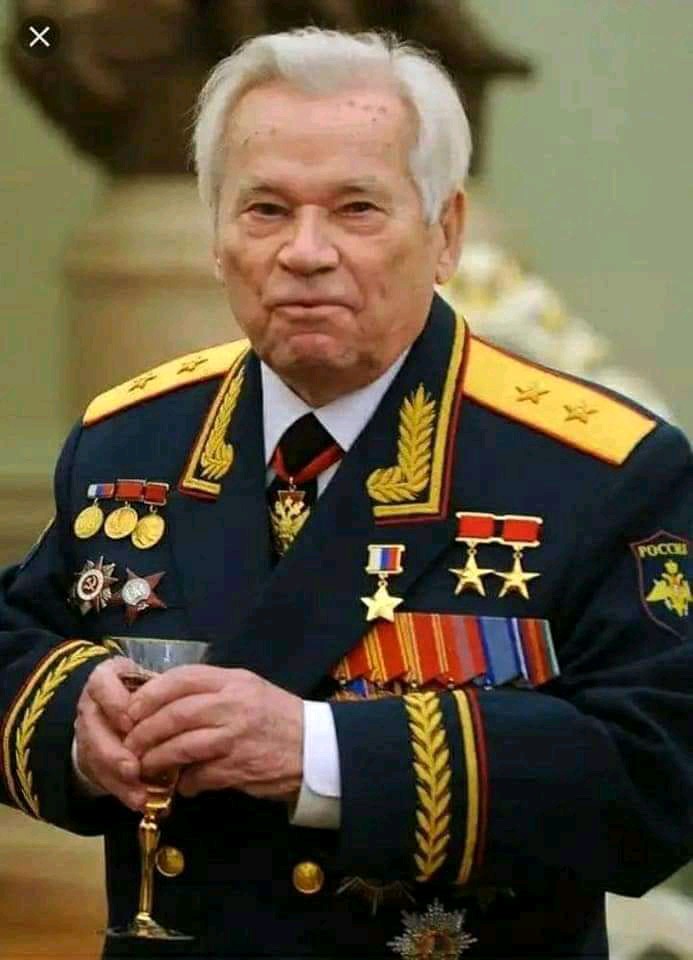 Mikhail Kalashkinov was born on the 10th November 1919 and died on the 23rd of December 2013. Kalashkinov was a Russian military engineer, inventor, lieutenant general etc. Kalashkinov was most famous for inventing the AK-47 assault rifle and its improvements as well as the PK machine gun, the AKM and the AK-74.
Kalashkinov On Why He Created The Ak-47
Mikhail Avtomat Kalashkinov was among the Battle veterans of World War 2. During one of the various battles he partook 8n he discovered that the firearms used by his enemies were much faster in shooting rounds than his own.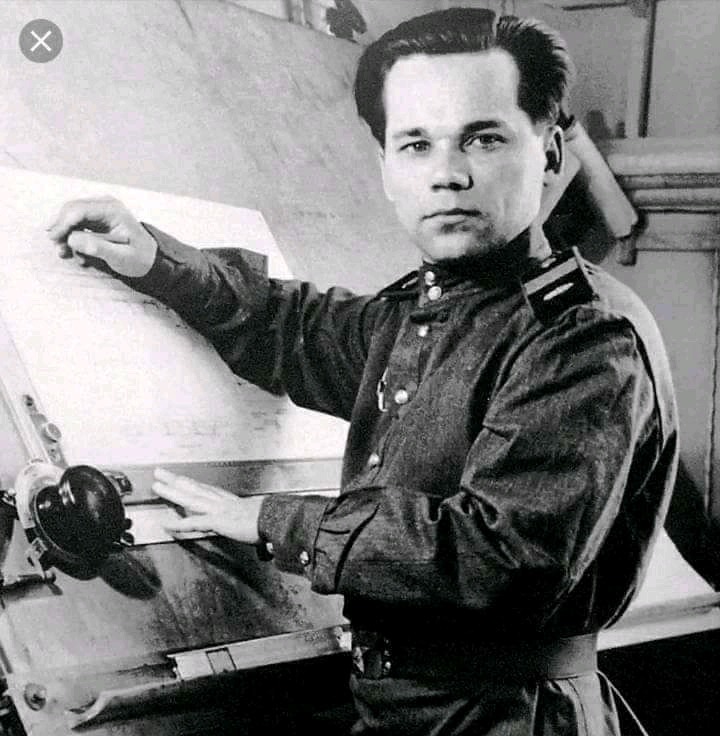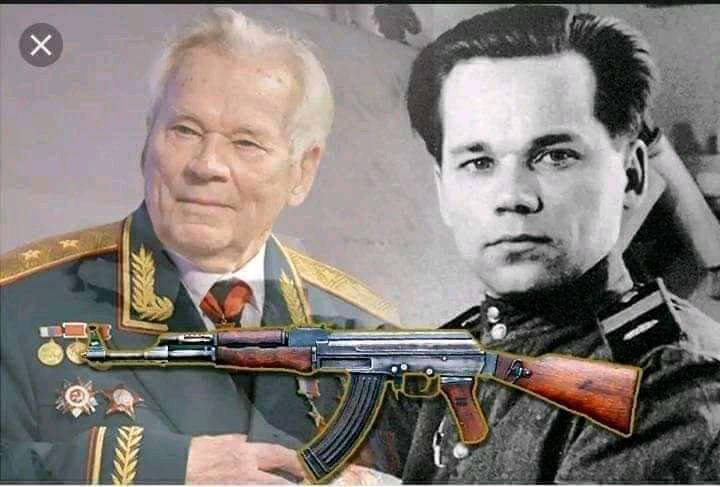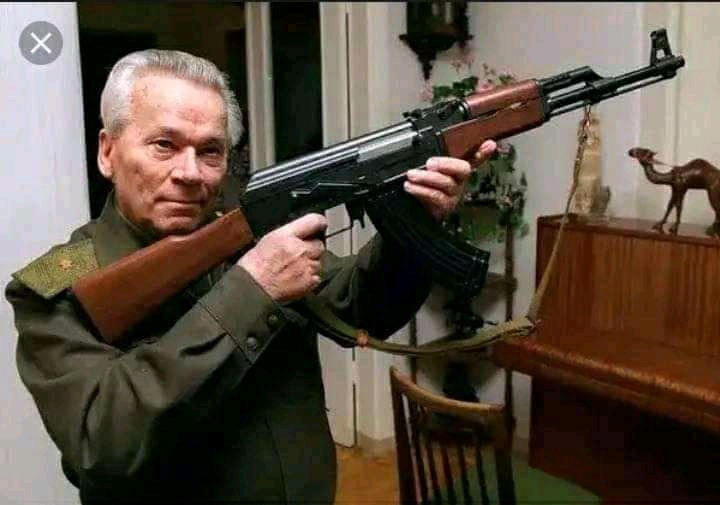 Kalashkinov managed to escape alive and went on a mission to invent his own gun, a faster one indeed. He invented the gun in 1945 but it was given an official trial in 1946 and was later confirmed officially for russian use in 1947. The gun was named after him (his name) and the year it was invented.
AK - means Avtomat Kalashkinov while "47" means the year 1947 that the gun was officially confirmed for use.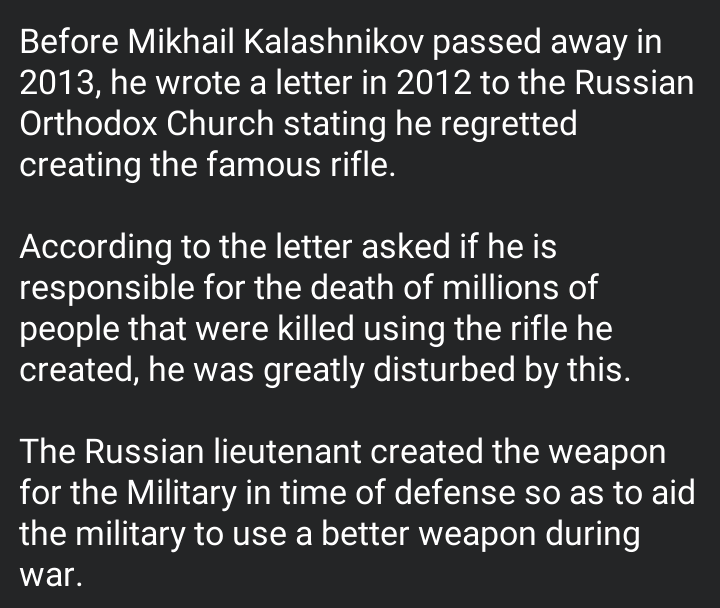 Source: https://www.facebook.com/groups/myunndreams/permalink/4052142141513955/?app=fbl
Content created and supplied by: Focke-Wulf_F190 (via Opera News )