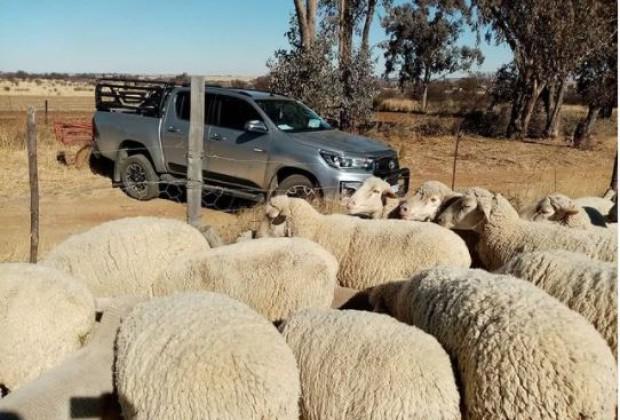 Kgotso Moleko is a South African football player who plays as a defender for Kaizer Chiefs in the Premier Soccer League.He was born on the 27th 1989 in Bloemfontein.Kgotso is currently playing for Kaizer Chiefs.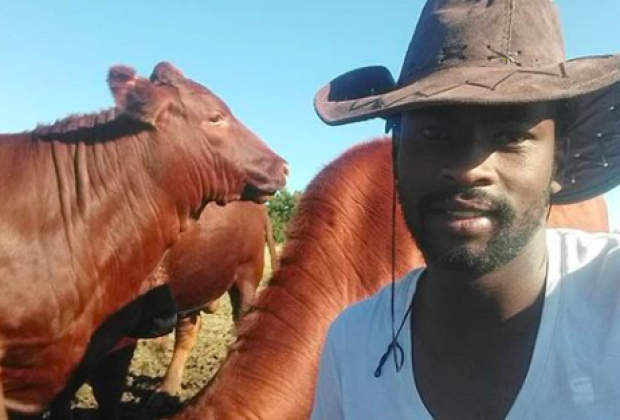 Football players are known for living the flashy and lavish lifestyle without saving money or investing it for the future.Most of them when their short careers in football ends they went straight to poverty because of lack of financial planning.But Kgotso have broken the stereotype he is still active in football and already thinking for the future. He is a well known farmer who have cows,sheeps and he is planting vegetables.He is only 31 years old but already made a name in the farming industry.This will help him to continue living the good life even after his retirement in football.It is so inspiring to see young people working hard and making a mark in an industry that was known to be for old people.This will make sure we continue to get meat and milk from this young farmers.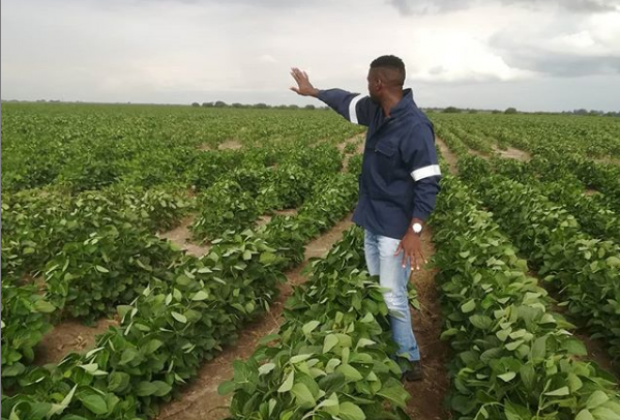 Kgotso left social media in awe when he posted his pictures selling his sheeps to a certain man with caption "Sold, congrats to ntate Jonas (botshabelo)".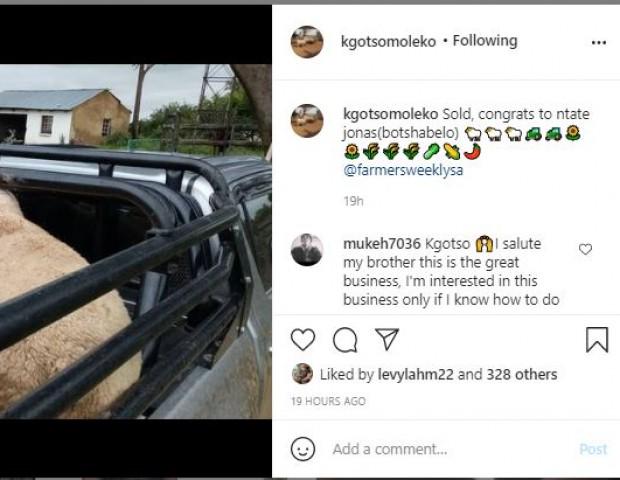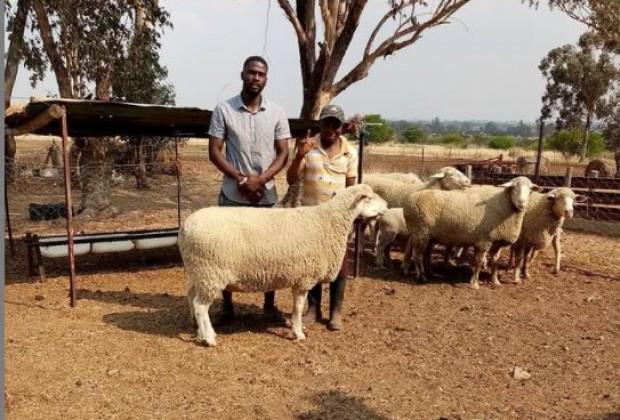 Content created and supplied by: Hlogithantsha (via Opera News )