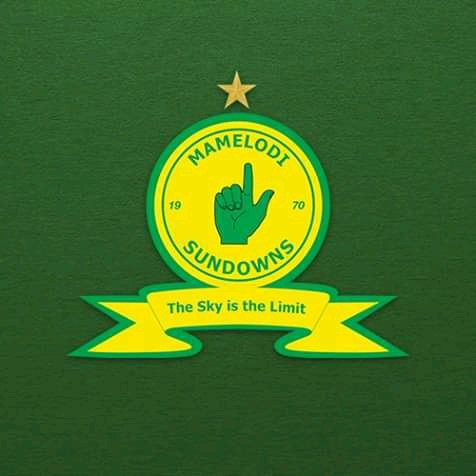 Mamelodi Sundowns' dominance in the PSL is starting to gain reference to European sides like Bayern Munich and Paris Saint Germain, teams who win the league tittles in back to back seasons. Mamelodi Sundowns is starting to establish a one horse race at the top of the table extending the gap and making it impossible for other teams to challenge for the league tittle.
Sundowns have been dominating PSL football for about 6 seasons now, winning atleast one if not two trophies in each season. Last season they even achieved the milestone of being treble winners. In this current season Mamelodi Sundowns have only been defeated in one occasion, that is in the MTN 8 tournament. Since then they won and drew all other games.
They are currently sitting comfortable on the top of the DSTV premiership log with no lose. It seems as if there is no team good enough to match their standard of football at the current moment and they are looking forward to winning the league with no lose in their DSTV premiership record.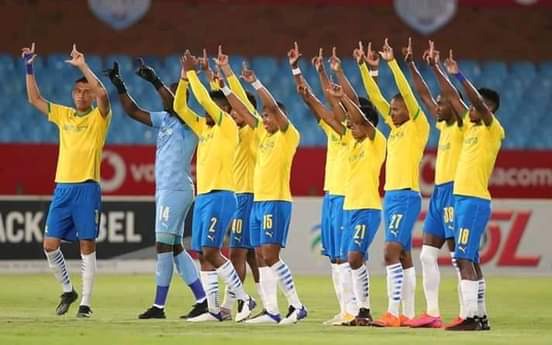 Mamelodi Sundowns' record this Season across all Competitions
21 Games Played
14 Wins
1 Loss
14 Clean Sheets
11 Goals Conceded
36 Goals Scored
6 Draws
Has Mamelodi Sundowns become a dominant figure in South African football or will the other teams rise to the challenge and make PSL football more competitive again?
Source: https://www.facebook.com/DstvpremiershipnewsOfficial/
Content created and supplied by: CornerSpot (via Opera News )