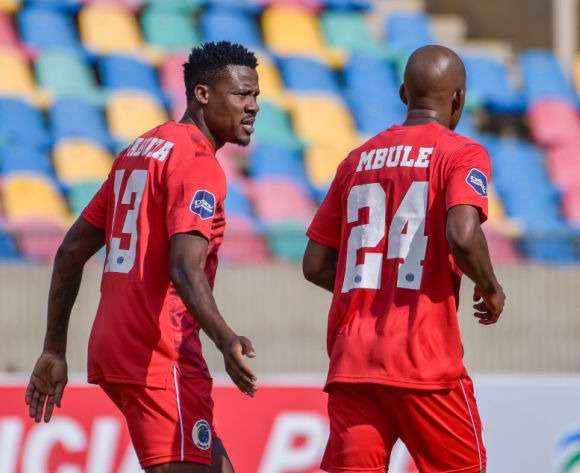 Mamelodi Sundowns want to open the gap as they are unbeaten in the Premier Soccer League and they won't be in Action this coming weekend, because of the game they have to play for the African Champions League.
Swallows are also unbeaten and looking so strong to challenge Mamelodi Sundowns this season, as they have already played with Mamelodi Sundowns and they are still unbeaten this says something about this club intentions.
Supersport United had their up and down just like last season as they were looking to challenge Mamelodi Sundowns and Kaizer Chiefs for the league title but they didn't have the stamina to keep on chasing Sundowns and Kaizer Chiefs.
Supersport United they can look strong but they also have their weakness that they need to improve on, so far they don't see the weakness and this could be a problem in every season, if they don't find a solution for a team to improve their game to win the League then they will always Challenge and not win the League.
Content created and supplied by: Moroke (via Opera News )