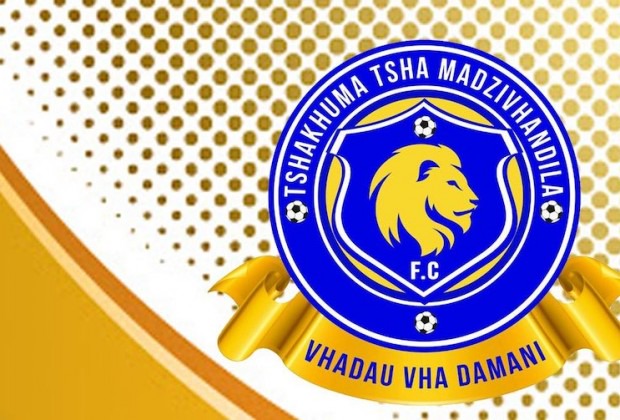 The new owner of Tshakhuma Tsha Madzivhandila (TTM) Dr Abram Sello has broken his silence on club's new name. It has been widely reported that TTM will change name next season.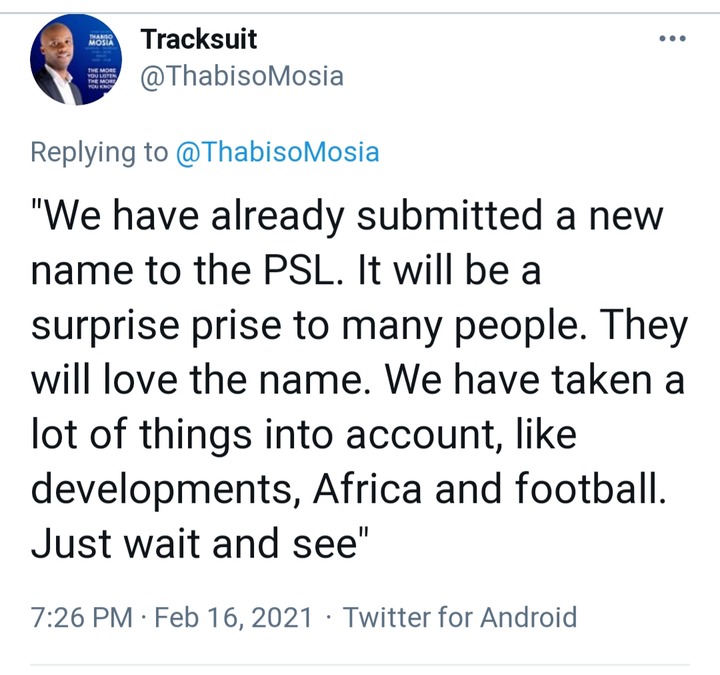 In an interview with Thabiso Mosia at SAfm on Tuesday, Sello said that they have already submitted a new name to the PSL. "It will be a surprise prise to many people. They will love the name. We have taken a lot of things into account, like developments, Africa and football. Just wait and see," he said.
Sello said he have been involved in football for years now. "I still have a club in the ABC Motsepe League, but I will sell it at the end of the season. I'm also still practicing as a pharmacist."
He further said that there are a number of issues they had to sort out, including debts from the previous owner. "But we are trying to do everything amicably, in consultation with everyone. It's not easy but we have already settled some of the payments to players," he said.
There are rumours that Dylan Kerr jas been spotted at TTM's training lately. But Sello said he has not signed yet, but he is with the team. "But we can't say he's the coach yet. The National working Commitee is still deciding on the way forward. Mpho Maleka and DVD Mathebula did very well on the bench against Maritzburg," he said.
Source: https://mobile.twitter.com/ThabisoMosia/status/1361728733611253766
Content created and supplied by: News17 (via Opera News )