Eric Tinkler is South African football legend who was successful as a footballer during the early days of football in the country. The former Bafana Bafana international enjoyed major success as a coach for teams like Orlando Pirates and Capetown City. He is currently without a club after he was vacated at Maritzburg United, however his football knowledge and skills will surely come in handy for him in the near future.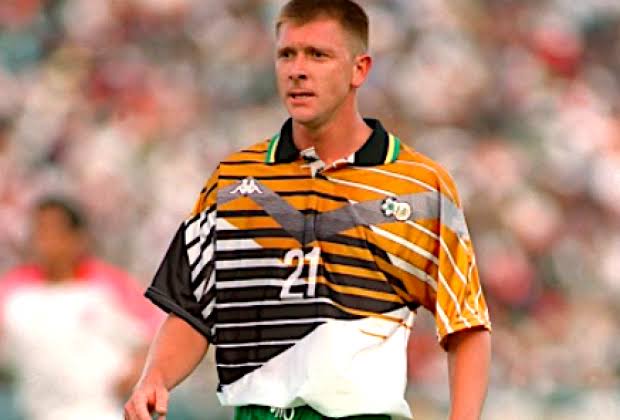 The legend sat down for an interview with Thabiso Mosia on SA-Fm on Friday evening where discussed his career as both a player and a coach. Tinkler pointed out that South Africam players aren't going overseas as much as his days and he suggests that there are reasons between this decline. Off the top many will think of Percy Tau and Bongani Zungu among others, however it doesn't take much to figure that South Africam hasn't been well represented in the global stage as of recent years.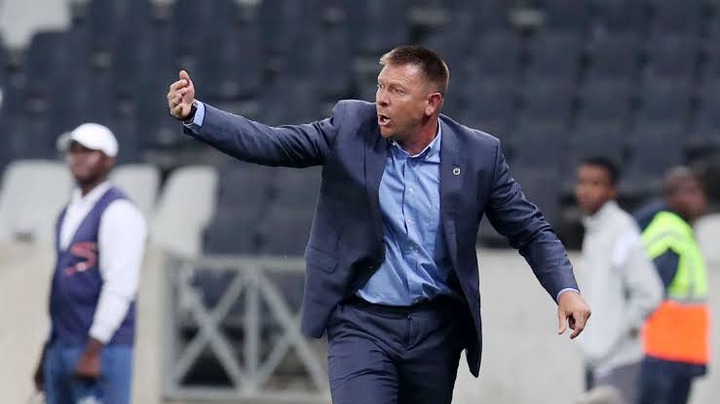 Eric Tinkler did not enjoy the same success as some of his former teammates like Lucas Radebe, Benni McCarthy and Sbusiso Zuma to name a few, however he has had his fair shair of time in some of the biggest leagues in the world. He has played in Portugal, England and Italy. He shared his reasoning and theory behind the supposed decline in overseas moves for South Africans players.
"Over the years I've seen our players move overseas and that's thanks to the class of 96...These days we don't see players move overseas. Scouts don't even come here. In our days I had numerous offers cos of Afcon 96"- Eric Tinkler on #SAFMSportOn @SAfmRadio
Tinkler shared that their 1996 AFCON victory was the biggest contributor to many stars scoring overseas deals. Bafana Bafana is yet to win another major trophy since thus discouraging scouts from setting up camp in the country. The 1996 remains the best national team of all time as recent generations have failed to emulate the success.
He shared that the AFCON resulted in an a number of opportunities for himself and his teammate. He also further shared that he had received numerous offers before opting to join Cagliari in Italy after his deal to Spain fell through. Nonetheless those were some of the best times of South African football.
"I had scouts from Valencia, Real Zaragoza, Glasgow Rangers after Afcon 96. I thought I'd go to Valencia but they just kept quiet and suddenly there was no communication from them. That's how I ended up in Serie A with Cagliari" - Eric Tinkler on #SAFMSportOn @SAfmRadio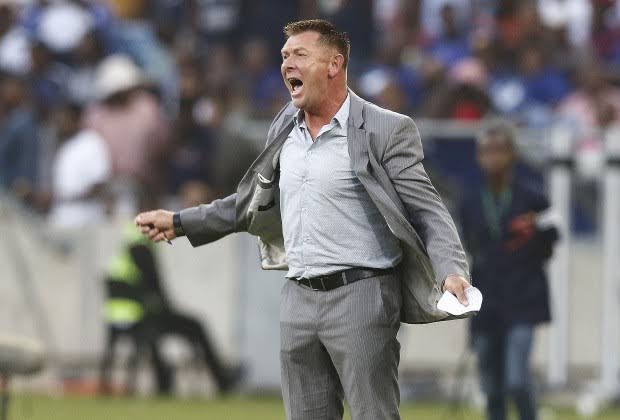 Please share your thoughts by leaving a comment below. Don't forget to like, share & [email protected]
Content created and supplied by: NkosanaWriteOn (via Opera News )