SOCCER - PREMIER League of Eswatini (PLE) are happy that COVID-19 doses will arrive in the country in three weeks.
Minister of Health Lizzie Nkosi assured the nation that Eswatini was on the right path in securing the vaccines in the stipulated time announced by the World Health Organisation (WHO).
This came as good news to the players.
Former Royal Leopard striker Berry Steenkamp (now with Vovovo) said they were looking forward to the arrival of the vaccine. He said it was encouraging to note that the coronavirus cases were dropping in the country.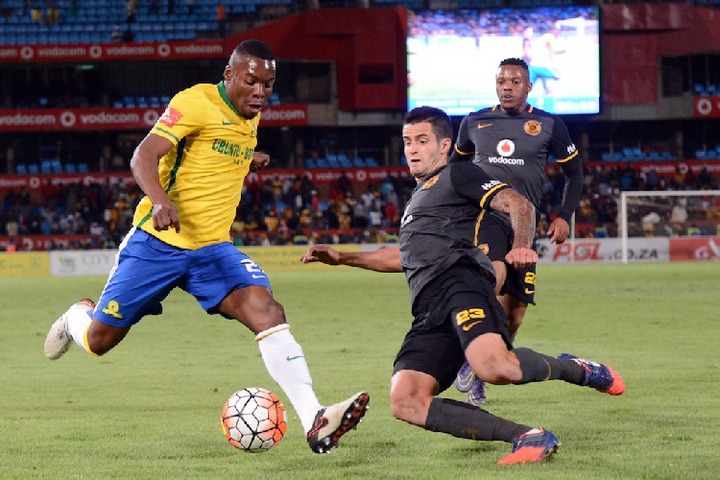 "We hope the situation will get back to normal soon. We are aware that it will take some time but the fact that the vaccine will be arriving in three weeks make me happy." He said this was good news for the country.
"I cannot wait for football activities to return since some of the players get paid through playing football," he said.
Boring Mbabane Highlanders defender Menzi Mamba said life without football was boring and was happy that the vaccine would be arriving in the country.
He said the arrival of the vaccine could also see the return of spectators in the stadiums. "The pandemic has really disturbed a number of operations and believe the vaccine will work well for Eswatini," he said.
Mamba said players have been getting half salaries following the suspension of sporting activities in the country.
"The return of fans in the stadium will help ease the financial burden faced by all the teams in the country.".
Meanwhile, Royal Leopard midfield Sifiso Nkambule said the arrival of vaccine would bring back hope to the nation. "For us as players, it's not easy because we are used to playing football.
We all know that the league has been delayed due to the pandemic which has forced government to suspend football in the country. "We will patiently wait for the arrival of the vaccine," he said.
Content created and supplied by: MGnews (via Opera News )