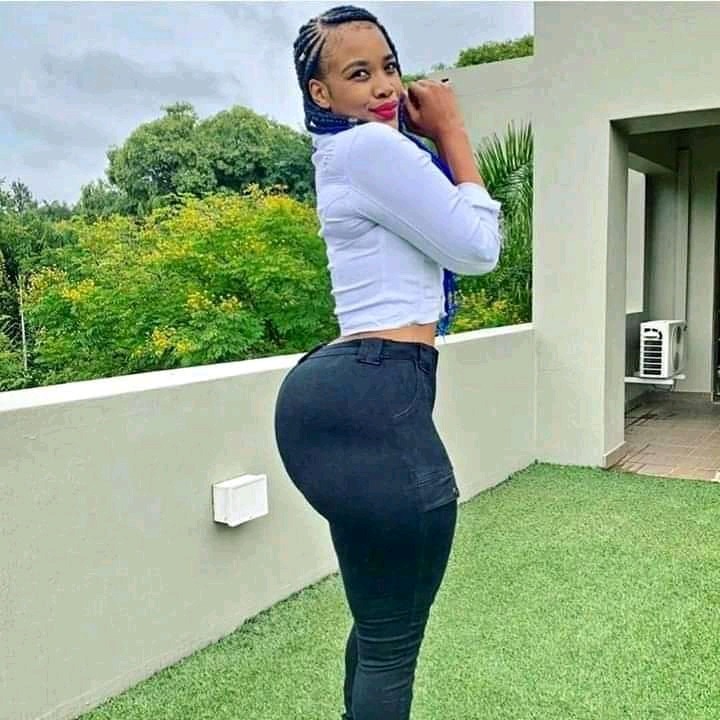 A lot of people all around the world most probably have a problem with low self esteem.
They look down on themselves and believe that they are not capable of anything at all.
Relationships are not for the weak indeed, a girl tweeted that she is too big and that is why she is still single.
This is probably a clear sign of a low self esteem like most people would say because she looks down on herself.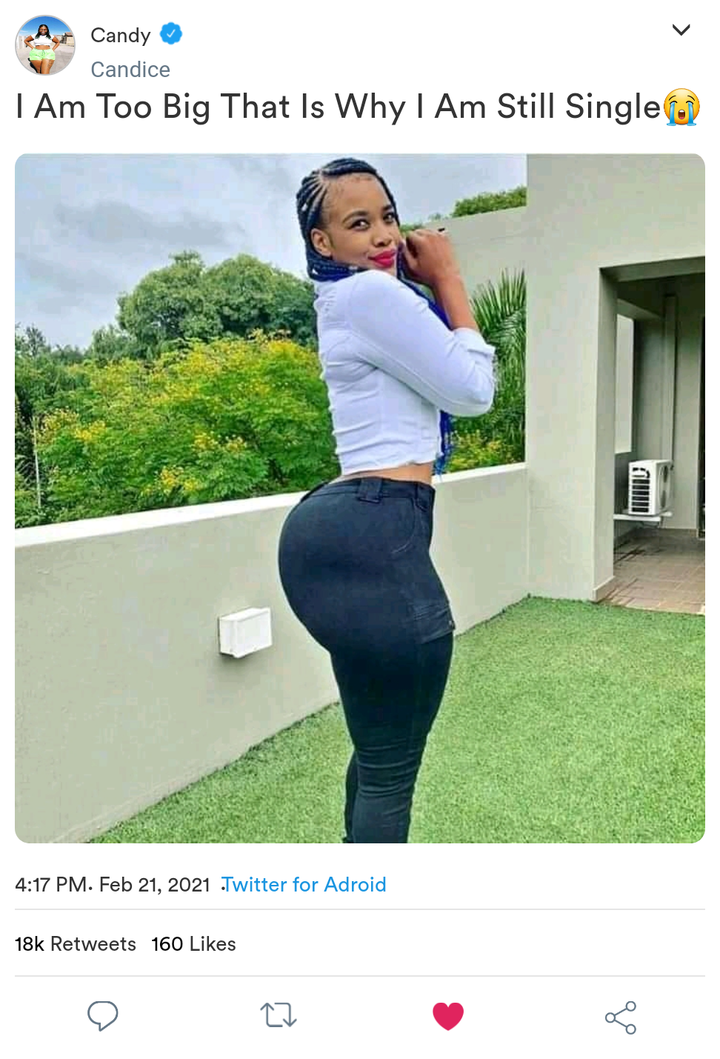 Her post got retweeted many times, people were probably surprised by her post.
I mean it is unusual for someone to think so low about themselves, to even say they are too big and that is why they are single. It makes no actual sense.
But because she did tweet about it, what advice would you give to her? What does she need to do in order for her not to look down on herself in this manner.
Content created and supplied by: ZimuMachonthish (via Opera News )