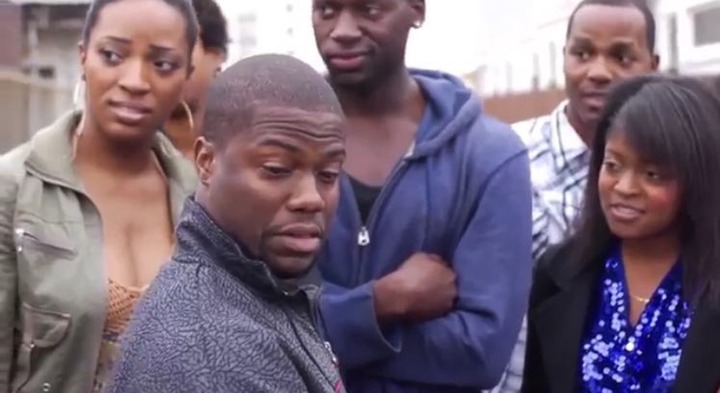 What is men's conference?
Men's conference is an annual conference that teaches males how to become a man. It teaches males how to treat females, and how to take care of them. It teaches males on how to be responsible.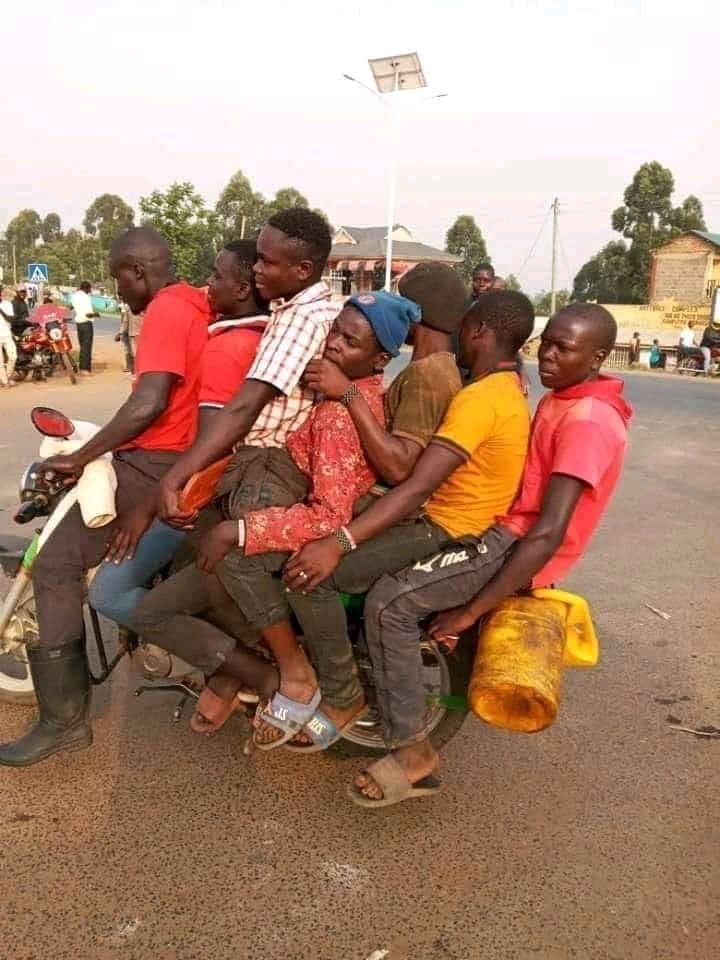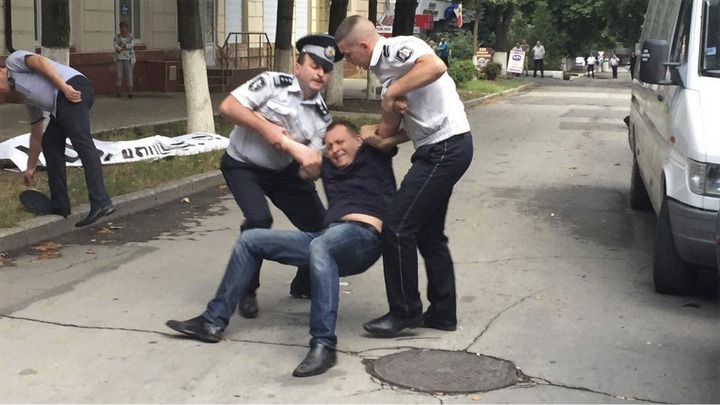 Why is it important to attend?
Power shift: Power has shifted from men to women. Women empowerment has been on a rapid rise, and most men are not ready to deal with the consequences that comes with that.
Manhood: Lifestyle of our great grandparents is totally different from ours, so it is important to know what to expect and not to expect from a women in our times .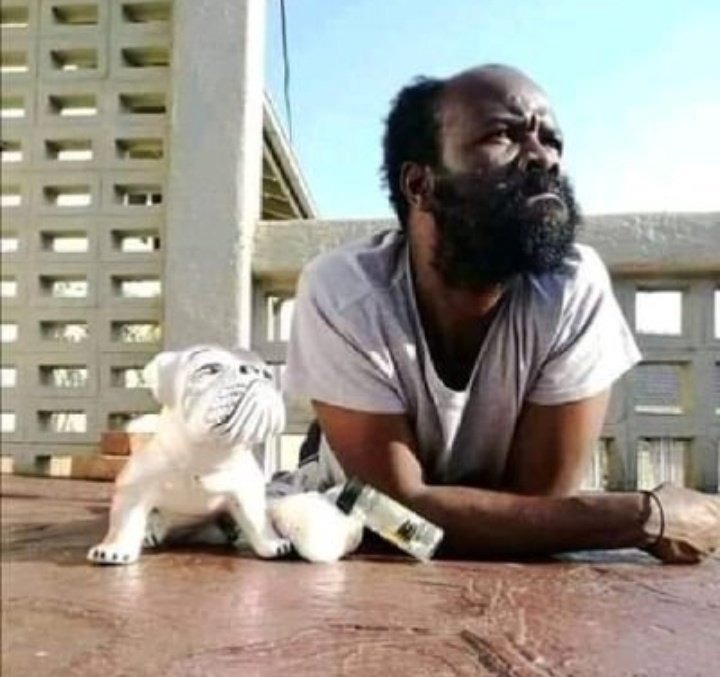 How can it help men?
It can help them with the understanding that you don't have to raise a hand for a woman to obey you. It can teach men how a woman is led to respect and what prompt a woman to disrespect.
Gender based violance:
This has been going for a long time and it needs to come to an end. Men needs to understand that killing a woman is not a solution.
Change:
Men needs to change their way of thinking. There are many single women, so when the one you have pushes you to kill her, leave her.
Let us take this opportunity to communicate about possible solutions on how to end gender based violence.
It doesn't have to be a physical gathering, it can be discussed in a social media community groups.
Leave your comments below and let me know what you think.
(opinion)
Content created and supplied by: RELEAZE (via Opera News )