Orlando Pirates
Meet the founder of Orlando Pirates. His name is James Sofasonke Mpanza. He is known as Magebhula, Maminzela, The father of Soweto. In 1937, he formed a team named Orlando Boys FC which was renamed Orlando Pirates in 1939.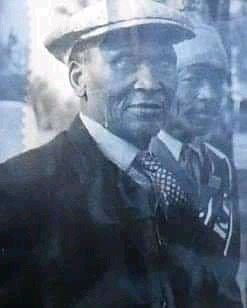 He got his name Magebhula umhlaba kamaspala after he led the land invasion for what is now known as Soweto. He is the one who submitted a proposal of building a stadium in Soweto which today is the Orlando Stadium. People will pass on but their work will remain.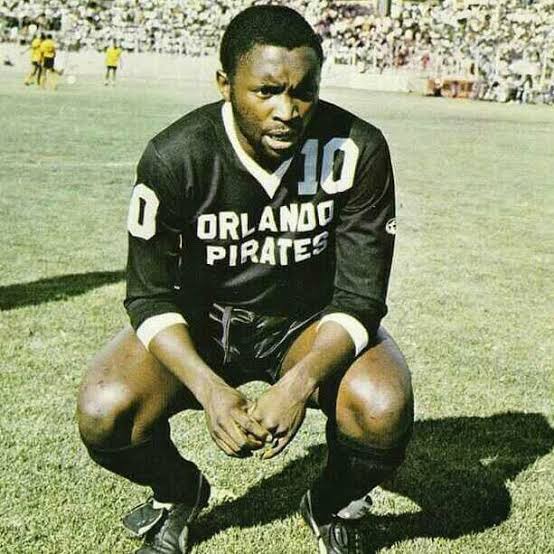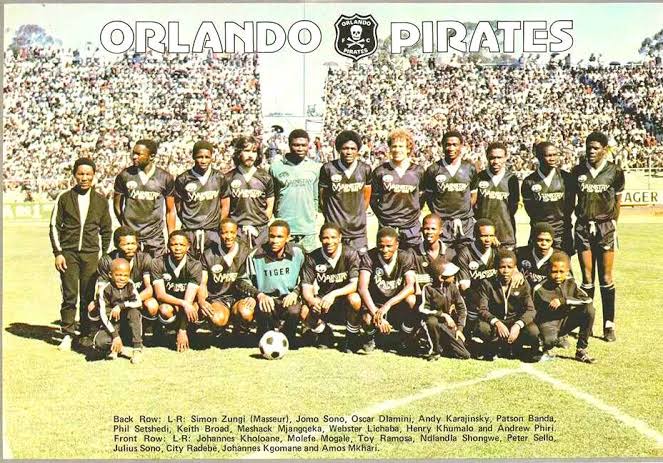 Mamelodi Sundowns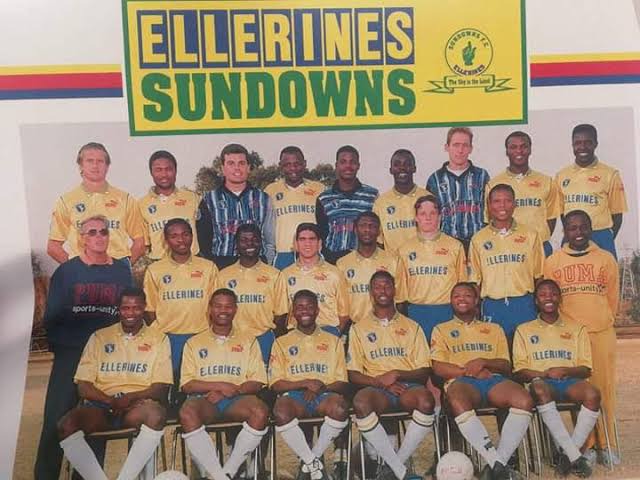 Mamelodi Sundowns has a complex history. Previously it was known as Ellerines Sundowns, Run and owned by Zola Robben Hood Mahobe before the Tischlas Family pass it over to Patrice Motsepe whom owned 51% shares later in 2004 bought all shares of the team.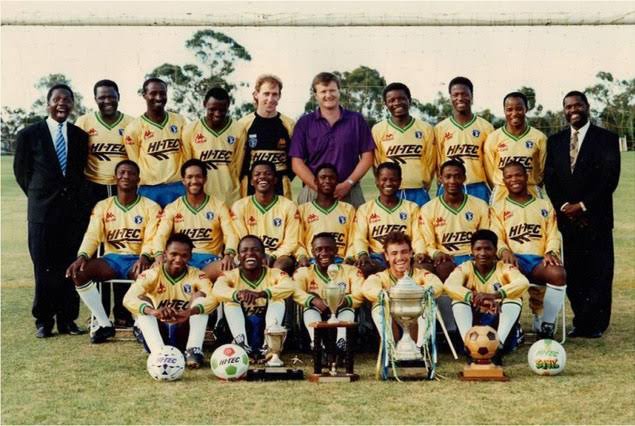 The really founder of Sundowns is Zola Robben Hood Mahobe who build it from the scratch.
Orlando Pirates and Mamelodi Sundowns are the only teams who have a rich history when it comes to CAF competition. They have both won the CAF champions league.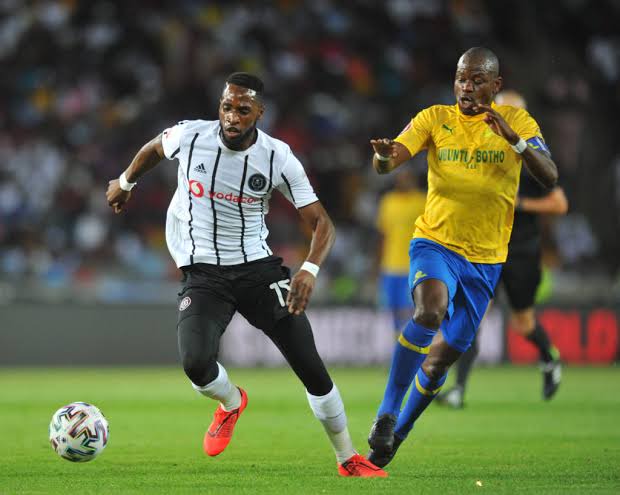 There isn't another team in Southern African that can claim they've done that expect for them. This goes to show they not only dominating in the PSL only but dominating the whole continent.
Content created and supplied by: Kaybee_KC (via Opera News )