Nengomasha"/>Kaizer Chiefs is going through a very complicated situation, which even his fans are becoming hopeful for, and say that this is not what they were expecting about the Kaizer Chiefs, because it guaranteed that this would be the best season for Kaizer Chiefs, due to the expensive signings they made, it is a guarantee that the new coach that was signed "Gavin Hunt" would bring something new to the club that in its record already has 12 Premier Soccer League, as the title in the Nedbank Cup 13 title showing that profile guarantees that it is one of the best clubs in South Africa.
Recently, Kaizer Chiefs legend Tinashe Nengomasha send a strong message to coach "Gavin Hunt", in which he believes it is too early to start making conclusions about coach Gavin Hunt, because his hiring is recent, and these types of football results happen, and the Kaizer Chiefs supports must know how to understand and the Kaizer Chiefs organization must also know how to understand that their coach is looking for a better way to fit in and create stability for the Johannesburg city club, that their colours are yellow and black.
The legend Tinashe Nengomasha also spoke of following the Nedbank Cup exit because he is unable to beef up his squad, which was not easy to face, and it is not an easy situation because Kaizer Chiefs has a good history about the Nedbank Cup competition with 13 titles, considered one of the best clubs in this competition because of the number of titles that Kaizer Chiefs has in this competition.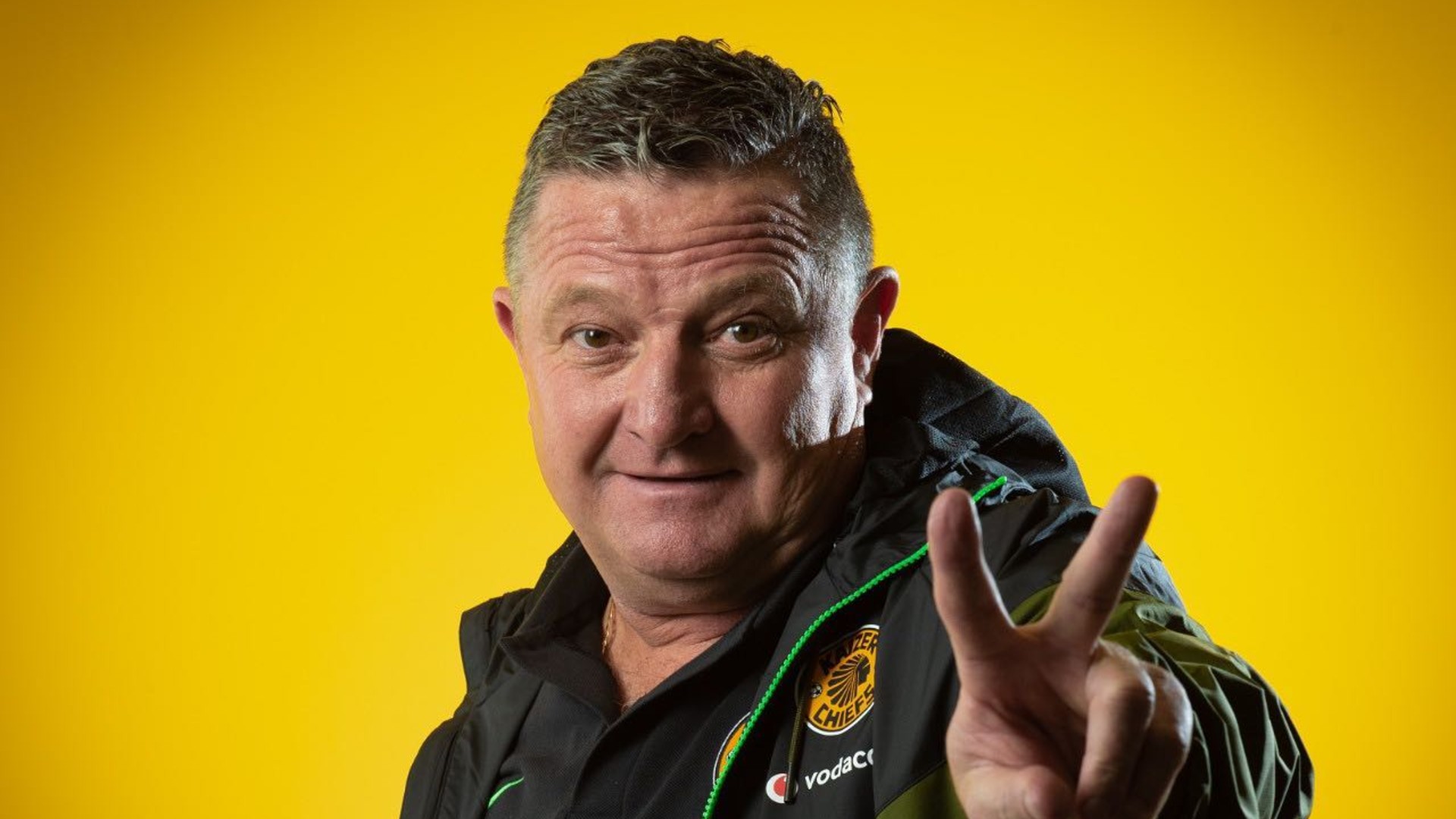 Kaizer Chiefs had were knocked out of the Nedbank Cup by Richards Bay, in which his fans were not waiting and said that everything was easy for Kaizer Chiefs, and that was how Richards Bay surprised Kaizer Chiefs Knocked him to 2- 1 defeat at home last Sunday, and for that reason, the Kaizer Chiefs is going through a turbulent situation, in which his supporters are still in a mood of sadness only his favourite yellow and black club, which has always been a joy for them.
The legend Tinashe Nengomasha I keep saying that, the Nedbank Cup elimination has not only highlighted Chiefs' struggles under Hunt because Kaizer Chiefs was already going through an internal situation, which was complicating the coach "Hunt" and their grim history of being frustrated by lower division sides in this tournament that was not successful.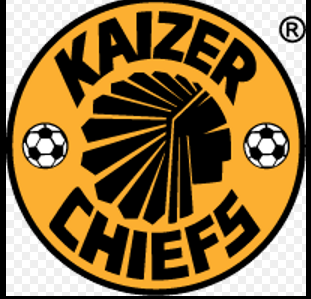 Content created and supplied by: Suburban_Press_Africa (via Opera News )