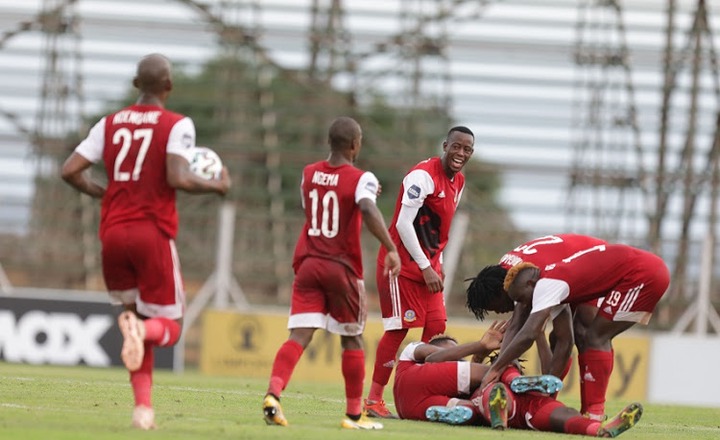 Ditonkana Abram Sello bought Tshakhuma Fc R40 Million, after the team managers of Tshakhuma Tsha Madzivhandia failed to pay all players and failed to keep their money in the Premier Soccer League or to invest in players wisely.
After buying Bidvest Wits the team thought that they were going to own the Premier Soccer League, however things didn't go as planned as they had debt to pay, for them to pay their debt they had to sell a team to the new owner Sello.
It just half of the season and Tshakhuma Fc did find life difficult in the Premier Soccer League. Now with the new owner the team have to improve their financials status.
Sello owns a pharmacy business, TTM, ABC Motsepe League club olledas FC and he is a lecture at at the university of Limpopo. This sounds like a business man who knows his plans.
His plan is to move the club from Venda to Polokwane City, where they will use Peter Mokaba stadium for their home matches. This team will start to grow with this new owner as he looks to buy more players at the end of the season.
Sello also said he is selling olledas FC to focus on Tshakhuma Tsha Madzivhandia, so that he have the full intention and control on Tshakhuma Tsha Madzivhandia.
His goal is to win a Nedbank Cup this season as they will play against Swallows in the last 16 of the Nedbank Cup on 26th February 2020.
Source: Sowetan
Content created and supplied by: Moroke (via Opera News )