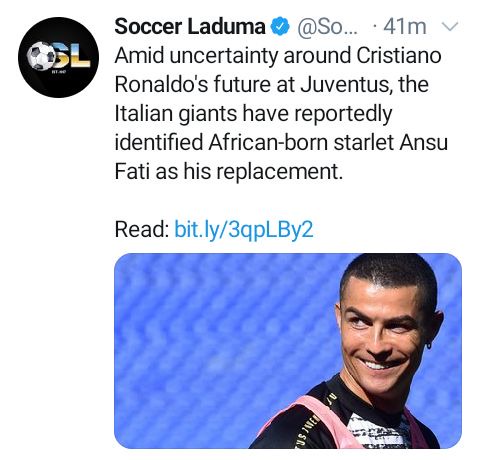 The aimed uncertainty around Christiano Ronaldo's future it is not yet known since the club has revealed its new interest on Ansu Fati, who would come in for Ronaldo since he is going to retire soon in few years.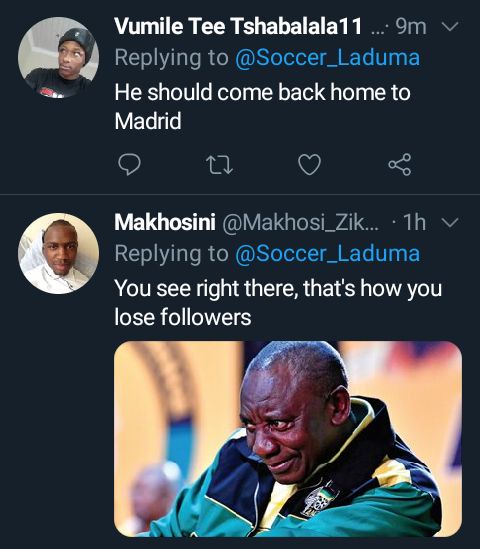 Anssumane "Ansu" Fati Vieira born 31 October 2002, is a Spanish professional footballer who plays as a left winger for Barcelona and the Spain national team. He was born in Guinea-Bissau but represents Spain internationally. He is widely considered one of Spain's most exciting football talents.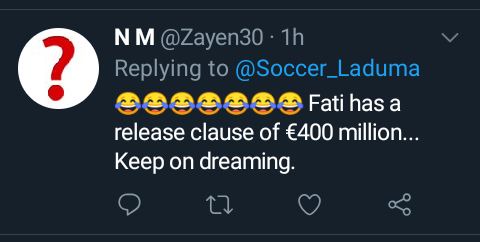 Not much is being said about Fati at this moment and when will he be in the Juventus famous white colour when they are playing at their home group advantage. Only time will tell about the new player.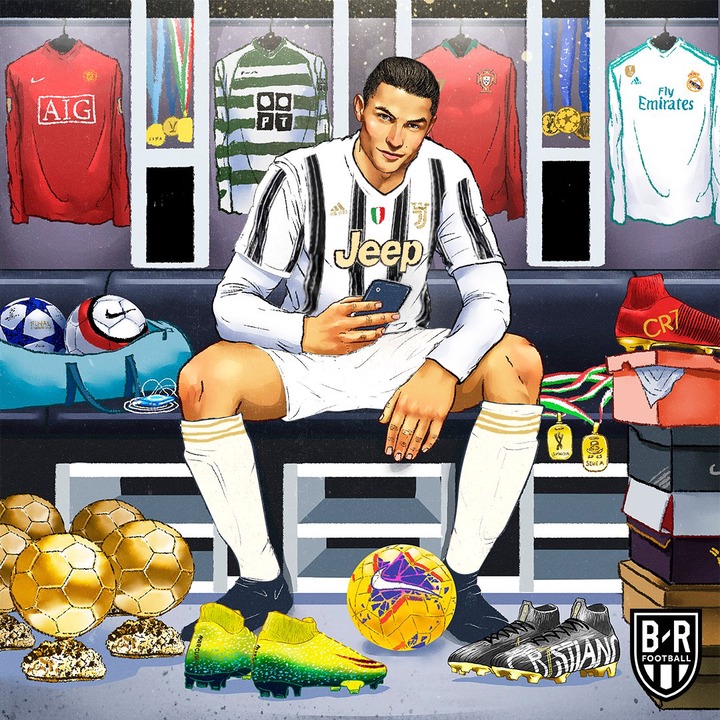 Ronaldo is no longer a young player aged 36 years older, but his performance looks likes it is getting better with every game. His record performance could be compared to a wine getting matured the longer it is kept.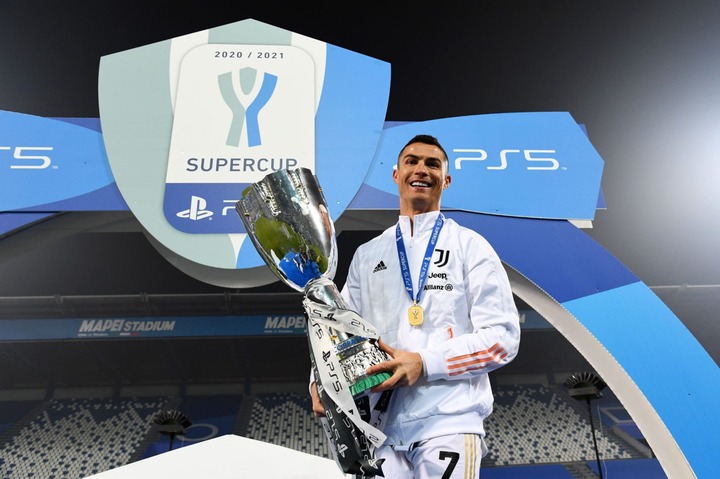 This does not come as Juventus no longer having faith in him. His record it is astonishing since coming to the team and the team is signing another player to close the gap when he leaves the team.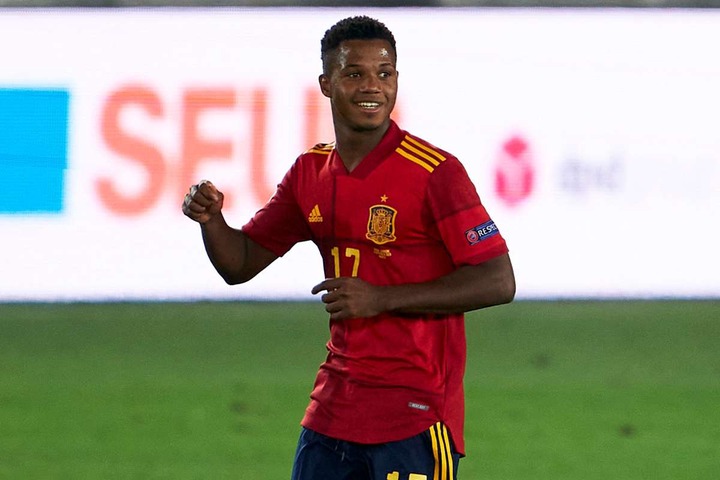 When he left Real Madrid in Spain, it was a shock to the world and it was not expected from him leaving the team in such an unexpected way or signing out of Madrid FC as he eventually did.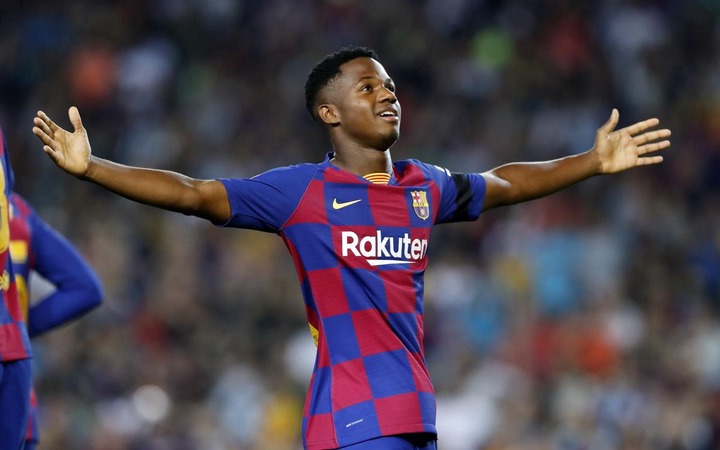 Good luck to the new player spotted by Juventus who is coming in to close the gap, as soon as the famous Christiano Ronaldo will also be leaving Juventus at last. Ronaldo's era would come to an end sadly.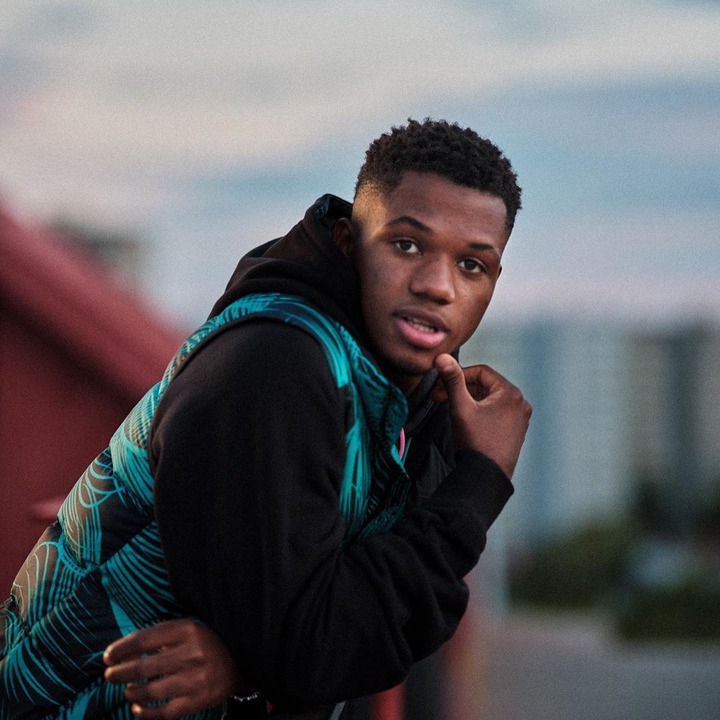 When do you think Christiano Ronaldo will finally hang his soccer boots?
Source link provided below.
https://twitter.com/Soccer_Laduma/status/1361353319919333377?s=19
Link provided below highlights.
https://twitter.com/AFSC_11/status/1226133246032928769?s=19
Content created and supplied by: [email protected] (via Opera News )