"We have signed for one year and two-year optional. They are providing us with energy drinks and sports drinks for training and games. It's a South African company based in Midrand." the club's media officer Richard Mashabane tells KickOff.com.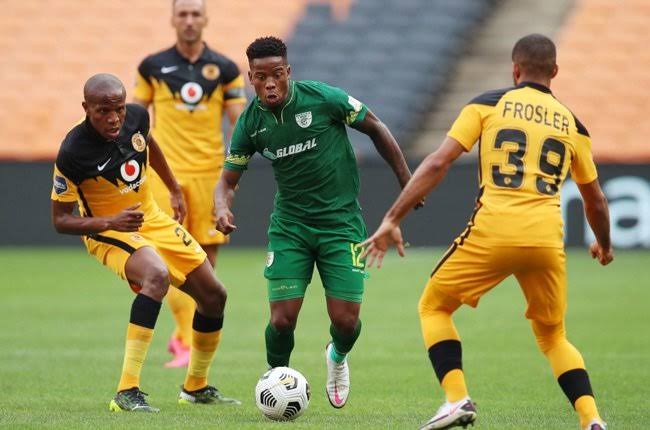 Limpopo based team, Baroka has prove time and again that they are here to say in the DSTV Premiership League; for a very long time. They definitely mean business; and are pushing and striving for success. They have recently acquired two sponsors; that will be assisting the club throughout the season.
GO&FUN and Aqua Air have come on board; and the contract signed, will mean the sponsorship will run for the next 3 years. This will be a boast and an additional support; as Baroka already have sponsors from the likes of Global Oil and Monflair.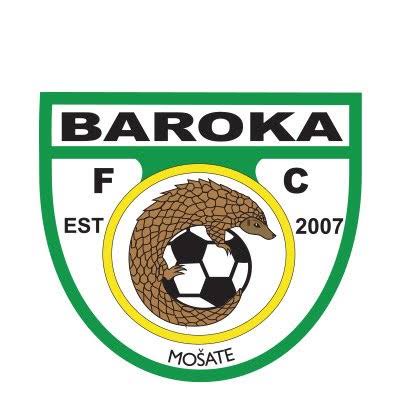 This is a way of helping the Limpopo based team ; while the sponsors are also benefiting from putting their product out there, through advertisements. Baroka FC chairman Khurishi Mphahlele says this is really a breakthrough for his club; as it will reduce the his expenses.
"It will help a lot my brother because remember now we've got a lot of costs, because if you can check now we are buying a lot of Powerades, energy drinks, it's a lot of money in the situation that we are in at the moment you understand.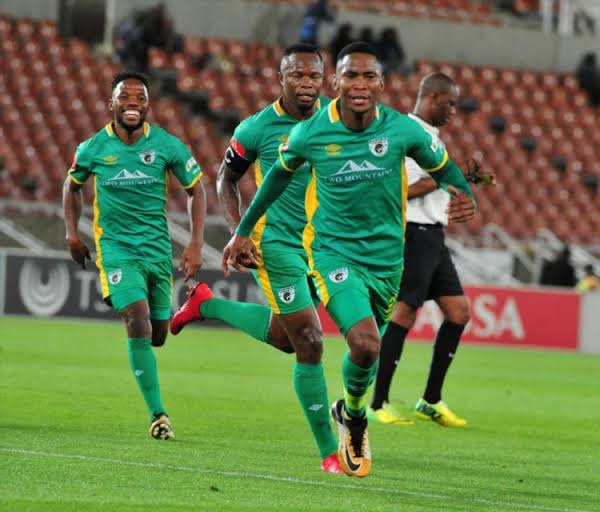 "So we try by all means to cut every cost as much as we can you know. Remember, players need energy, they need sports drinks as well." Baroka are currently ninth on the DStv Premiership table with 21 points, two points above Kaizer Chiefs.
One Baroka supporter had this to say, "From business perspective it makes a lot of sense; GO & FUN SA Energy drink was never advertised on TV, So it will be a good market for them to get Baroka deal because every time Baroka games are televised people will see GO & FUN SA energy drink logo, and it will start to be popular unlike advertising via SABC or DSTV it will be too expensive for them; So it got nothing to do with the performance of the team. Even you "Daenerys Targaryen" you did not know about GO & FUN SA energy drink, but now since they are sponsoring Baroka you know the drink via KickOff already"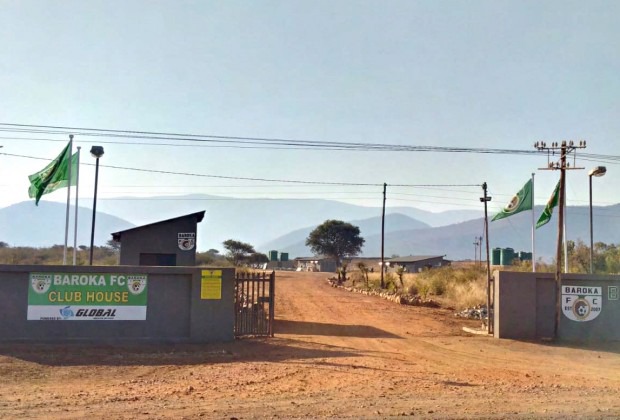 Please leave your comments (opinions / facts) on the section below and do not forget to like, share and follow the News Ample team; for more ground breaking stories. Let's engage.
Twitter Handle: News_Ample
(Dedicated, Determined, and Dependable)
Source: https://www.kickoff.com/news/articles/south-africa-news/categories/news/premiership/baroka-fc-land-new-sponsors-go-fun-sa-energy-drink-and-aqua-air/695516
Content created and supplied by: NewsAmple (via Opera News )