Neymar is one of the highest earning soccer players in the world and he is living a luxury lifestyle from all the money he is making in his soccer career, Neymar drives some of the most beautiful exotic cars in the the streets of Paris and in his home country Brazil.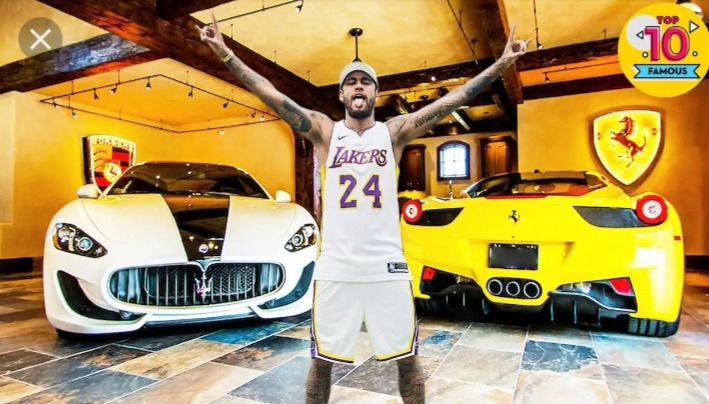 Neymar may not be playing in the top 3 most competitive leagues but he still makes more money then some of your best players in thoughs leagues, Neymar has a few Ferraris to his name and ofcourse he has a private jet, Neymar used to be considered the predecessor of Messi and Ronaldo in the world of football but ever since his switch from Barcelona to Psg really damaged his chances but he still drives some of the hottest cars in world.
Here are some of the hottest rides owned by Neymar, these cars are definitely worth millions but what do you expect from one of the highest earning footballers in the word, without any further waste of time here they are.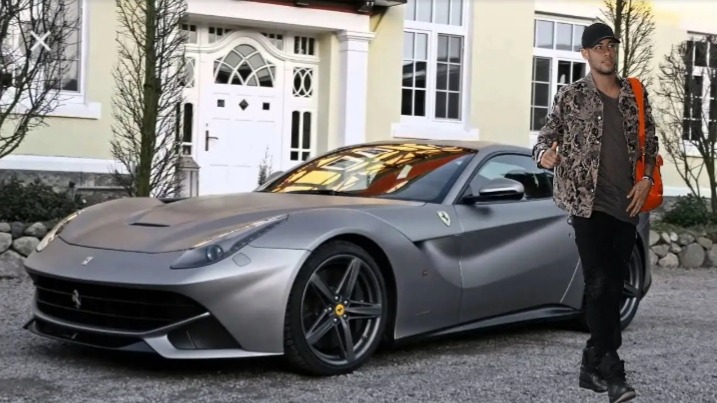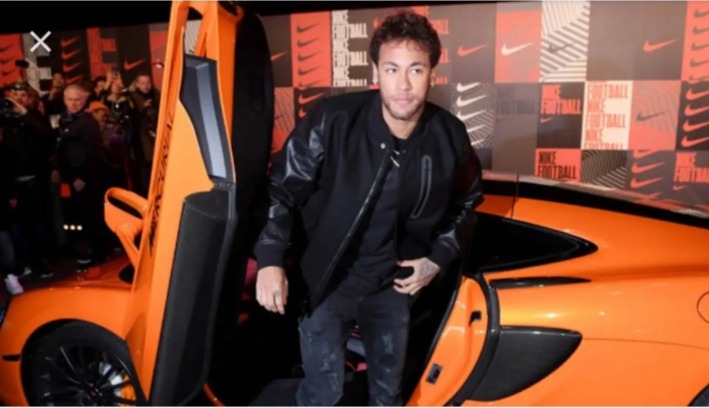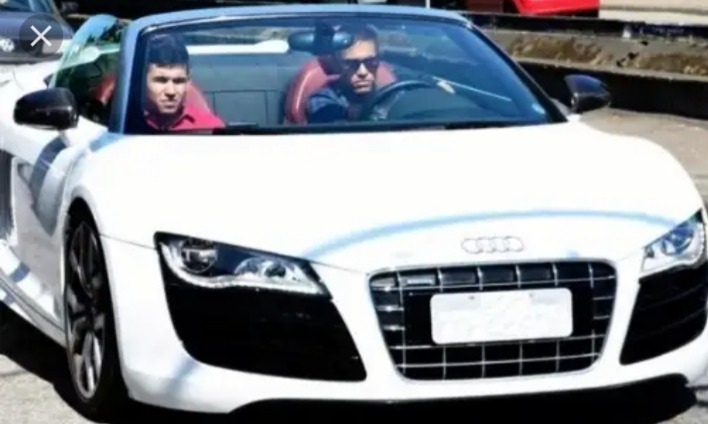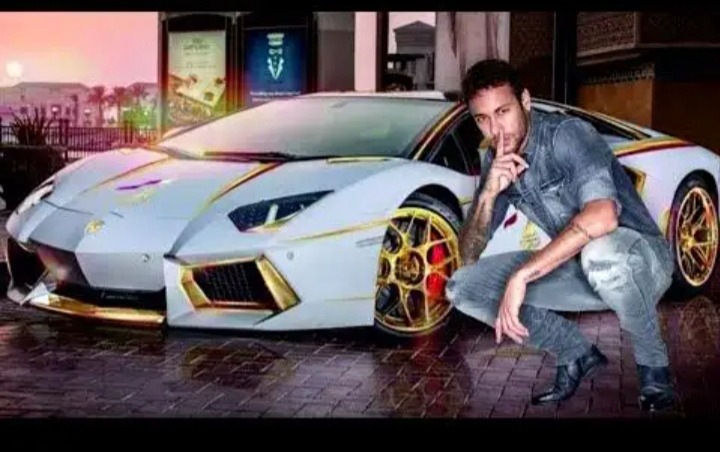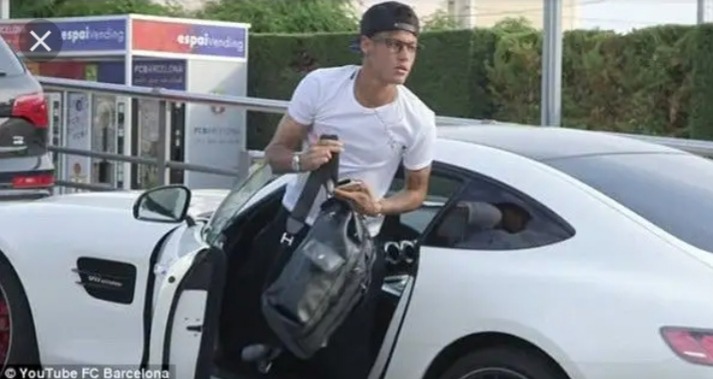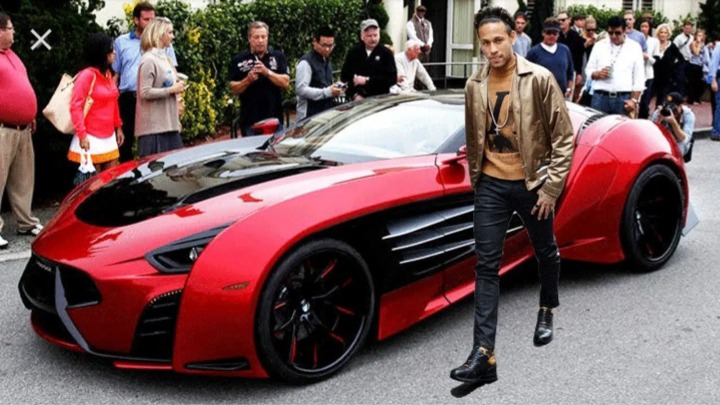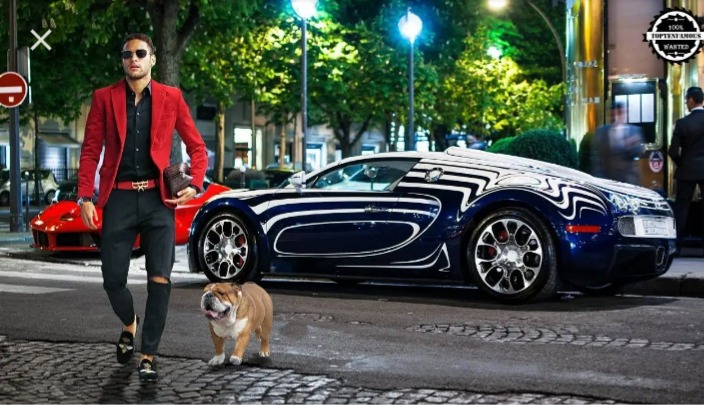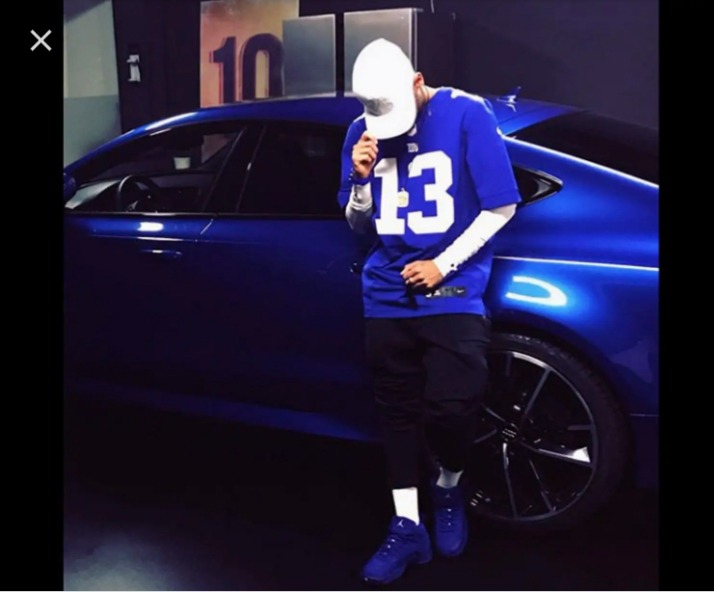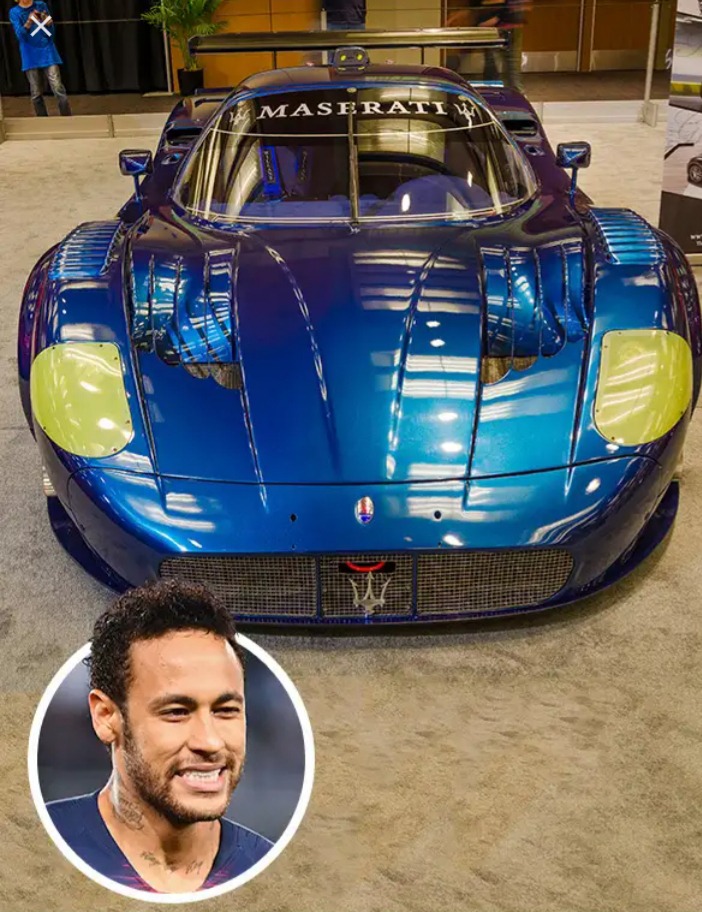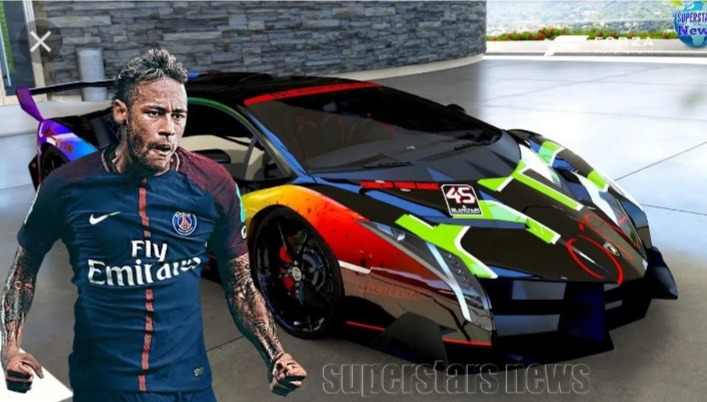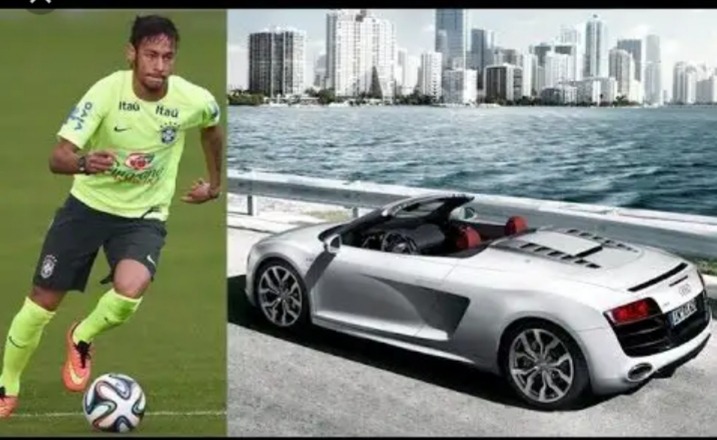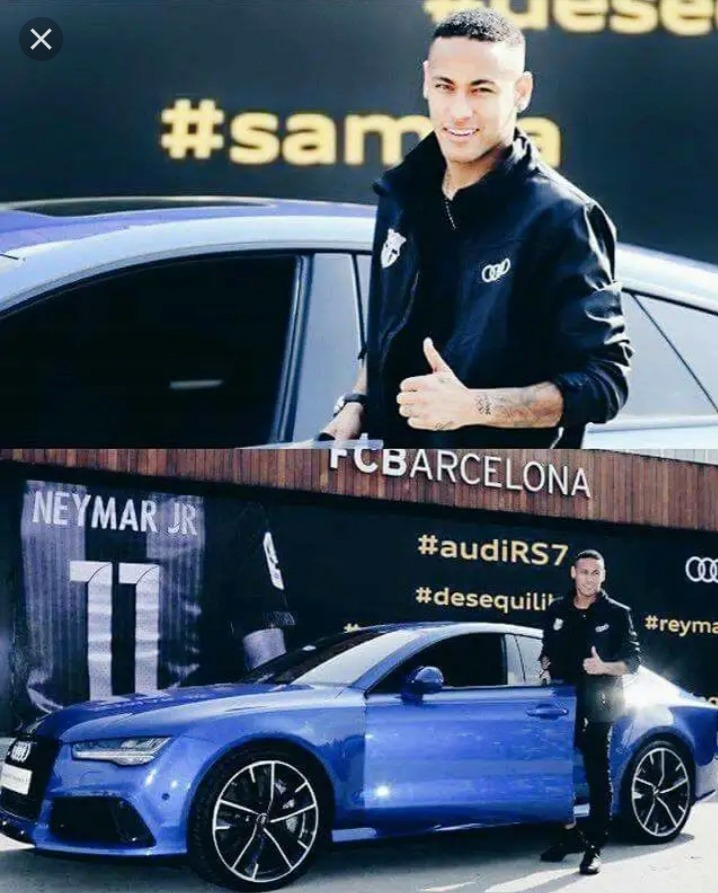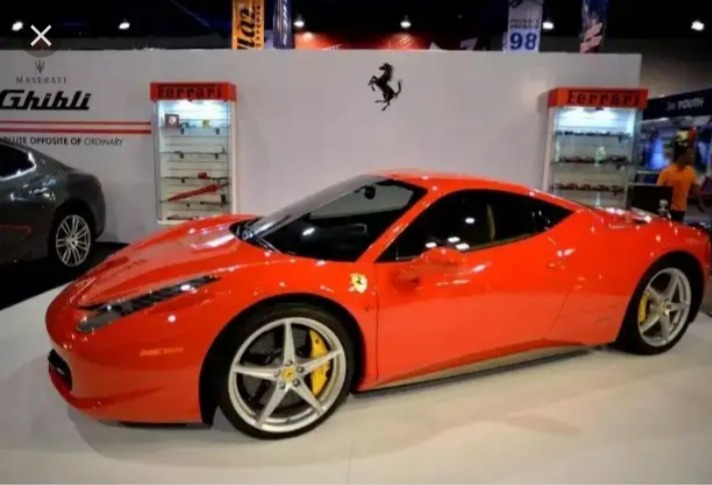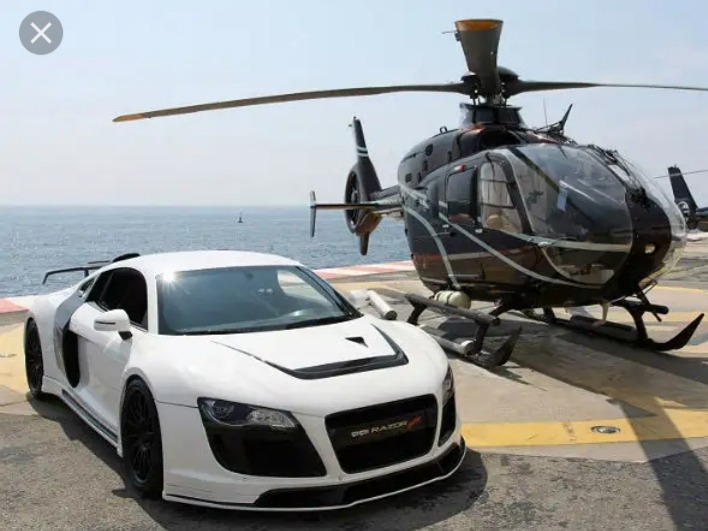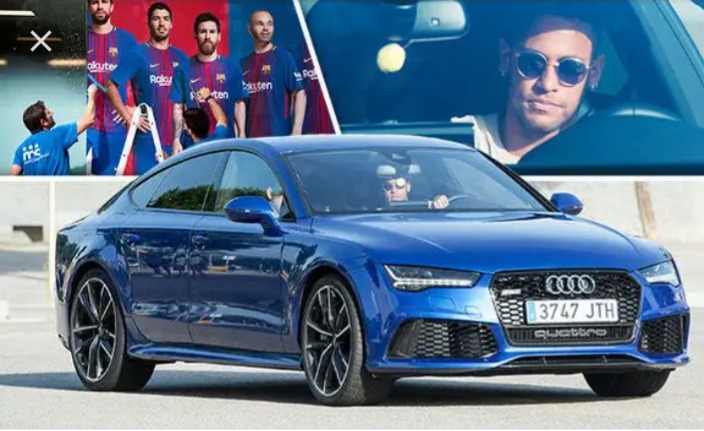 Content created and supplied by: Trevor100 (via Opera News )