Former Kaizer Chiefs and Mamelodi Sundowns star George Lebese is in no man's land. Lebese might not be able to reunite with his teammates because of the Coronavirus pandemic outbreak. It is rumoured that Lebese might not be able to return to the USA due to the country's Government Proclamation that has suspended all flights into the country(USA) from South Africa due to the high number of Covid 19 cases in South Africa.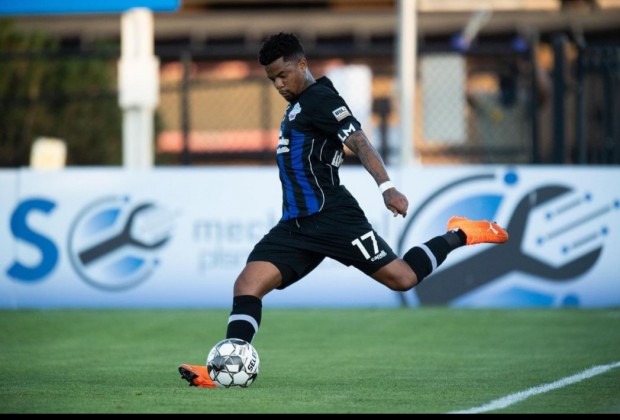 The US has decided against letting flights into their country from South Africa, that decision might impact Lebese's footballing career in a negative manner. George Lebese is still contracted to a USL Championship side Colorado Switchbacks until the end of the year. Lebese was expected to reunite with his fellow teammates ahead of the new season, which is said to commence on April 15.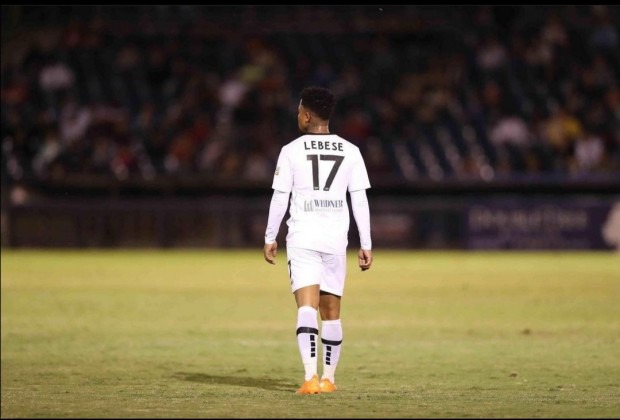 According to Kickoff, Lebese has been trying to get the correct VISA documents to allow him to depart South Africa for the US. At moment at looks like Lebese will be left out of the squad if a solution to the problem is not found.
Source:
Kickoff
Content created and supplied by: SeakganeKarabo4 (via Opera News )