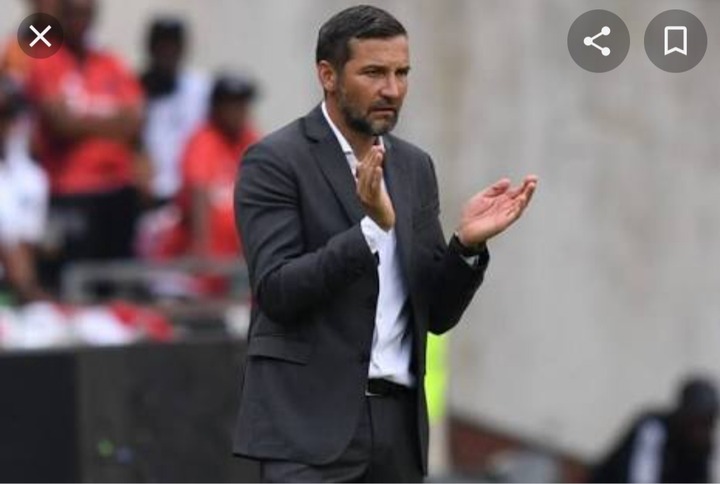 Orlando pirates has run four games unbeaten and they are facing Baroka F.C who have lost their last game of the Dstv Premier league and their first loss.
Baroka Coach was given a permanent job as the head of the team and this must prove to the management that he can deliver, He have been doing well and the Club was on number one spot since Dstv Premier league start, The Coach has promised to 8. As we all knows that at Baroka a coach is given enough time before he can be dismissed.
On the other side Pirates is also looking to be on top with the likes of Swallows and Mamelodi Sundowns up there. Pirates have signed enough players and they are playing entertaining football with fast passing move, We will see who need it most as all players are fit to play and to compete since Dstv Premier league is a marathon.
Will Baroka upset Mabhakabhaka in their home ground advantage.
Content created and supplied by: L.I.MARCUS (via Opera News )